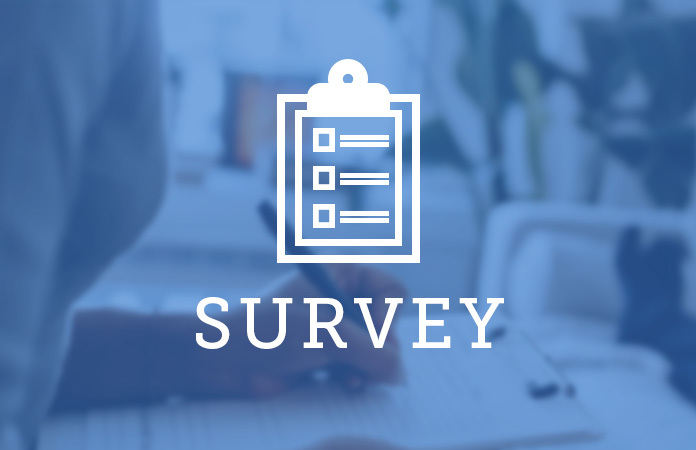 We want to know more about your experience as a Colorado attorney.
If you're an attorney working in Colorado at a firm with two or more attorneys, please take a few minutes to respond to the following survey. This survey is being conducted by Law Week Colorado with the co-sponsorship of Gene Commander Inc.
The survey's purpose is to collect information about the experience of attorneys working in Colorado law firms. Information you provide will be shared with the broader legal community and used to design improved law firm business growth strategies.
All responses to this survey are anonymous. Questions marked with an asterisk require an answer.
Take the survey by June 16.