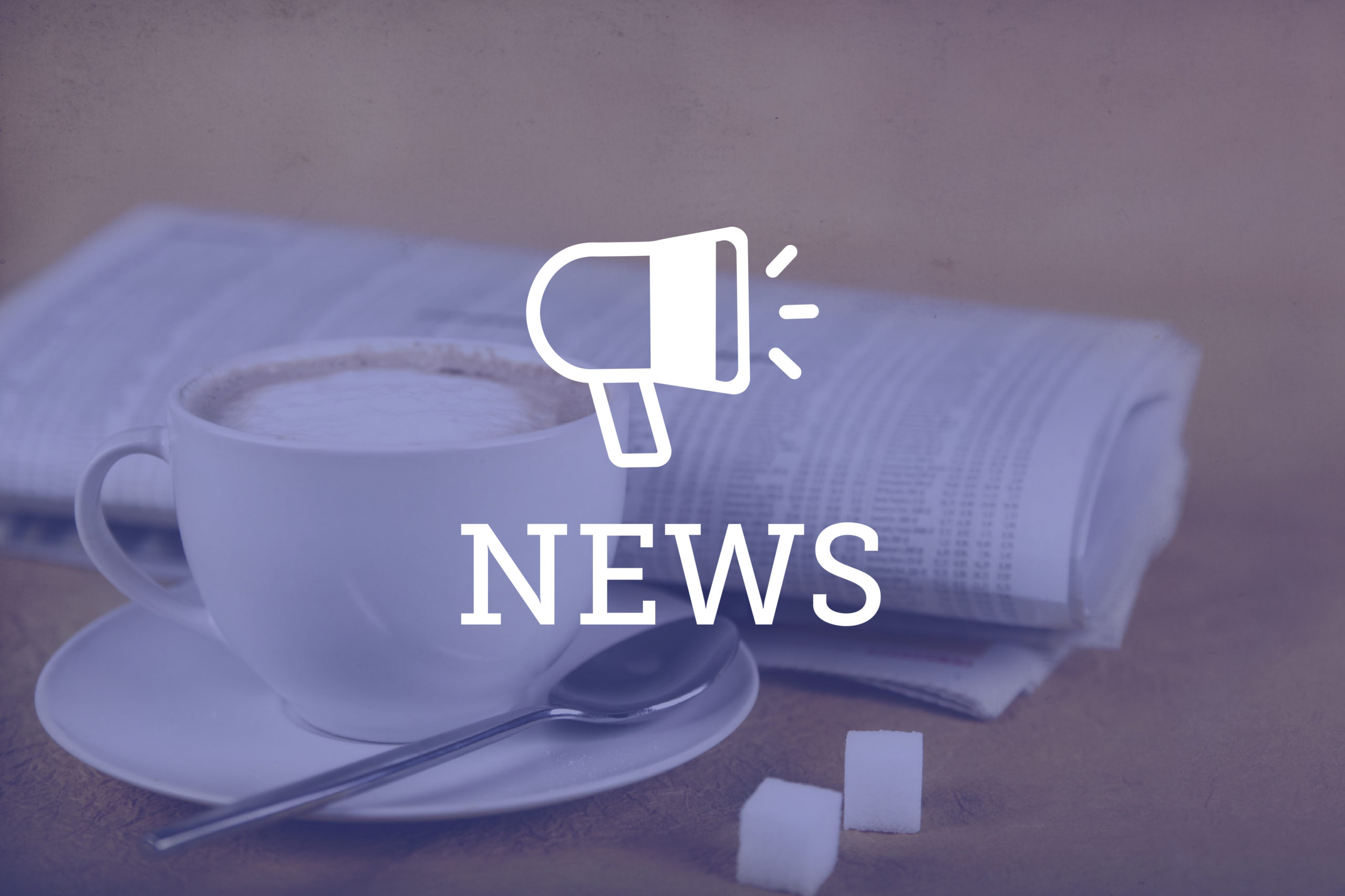 Attorney General Phil Weiser announced June 2 that 42 states negotiated a nationwide $102.5 million settlement with Indivior Inc., the maker of brand-name opioid addiction treatment drug Suboxone. Colorado will receive approximately $2.5 million from the settlement, according to the announcement.
"As communities throughout Colorado were being devastated by the opioid crisis, Invidior was taking advantage of the crisis and scheming to limit competition and increase profits for Suboxone, a drug that is used to treat opioid addiction," Weiser said in an announcement.
Suboxone is a drug approved for use by people with opioid addiction to avoid or reduce withdrawal symptoms while they undergo treatment. According to the announcement, the medication was previously a tablet but in 2010, Indivior switched it to film form, citing safety concerns. In 2016, multiple states filed a complaint against Indivior alleging this switch was anticompetitive and designed to maintain Indivior's market monopoly and thwart the entry of a generic equivalent into the market, a scheme known as "product hopping," the AG's Office announced. A trial was set for September.
According to the announcement, the agreement will be submitted to the federal court in the Eastern District of Pennsylvania for approval and requires Indivior to pay the states $102.5 million. Indivior would also be required to comply with negotiated injunctive terms that include disclosures to the states of all citizen petitions to the U.S. Food and Drug Administration, introduction of new products or if there's a change in corporate control — something the states say help them ensure Indivior refrains from engaging in the same kind of conduct alleged in the complaint.
The AG's Office said attorneys general from Alabama, Alaska, Arkansas, California, District of Columbia, Connecticut, Delaware, Florida, Georgia, Hawaii, Idaho, Illinois, Iowa, Kansas, Kentucky, Louisiana, Maine, Maryland, Massachusetts, Michigan, Minnesota, Mississippi, Missouri, Nebraska, New Hampshire, New Mexico, New York, North Carolina, Ohio, Oklahoma, Oregon, Pennsylvania, Rhode Island, South Carolina, Tennessee, Utah, Vermont, Virginia, Washington, West Virginia and Wisconsin joined the settlement.