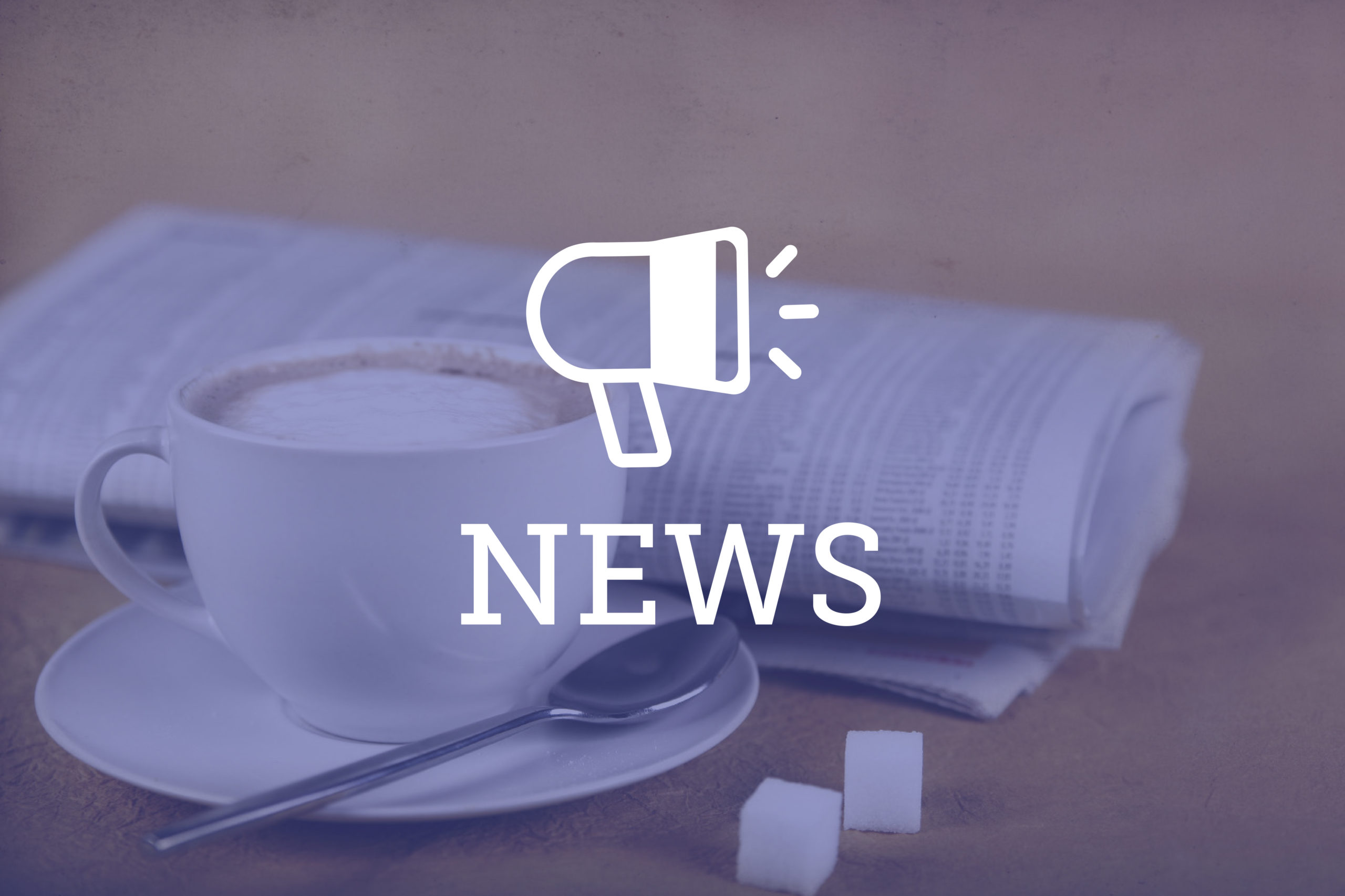 Today, the Colorado Judicial Department announced that an electronic document filing pilot program in family court cases is being expanded to include portions or whole areas of seven additional judicial districts in 23 counties.
The program is open to litigants without attorneys in dissolution of marriage, civil union and custody cases, according to a release from the Colorado Judicial Department. In these areas, around 75% of litigants in such cases choose to represent themselves.
The expansion of the program, which includes offerings for existing cases, has grown to include the 5th, 6th, 10th, 15th, 18th and 22nd judicial districts. Those districts straddle the entirety of the state ranging from Archuleta to Kit Carson counties. A total of 59 Colorado counties now offer the e-filing program within their borders and the e-filing option is available in all or part of 19 judicial districts.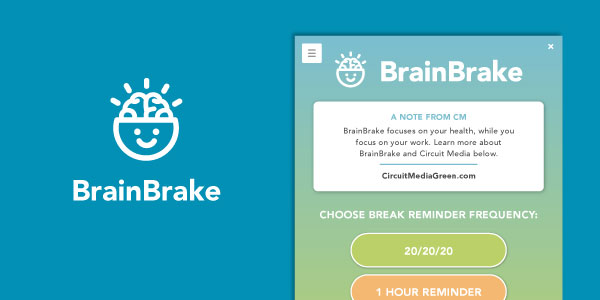 However, only named parties in a case are eligible to e-file documents, according to the release. Requests to waive fees can't be made through e-filing options and indigent parties will have to continue filing paper documents via clerk's offices.
All self-represented users must first register for a Colorado Courts E-Filing User ID and may only e-file and e-serve where and when the system is available, according to the e-filing website. 
The Colorado e-filing system allows people to send the court completed forms and documents and to check upcoming court dates. It also offers steps and information on forms and processes to proceed through a case without an attorney, according to the website.
E-filing doesn't require participants to only submit online, they can also file in-person or by mail at any point during the process, according to the website. Fees for the e-filings require a one-time opt-in fee of $12 for each case and is only charged when the court accepts the filing.
If someone has a technical computer or system question, they can contact the e-filing support system through their email, [email protected], or by phone at 720-625-5800 from 7 a.m. to 10 p.m., Monday through Friday, or 8 a.m. to 5 p.m. Saturday and Sunday.