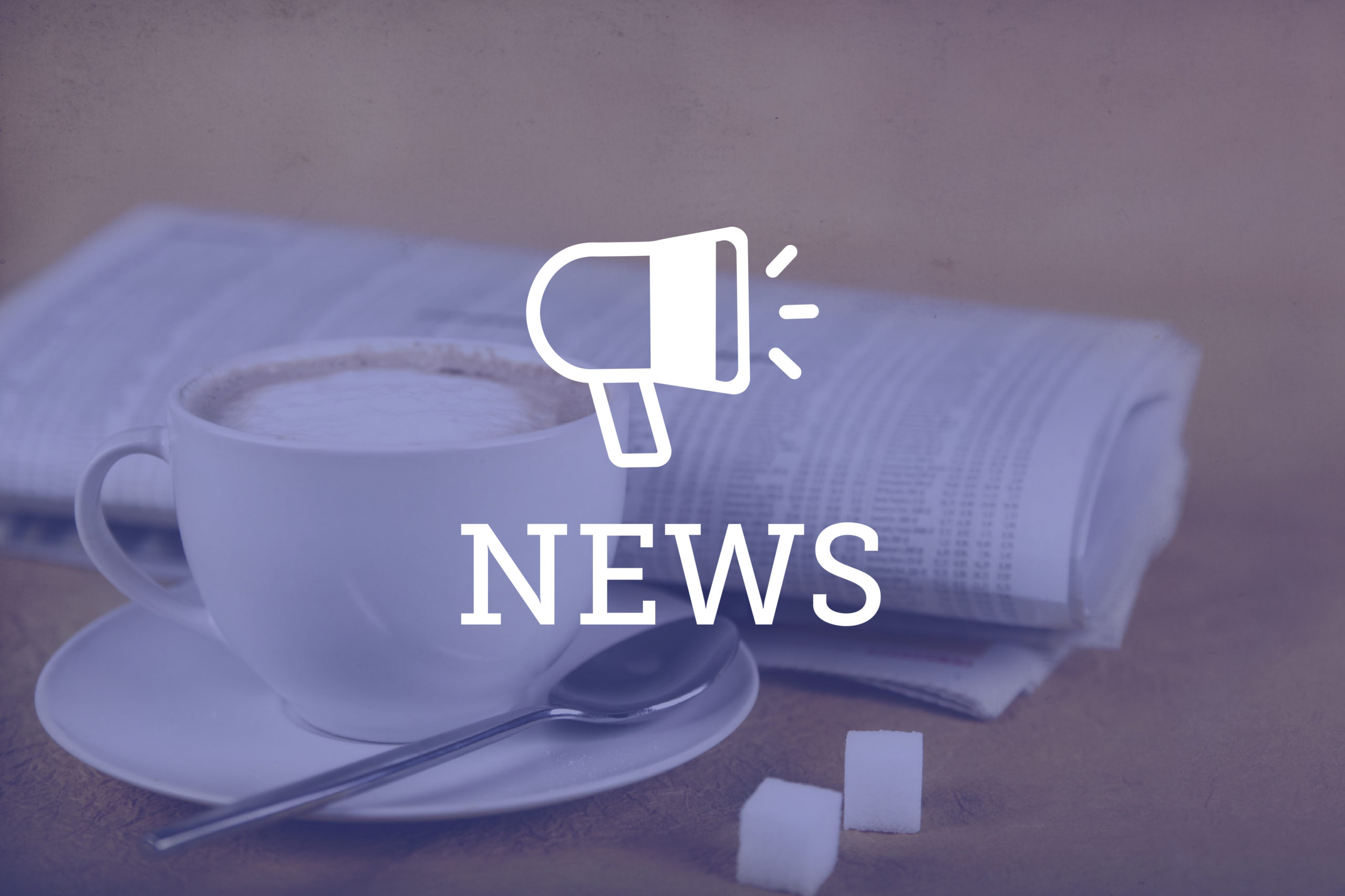 Former Colorado Supreme Court Chief Justice Joseph "Joe" Quinn died on May 18 at the age of 90. 
Quinn was appointed to the court in 1980 and was named chief justice in 1985. He served as chief justice until his retirement in 1993, but continued to serve as a senior judge into his 80s, according to a May 25 announcement from the Colorado Judicial Department. 
Before his appointment to the state Supreme Court, Quinn was a district court judge in Denver starting in 1973. 
Colorado Supreme Court Justice Carlos Samour Jr. said he remembered first meeting Quinn when he was a senior trial court judge and Samour was a young deputy district attorney trying one of his first cases. 
"He expected nothing less from the attorneys appearing in front of him than he did of himself. He prepared extensively for every case, whether it was a county court DUI case or a district court felony murder trial," Samour said in a press release. 
Samour said he and Quinn kept in touch over the years and would often get together when Samour was the chief judge of the 18th Judicial District and Quinn was on assignment as a senior judge in Arapahoe County.  
At the age of 18, Quinn enlisted in the U.S. Marine Corps and fought in the Korean War, according to the judicial department. After earning the rank of sergeant and getting an honorable discharge from the corps, he earned his bachelor's degree at St. Peter's College in New Jersey and graduated with honors in 1957. He then enrolled at Rutgers Law School and received an LL.B. degree in 1961. 
Moving west, Quinn began his professional career in Denver in 1961 as a legal aide to former Colorado Supreme Court Chief Justice Leonard V.B. Sutton. He spent four years in private practice before being appointed one of the first Denver public defenders in 1966 and then to the Office of the Colorado State Public Defender in 1969. In 1971, he resigned his position to return to private practice, concentrating on criminal defense work, according to the announcement. He was also an instructor at the University of Denver Sturm College of Law from 1976 to 1982 and was a member of the American and Colorado bar associations.
The judicial department announced a funeral mass will be held for Quinn on June 9 at 1 p.m. at the Gardens at St. Elizabeth in Denver.
"Those of us who appeared in front of him learned tremendously from his thoughtful preparation, deliberation, and dedication to the rule of law," said Samour in a press release. "In my opinion, those of us who had the opportunity to learn from him and strive to achieve his standard of professionalism are better attorneys and judicial officers for it. For that we should all truly be thankful. He was a great jurist and a wonderful human being. May he rest in peace."
CORRECTION NOTE: This article was updated May 25 to reflect a change made to a press release by the Colorado Judicial Department.