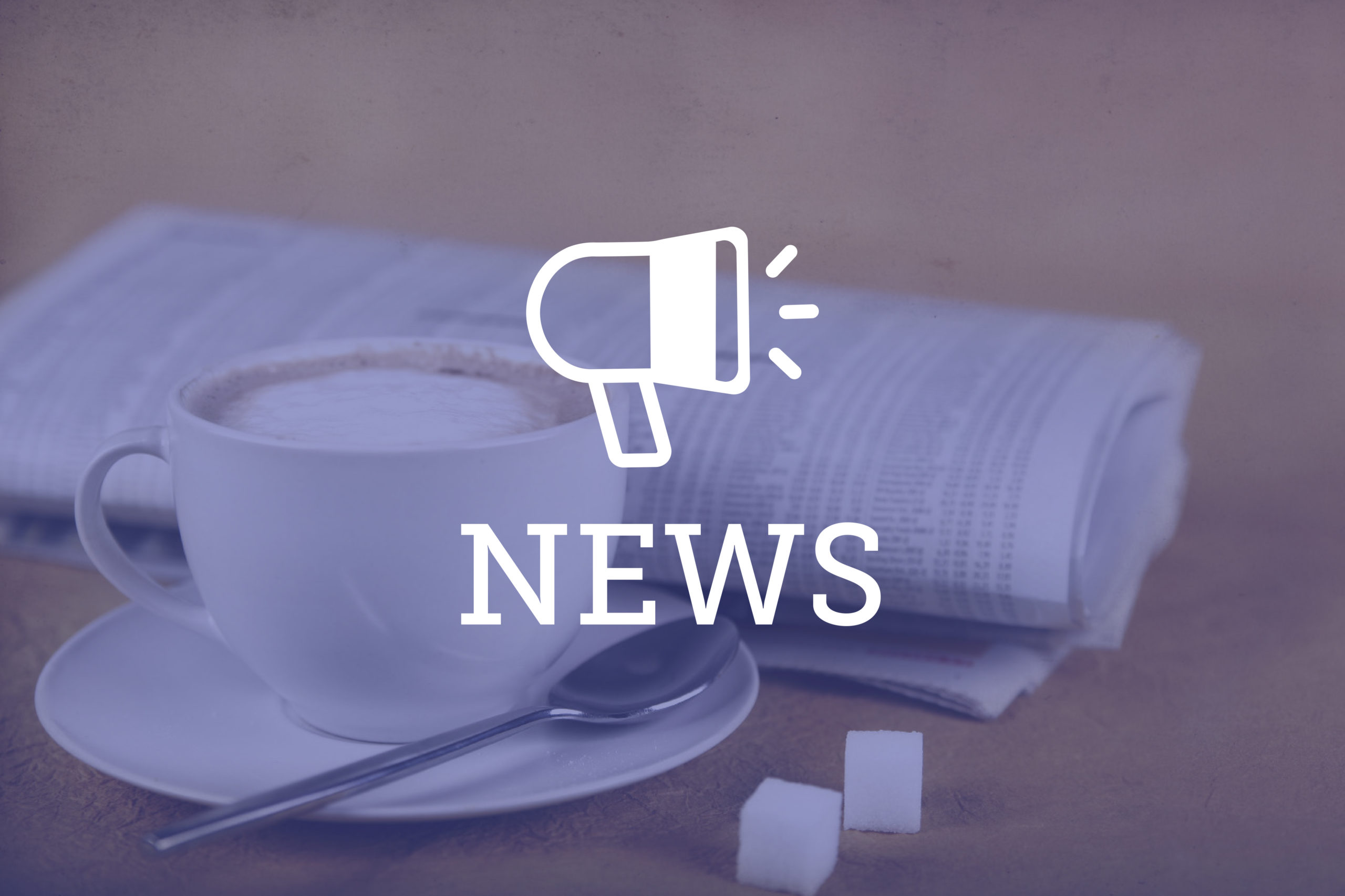 As the pandemic brings employee health into sharper focus, employers are experimenting with new initiatives to help workers adjust to the mental and physical strains of working remotely or under stressful conditions. But employers should make sure their workplace wellness programs don't put them at legal risk.
As of 2019, 84% of employers with more than 200 workers offered some type of employer wellness program, according to the Kaiser Family Foundation. Many employers adopt the programs because they believe they increase productivity and decrease absenteeism and health care costs.
Wellness programs can include everything from small initiatives directed at a specific goal, such as those designed to help workers stop smoking, lose weight or get their yearly flu shot, to much more expansive programs involving biometric data collection and health screening that are linked to employer health plans.
"I've worked with clients who offer a gym membership to their employees on one end of the spectrum, and I've worked with clients who have enormously complex wellness programs with tons of detail and regulations," said Sherman & Howard member Brooke Colaizzi. 
It's the more complex programs that pose the biggest legal risks because they frequently involve collection of employee health data, such as bone density, cholesterol levels, BMI and other information, either by the employee's own doctor or by medical staff at clinics and health fairs linked to the program.  "And those are the [programs] where all the legal implications kind of come rushing in when you're talking about taking medical information," Colaizzi said.
In order to comply with the Americans with Disabilities Act and the Genetic Information Nondiscrimination Act, Colaizzi said, the "basic, overarching requirement" is that any program involving collection of medical information be voluntary. 
However, whether programs are truly voluntary has been the subject of legal challenges. Many "voluntary" wellness programs are tied to group health insurance plans, and a common incentive for participation is reduced health insurance premiums.
 If the incentive for participation amounts to hundreds or even thousands of dollars in insurance premium savings each year, Colaizzi said, "for many employees that may be substantial enough money that it becomes coercive."
"In other words, they can't decline to participate because the benefit they get from the lower premiums is so significant that they feel compelled to participate," she said.
In 2016, the Equal Employment Opportunity Commission issued rules on wellness programs to help employers comply with the ADA, GINA and the Health Insurance Portability and Accountability Act. Those rules capped incentives for participation at 30% of the cost of self-only coverage. 
Shortly after the EEOC issued its rules, the American Association of Retired Persons sued to block the rules from taking effect, arguing the EEOC failed to explain the reasoning behind its rules and that the 30% incentives meant such programs were not really voluntary.
"AARP asserted that the EEOC rules with respect to wellness programs provided draconian penalties on employees who refuse to provide their health information," said Holland & Hart partner Rebecca Hudson. A federal court in 2017 vacated the rules on incentives and ordered the EEOC to come up with new rules.
The EEOC voted on a new proposed rule in June, but it could take several months to be finalized. According to the proposed rule, employers can still offer a 30% incentive on insurance costs for participating in certain wellness programs tied to group health care plans. But for employees not on one of these group plans, the employer may only offer "de minimis" incentives, which have yet to be defined.
"At this point, we have no idea what is 'de minimis,'" Hudson said. "Is that a $25 gift card? What does that mean? We don't have any clarification at this point." 
So how can employers play it safe when offering wellness programs?
"What I would recommend is that wellness programs should not require disclosure of medical information," Hudson said. 
"Our recommendation is that employers continue to offer wellness programs, but for these programs to give employees various ways of achieving the full incentive that don't require the health inquiry [and] don't require the disclosure of medical information," she added.
"And that might require employers to take a fresh look at their requirements, but the most conservative approach is by keeping disclosures away from health data."
Hudson also noted that aside from the ADA, GINA and HIPAA requirements, wellness programs may have to comply with requirements under the Employee Retirement Income Security Act, even if they're not connected to the company's group health plan.
"Something that we're always reminding our clients about is that if you have a wellness program that offers any kind of medical services, even a flu shot or a wellness fair where you're getting your blood drawn… it could be subject to ERISA," she said.
To minimize legal risks, Colaizzi said employers should have a reason for offering wellness programs and design their programs around meeting specific goals.
"They should have a program designed not just for compliance, but for effectiveness," she said. 
"If an employer just slaps the program together because they just generally want to improve employee health, number one, I think they're going to be more likely to run afoul of some of these legal issues if they don't have a targeted goal in mind," Colaizzi said. "And two, I think you're going to have a hard time with employee participation."
She recommended starting small with a couple targeted programs such as smoking cessation, encouraging gym memberships and lunchtime walks to test the waters and see how employees respond. 
Colaizzi added that even if programs don't violate any laws, "as an employer, you always want to be careful about making an employee feel like they have to do something like this when they don't want to."
"So it's not just a legal consideration, but it's just a general workplace management consideration." 
—Jessica Folker