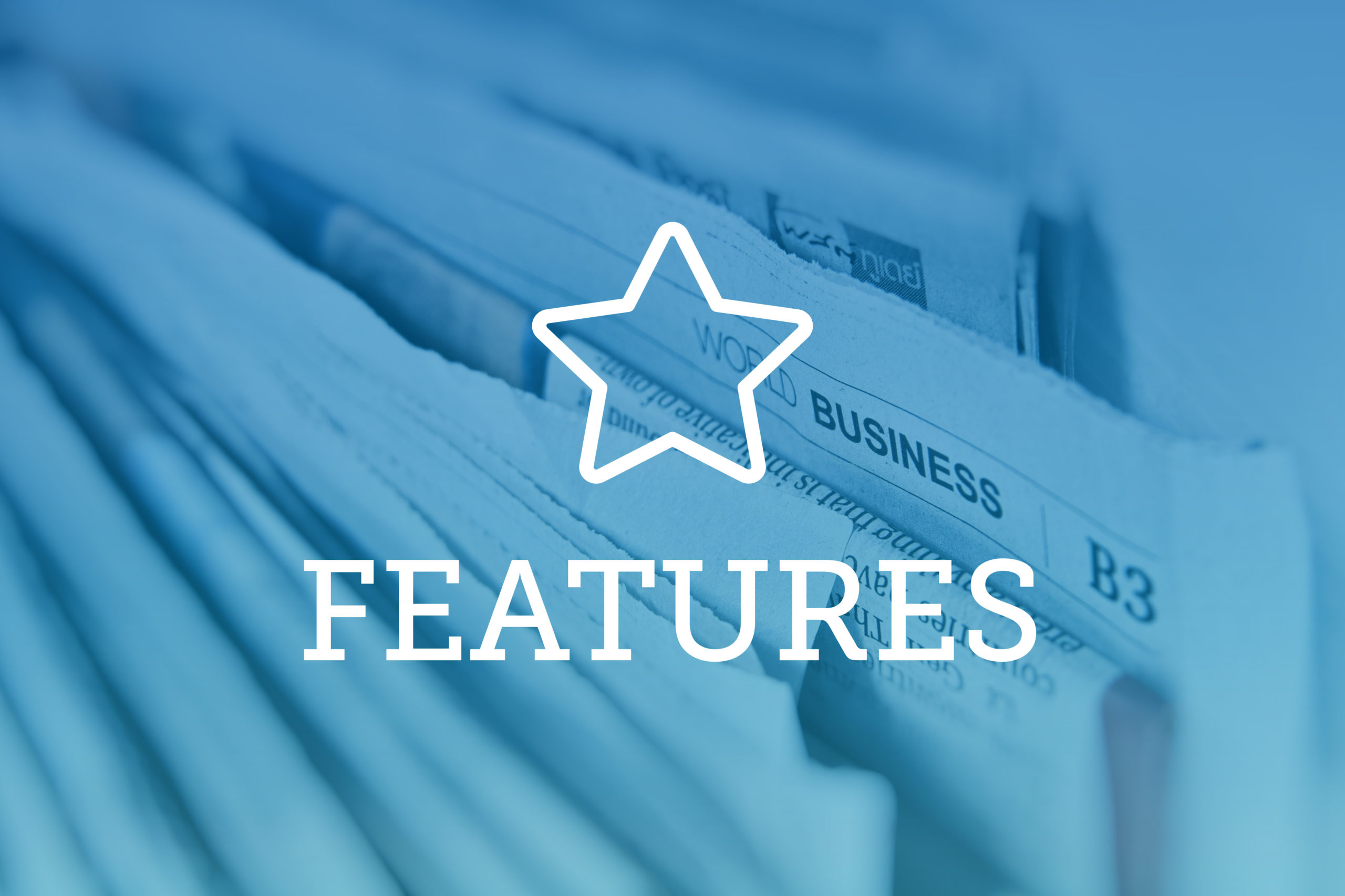 The Colorado Supreme Court will hear arguments this week in two cases that will clarify the rights of same-sex couples when it comes to common-law marriage.
In the first case, In re the Marriage of LaFleur and Pyfer, the court will decide whether common-law marriage existed between same-sex partners before Colorado recognized same-sex marriage in 2014. The case stems from a relationship between Dean LaFleur and Timothy Pyfer. Pyfer alleges he and LaFleur held a wedding ceremony in their home in 2003, and they lived together as spouses for most of the next 15 years until Pyfer asked for a divorce in 2018. LaFleur denied he and Pyfer were ever married or that they had entered into a common-law marriage and argued that, as a matter of law, same-sex marriage was illegal in Colorado until October 2014. 
In 2018, a trial court determined the two were common law married as of their 2003 ceremony, but the Supreme Court has agreed to hear the case to decide whether, as LaFleur argued, the lower court "erroneously found a common law marriage to have existed when the parties could not have expressed a present intent to be married as same-sex marriages were not recognized." The Court of Appeals has never ruled on the case. 
While Colorado's state appellate courts have yet to decide on whether same-sex common-law marriages can be found retroactively, other states, including Pennsylvania and Montana, have decided they can, said Shelly Skeen, a senior attorney with Lambda Legal Defense, one of several groups, including the Colorado LGBT Bar Association and Colorado Women's Bar Association, that signed on to an amicus brief in support of Pyfer. According to Skeen, the U.S. Supreme Court's Obergefell decision in 2015 makes it clear these retroactive common-law marriages are possible.
"When Obergefell came down, it said: marriage is marriage is marriage. Marriage is the same across the board for every couple, regardless of whether you are of the same gender or not," Skeen said. That means whatever the marriage laws are in a particular state, those marriage laws have to be applied equally to same-sex couples, according to Skeen. And in Colorado, those marriage laws include recognition of common-law marriage.
"Once the U.S. Supreme Court recognized that excluding same-sex couples from marriage was unconstitutional, that ruling sort of wipes out and renders void all of the state laws that had applied that exclusion," said Hogan Lovells senior associate Mark Gibson, who filed amicus briefs on behalf of Lambda Legal and other groups in both cases the Colorado Supreme Court will hear Wednesday.
In the second case, In re Marriage of Hogsett, the justices must decide which factors a court should consider when determining whether a common-law marriage exists between same-sex partners. The case arises from another same-sex relationship in which former partners disagree about whether they were in a common-law marriage. 
Edi Hogsett claims she was in a common-law marriage with Marcia Neale and filed for divorce after Neale ended their 13-year relationship in 2014. Neale moved to dismiss the case, claiming she and Hogsett were never married. The trial court sided with Neale and the Court of Appeals upheld the judgment. The COA cited factors such as Neale's professed rejection of marriage as an institution, the lack of references to marriage in the couple's correspondence and the fact that they never tried to get married in a state where same-sex marriage was legal as evidence the two were not common-law spouses. Hogsett then appealed to the state's highest court.
Hogsett has argued some of the factors the court considers when determining whether a common-law marriage exists are "unworkable" when it comes to same-sex relationships.  
The test for establishing a common-law marriage in Colorado is called the Lucero test and requires evidence showing both parties consented to the marriage along with "mutual and open assumption of marital relationship." 
As Hogsett and several amici curiae have pointed out, same-sex couples might not be able to hold themselves out as married in the same way a different-sex couple might due to harassment, discrimination or lack of acceptance.    
"One of the things the Colorado Supreme Court in this case should clarify is that that openness requirement under the Lucero test needs to account for the realities that same-sex couples, both historically and presently, sometimes cannot be fully open about their relationships," said Gibson, whose amicus brief in the Hogsett case did not support either party.
Under Lucero, courts can infer consent to be married from the couple's conduct if no express agreement exists, which is typically the case in common-law marriage. Courts can consider factors such as shared bank accounts, lines of credit or property, use of the same surname, joint filing of taxes and testimony from witnesses who believe the couple to be married. 
However, these factors also fail to consider the realities of same-sex relationships, Hogsett has argued, particularly for relationships that pre-date federal and state recognition of same-sex marriage. For example, same-sex couples in Colorado could not file joint federal tax returns until 2014, after the U.S. Supreme Court struck down the Defense of Marriage Act and the state recognized same-sex marriage. Other factors the court might consider, such as shared surnames, reflect heteronormative conventions not widely practiced by same-sex couples.
Gibson's amicus brief in Hogsett lists other factors courts might consider to determine whether a same-sex couple is in a common law marriage. These include whether parties had registered as domestic partners for employment benefits or as part of a municipal registry, cohabitation, financial entanglements as well as commitment symbols, ceremonies and anniversary celebrations—even if they differ from heteronormative conventions.
"We're asking the court to refine the Lucero test — not to overturn it, not to reinvent the wheel, but simply to refine the Lucero test so that it's more appropriate for same-sex couples," said Rachel Catt, who represented Hogsett at the Court of Appeals and coordinated amicus briefing for the Supreme Court case. 
"What I'm hoping, as a family law practitioner, is that the Supreme Court can offer some guidance to trial court judges who may have less familiarity with the LGBT community, to give them a sense of what factors they can rightfully consider," Catt said. 
She added the high court's decision will also bring more certainty to couples across the state who don't have a good sense of whether or not they're married. 
"When couples come into my office right now, if they do not have a pretty clear set of facts that pretty squarely mimic a heteronormative marriage, I tell them their shot is 50-50 at best," Catt said. "There's no way I can predict what the result would be."
— Jessica Folker