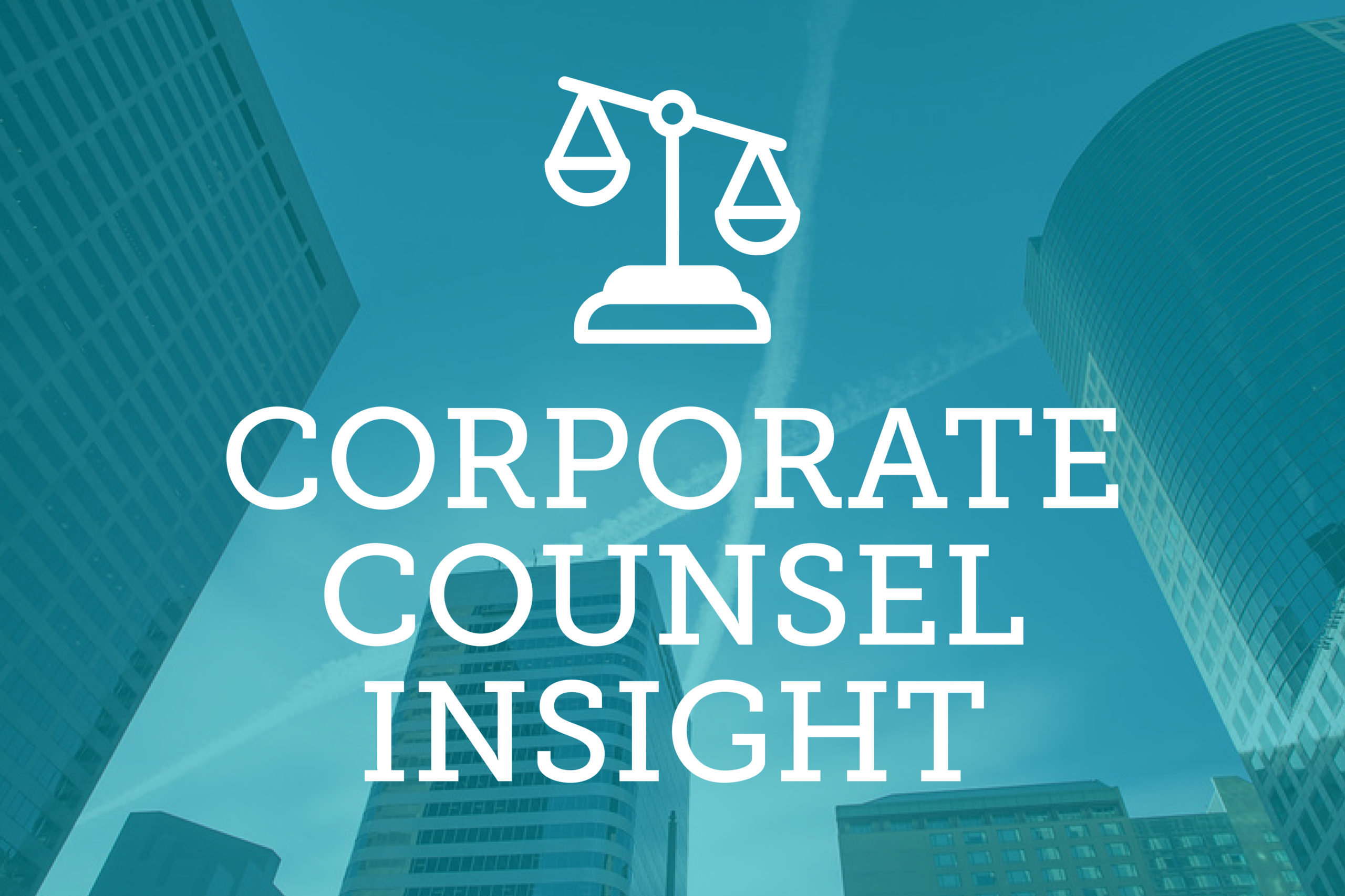 A majority of Colorado employers plan to let their employees work from home after pandemic restrictions are lifted, but according to a recent survey, many need advice on practices and policies for permanent remote work arrangements. 
The Colorado Society for Human Resource Management and the Denver Regional Council of Governments surveyed 229 HR professionals from a mix of industries and companies of all sizes about their plans for returning to the workplace. 
The survey released last month revealed 56% plan to allow employees whose work can be performed remotely to work from home, with some limitations on when and how often, after COVID-19 pandemic restrictions end. Another 28% said employees whose jobs can be performed remotely will be allowed to work from home with no limitations on when or how often they do so. Only 10% said employees will not be authorized to work from home, and 5% were unsure.
Respondents also reported positive attitudes about remote work among senior management. According to the survey, 30% of HR professionals said senior management at their organizations viewed remote work "very favorably" and 32% said they viewed it "favorably." 
Snell & Wilmer partner Elizabeth Wylie said that, in her experience, many employers are holding off on long-term decisions to see how long it takes for their workforce to get vaccinated and whether workers want to come back voluntarily. 
"I think that many companies are considering moving larger segments of their workforce to remote work arrangements just to save on overhead space," Wylie said, adding that some employers are waiting to decide about future remote work plans when their office leases are up for renewal. 
Fisher Phillips partner Kristin White said employers who have decided to move to long-term remote work arrangements should be thinking about establishing a comprehensive work-from-home policy. Work-from-home or telework policies typically define expectations around work hours, breaks and overtime, productivity, use of technology, data privacy and cybersecurity. 
According to the SHRM survey, Colorado employers need professional advice when it comes to telework policies, with 78% of respondents saying their organization needs expert assistance in developing or updating a formal written telework agreement or policy.
While many employers adopted work-from-home policies at the start of the pandemic, sometimes in response to an incident or problem, according to White, pandemic-era policies and practices might need to be tweaked for post-pandemic life. Policies adopted last spring were made to address an emergency situation, she said, and employers were often advised to be flexible as workers were dealing with school closures and multiple family members at home all day.
"I think with a permanent plan going forward, assuming our kids are fully back in school next year, you're going to want to look at harder start and stop times and maybe it may not be as flexible," White said, adding permanent telework policies might require employees to have a quiet space for conference calls or professional-looking video background. 
According to Wylie, employers are also fielding questions from workers who want to know if they can work from another state or city. "That certainly has legal implications for employers," Wylie said. "When you have an employee who has relocated to a different jurisdiction, that triggers a whole host of considerations for employers." These include wage-and-hour laws that vary from state to state and income tax obligations that could be triggered if an employer establishes a presence in another jurisdiction. 
Colorado human resources professionals also identified supervisor training for a remote workforce as a major area of need. According to the survey, 55% of respondents said they need expert advice on supervisor telework training, while 35% said they need telework training advice for employees. 
"Many employers have already put in place robust remote work policies," Wylie said. "And the piece that maybe hasn't been put into place that could really be improved is supervisory training of a remote workforce." 
Such training could include tools for how to keep workers engaged and educating supervisors on legal issues such as reimbursable business expenses, wage and hour laws and which jurisdictions are approved for remote work.
A smaller but still notable area of concern for HR professionals is how to help employees who need to commute during the pandemic. Among SHRM survey respondents, 24% said they need advice on helping employees minimize the risk of COVID-19 while commuting by public transit, and 11% said they need assistance on helping employees stay safe while commuting by carpool or vanpool. Smaller percentages of respondents said they could use advice on helping workers commute by bicycle or form carpools and vanpools. 
White said that she has heard concerns during the pandemic from construction industry clients whose employees prefer to commute by carpool. The employers wanted to know what they could do to discourage or limit workers from carpooling to avoid COVID-19 infections, she said, but she expects those concerns to die down as vaccines become available.
—Jessica Folker