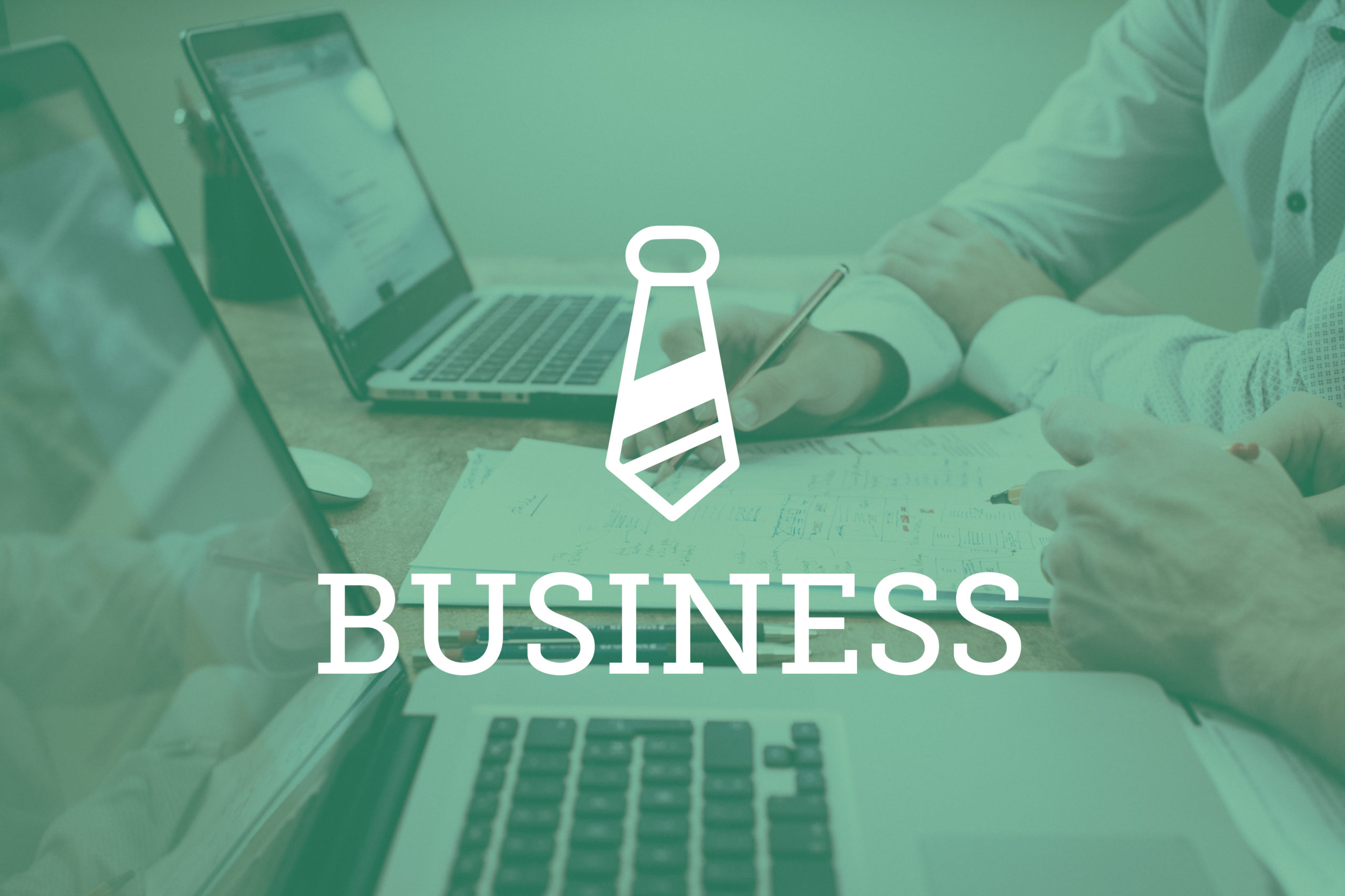 A record number of people were locked up for federal immigration offenses in the U.S. last year, with a daily average of more than 42,000 in ICE custody. A new book by a local law professor explains how so many migrants ended up in detention and makes the case for why it doesn't have to be this way.
"I wanted to let people know the scale of immigration imprisonment these days in the United States," said César Cuauhtémoc García Hernández, associate professor of law at the University of Denver Sturm College of Law and author of "Migrating to Prison: America's Obsession With Locking Up Immigrants," released Dec. 3 by The New Press.
The book aims to "push back on the sense of inevitability" surrounding immigration prisons, García Hernández said. To do that, he devotes the first part of "Migrating to Prison" to the history of immigration law and chronicling the rise, fall and re-emergence of detention policies in the U.S. 
In the late 19th century, a legal doctrine called the "entry fiction" was adopted to allow a person to physically set foot on U.S. soil without being legally present in the country, García Hernández said. Passengers could disembark from ships arriving in the U.S., but they would be confined to on-shore facilities like Ellis Island until they were approved for entry or turned away. Starting with the 1896 decision in Wong Wing v. United States, the Supreme Court established that non-citizens can be deprived of their liberty while immigration officials decide whether they may stay in the country.
However, while the courts and Congress had paved the way for immigrant detention by the end of the 1800s, it wasn't a policy priority for much of the mid-20th century. Under Eisenhower, the Immigration and Naturalization Service "all but abandoned its detention policy" in 1954, according to García Hernández, signaling a shift toward "humane administration of the immigration laws," in the words of the attorney general at the time. García Hernández thinks this decision to change course from a decades-old policy offers lessons for the present.
"What we need to imagine how to move forward is, in large part, the courage to revisit the past," he said, adding that the Eisenhower administration's decision came not long after World War II and at the dawn of the Cold War — a period plagued by national security concerns.
"That lesson is an important one to me, because it suggests fear is often more powerful psychologically than pragmatically," he said. "So, when we can overcome the psychological obstacle that fear poses, we can do all kinds of imaginative things."
The book goes on to detail how, starting in the late 1970s, financial and political incentives led to the resurgence of immigration imprisonment, rising in lockstep with the growth of the private prison industry and "tough-on-crime" policies. 
"Migrating to Prison" features the stories of immigrants who have been detained in the U.S. in the past decade. Many ended up confined simply for entering the country without the right papers, while others had more complicated criminal histories that led to imprisonment. 
But while the media, academics and advocates distinguish between immigration detention and criminal incarceration, García Hernández argues this distinction is "a farce on the ground." 
"Not only are [both groups of] people being held behind barbed wire, but in many instances, they're actually being held in the very same facilities," he said, adding sometimes "detainees" and "prisoners" are confined within the same building, with only their uniform colors distinguishing them.
"Formally, one group is there being punished, and another group is there just while we figure out whether they belong in the U.S.," he said. "You can use whatever word … you choose. At the end of the day, it feels like punishment and it looks like punishment. And that's true no matter what the law says."
Detainees do not have the right to government-appointed counsel in immigration courts, and confinement means they can't work to pay for an attorney. Many of the detention centers are in remote, rural areas, García Hernández said, making them hard to reach from big legal markets with lots of pro bono immigration lawyers.
"In places like Eloy and Florence, Arizona, you're talking about a fairly lengthy drive from Phoenix or Tucson through the middle of the desert. And that's not particularly pleasant for most people," he said. Attorneys who do decide to take on these clients can expect multiple rounds of security and long waits at detention centers, said García Hernández, who has represented immigrants confined to these facilities.
"It is a substantial obstacle just convincing lawyers that this kind of work is worth their time," he said.
Despite the challenges, immigration prisons "provide fertile ground for creative advocacy," said García Hernández, offering an "intellectually exciting" opportunity for attorneys willing to represent detainees. Lawyers who visit the facilities can also help educate the public about the conditions inside, he said.
"I think attorneys have an absolutely crucial role in softening some of the harshest edges of detention," Garcia Hernandez said. 
But ultimately, he said, whether to expand or get rid of immigration imprisonment is a question of politics, not legal doctrine.
"I think the reason that we have the immigration prison system today is because of the direction in which the politics of migration turned starting in the late 1970s," García Hernández said.  "And so, to undo that, I don't think you can do a political turn through a legal maneuver… I think you only engage politics with politics."
— Jessica Folker