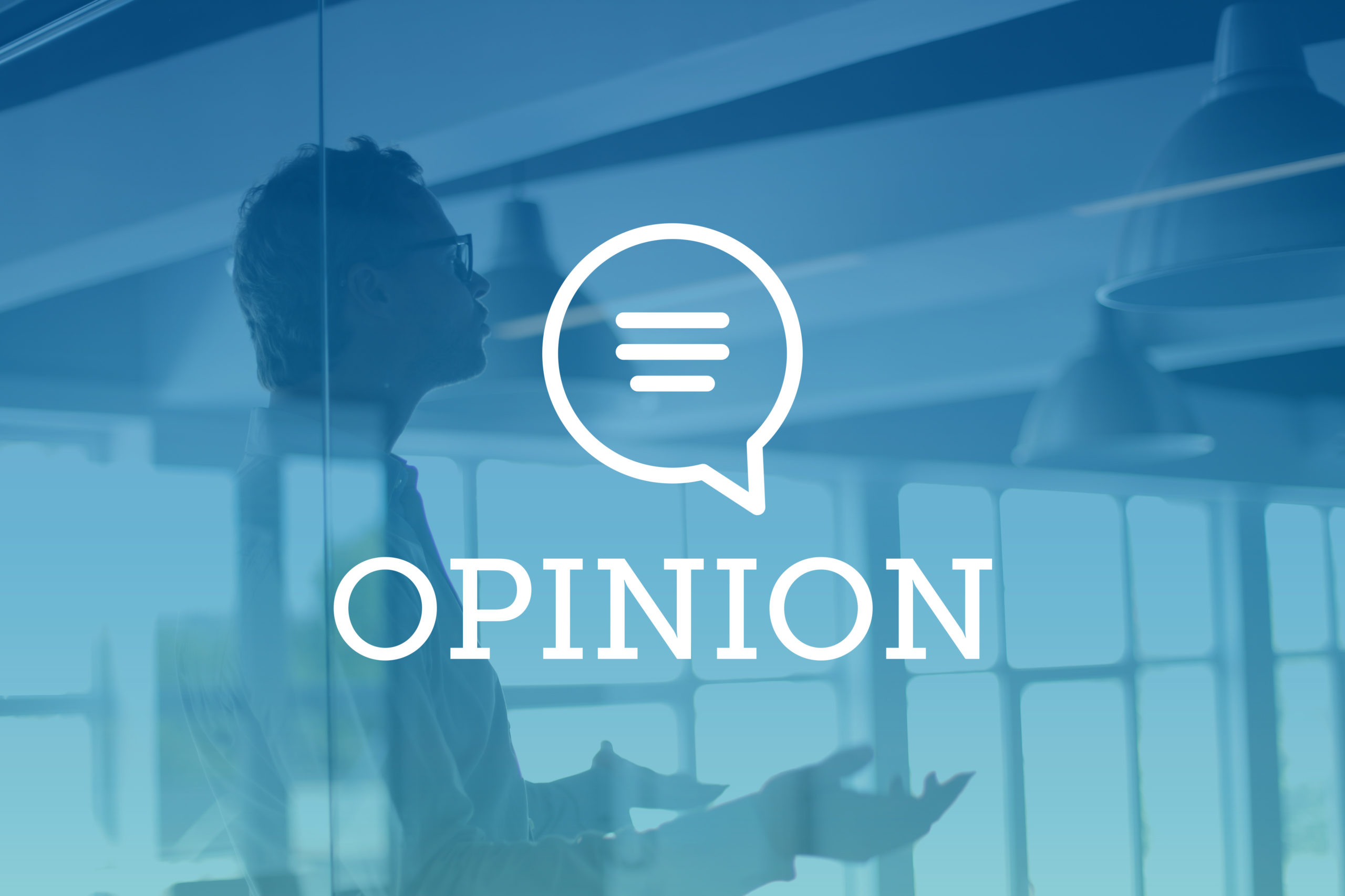 Back in the dim reaches of the law school memories you haven't repressed, you may be able to make out the shadowy outline of United States v. Kovel. Kovel was the landmark case that articulated when attorney communications with an independent contractor retained by a law firm can be protected by the attorney-client privilege. However, even if Kovel does ring a bell, you may not be familiar with its analogue, the functional equivalent doctrine. 
Adopted in Colorado in Alliance Construction Solutions, Inc. v. Department of Corrections, the doctrine holds that communications with an independent contractor hired by the client can be privileged if the contractor is the "functional equivalent" of a client employee.
 In Alliance, a construction company sued the Department of Corrections because the department terminated its contract to construct a correctional facility in Trinidad. The construction company sought communications between the department's attorney and the department's independent contractor, a project management company. Working from a template constructed in the 8th Circuit Court of Appeals decision in In re Bieter Co., the court held that communications between a corporate attorney and the client's independent contractor are privileged if:
The independent contractor has a significant relationship to the client and to the transaction that is the subject of the client's need for legal services;

The communication was made for the purpose of securing legal assistance (which the court specifically used instead of the more narrow "advice");
The subject matter of the communication was within the scope of the independent contractor's duties; and
The communication was treated as confidential and not disseminated beyond those persons with a specific need to know its contents.
In its analysis, the court noted that the department had set up an office for the independent contractor at the construction site, the independent contractor had educated the department's counsel about conditions at the site, the independent contractor was counsel's primary contact at the site, and the independent contractor possessed information about the project that no one else had. Because the privilege protects communications made to an attorney in order for the attorney to provide sound legal advice, the court held that "a formal distinction between an employee and an independent contractor conflicts with the purposes supporting the privilege."
The court ultimately determined that under these circumstances, the independent contractor was the functional equivalent of a department employee and that communications between the department's attorney and the independent contractor were privileged. 
Thus, under certain circumstances the functional equivalent doctrine expands the scope of the attorney-client privilege to include client contractors. 
Attorneys who represent organizational or corporate clients should keep this expanded scope in mind, particularly when making determinations as to which communications to disclose in response to document requests and in other potential waiver situations. 
— Rachel Yeates practices in commercial litigation at Moye White.