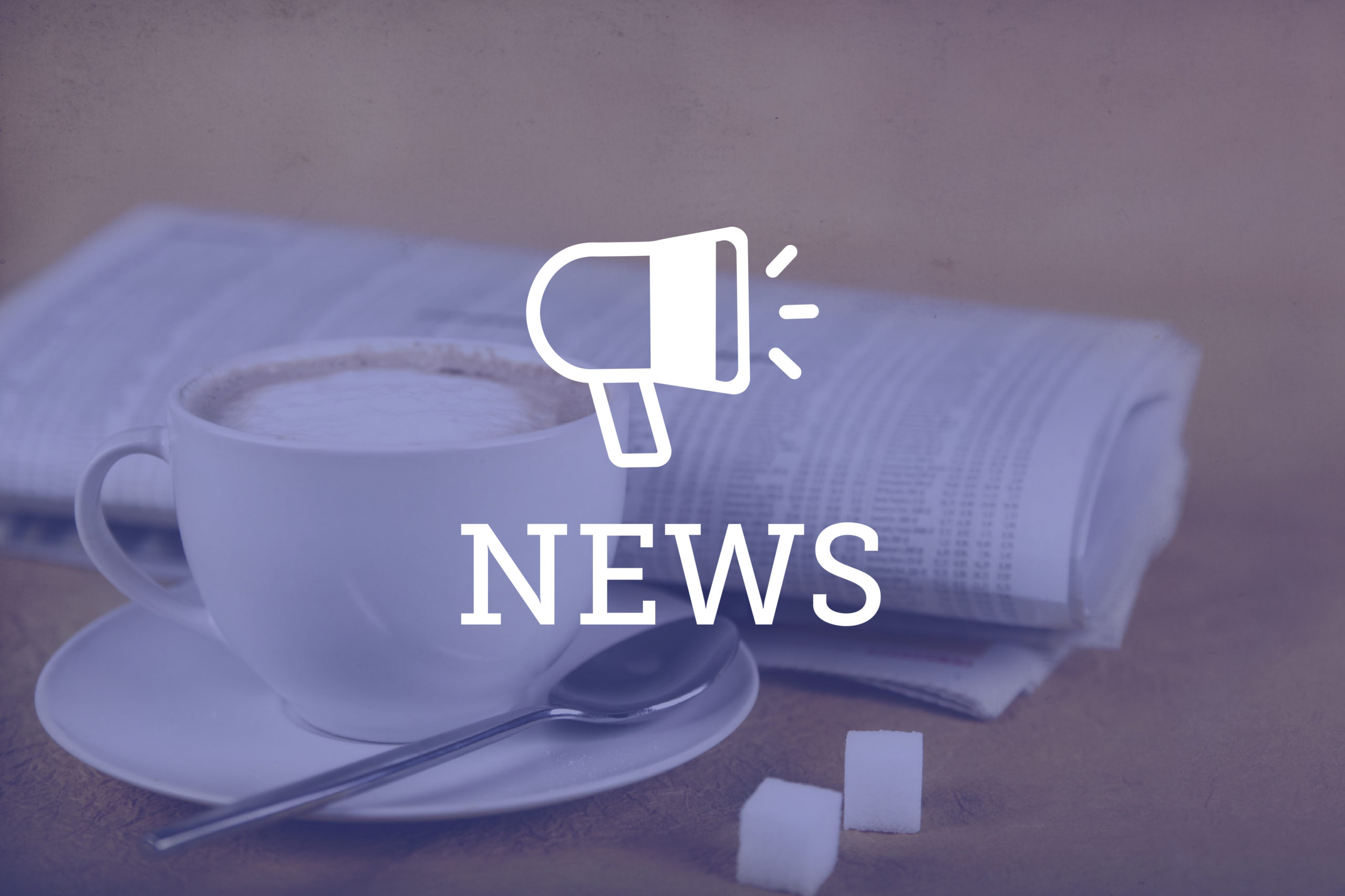 More than 250 test takers took the February Bar Exam and 127 passed. Lawyers who passed the exam are eligible to join the bar after paying applicable license fees and registering for and attending a mandatory admission ceremony scheduled for May 23. 
University of Colorado School of Law first time examinees passed the February bar at a rate of 91%, while just 38% of repeat test takers from the school passed the in-person exam. For first time test takers from the University of Denver Sturm College of Law, 76% passed, and of repeat examinees, only 44% passed. There were five examinees who took the bar in February from national schools like Harvard and Yale, at a 40% pass rate. The state bar exam saw 159 test takers categorized as "other," and of those, 46% passed. 
Congratulations to all the new attorneys who passed the February bar.
| | |
| --- | --- |
| ALLEN, CHASE TERRANCE | KRAYNIY, ANTON SERGEYEVICH |
| ALLEY, MEREDITH HAMILTON | KREGER, ADAM ROBERT |
| ALVAREZ, EMILY MARIE | LANG, WESTFORD LEWIS |
| ARKULARY, JOSHUA JOHN | LEMBCKE, KATHRYN KAY |
| ARMELLES BELLO, ALEJANDRO | LEVITT, NATALIE LAUREN |
| BAILEY, TARAH NICOLE | LOTT, PAYTON TYLER |
| BARRETT, KYLE DORIAN | LUCAS, LENA ANN |
| BARTON, BRYNN NOEL | MALIK, AMINA MAHMOODA |
| BARTON, WHITNEY LAMBETH | MARTIN, KELSEY ALEXANDRA |
| BENNETT, EMILY ANN | MARTINEZ, URIEL |
| BERGSTROM, BEVERLY KATHERINE | MAYO, KIMBERLY ROCHELLE |
| BERRY, RYAN JAMES | MCCONNELL, MEGAN RACHEL |
| BIRD, NATHAN ROBERT | MCDONALD, MEGAN NICOLE |
| BONNETT, ELIZABETH MARIE | MELDEM, PIPER CATHERINE |
| BRAUN, JEFFERSON HARVARD | MERRELL, SYDNEY CHERI |
| BRAVO, RICARDO | MORIN, EMILY SOPHIA |
| BREVIK, KARL CHRISTIAN | MOYER, NATHANIEL ELLIS |
| BRINK, AMBER LYNN | MYERS, CHRISTIAN STANLEY |
| BROWN, EMELINE GEORGIA | NESMITH, ANGELA WALLACE |
| CABEZAS, ALEXANDRA MARIA | NOVAK, MACKENZIE MARIE |
| CADE, MARQUIEL LA'SHONE | PAPADOPOULOS, STEPHAN |
| CAMPBELL, BRIANNA NICOLE | PASCHKE, GRANT MICHAEL |
| CAMPBELL, JONATHAN WINSTON | PASCHKE, MEGAN ROSE |
| CASSELL, EMMA GRACE | PHILLIPS, ELIZABETH ALISSE |
| CHAVEZ, ALEXIS SION | PICKHARTZ, HOPE MARIE |
| CHELEY, AUSTIN SCOTT | PITMAN, KELLIAN GAIL |
| CHOWDHURY, SONIA TARA | POLINAUSKAS, ZIGMAS |
| CLARK, JOHNATHAN GERRARD | PRESSNALL, NATHANIEL LEE |
| CODOUGAN, ANGELA CHRISTINA | RENE, TREVOR JACKSON |
| COMO, SVETLANA VICTORIA | RICHARDS, KATHRIN ELIZABETH |
| COZAD, MITCHELL COOPER | RIGALI, WILLIAM JAMES |
| CRAWFORD, ROBERT CONWAY | ROBINSON, EDMUND JACOB |
| DEVINE, LAUREN MICHELLE | ROCKWOOD, ANGELA MARIE |
| DIAMOND, MOOREA ELIZABETH | ROGATCH, DIANA GISELE |
| DUNCAN, TOD | ROGERS, JASON SCOTT |
| EASTERLING, JARROD MICHAEL | ROLFSON, CLAIRA ANNE |
| EBERSOLE, REID AMOS | ROSE, GARRETT LEWIS |
| ENGLISH, MORGAN ALEXANDRIA | SANTASAWATKUL, HANNAH |
| FARIAS, KRYSTAL LIZETT | SARROS, NATHANIEL ALEXANDER |
| FEGAN, MATTHEW RYAN | SCHEIRMAN, KRISTEN NICOLE |
| FOSTER, MATTHEW ALLEN | SCHICK, BRENTON ALEXANDER |
| FRANK, HEATHER DAWN | SCOTT , GRAYSON CASH |
| FRASCONA, MONICA JEAN | SIMCOFF, NOAH |
| GAO, JENNIFER WENG | SMITH, ARIC JOSEPH |
| GARDNER, JACQUELINE MARIE | SMITH, KYLE RATHMANN |
| GASSER, ABIGAIL SARAH | STEINER, DANA RUTH |
| GIBSON, CHARLES WILLIAM | SUMERFIELD, CLAIR NICOLE WRIGHT |
| GIFFORD, KEVIN RYAN | TANABE, GRANT EDWARD |
| GOEBEL, SCOTT DONALD | TODD, BREANNA LAWTON |
| GOPAL, HERSHINI | TREVINO, LEVI MICHAEL |
| GREANEY , CLARA MARIE | TSISKAKIS, LORETTA MARIE |
| GREWE, DELANIE | URQUHART, REGAN MICHAEL |
| HARBISON, CHRISTINE ELISABETH | VALDEZ, VIRIDIANA |
| HEFTER, MATTHEW CHARLES | VOLCY, CHRISTINA EMELIA |
| HERMAN, MICHAEL ARTHUR | VOORHEES, ROBERT WARREN |
| HIRSCHMANN, JACOB RENE | WALTERS, ERIKA AISHA |
| HOFFELT, MERALEE MARGARET | WARREN, ALLISON JEANNE |
| HOFMEISTER, JUSTIN PAUL | WASSEL, EMILY LYNN |
| HOOSE, SAMARA ROSE | WHITT, CELYN DIANE |
| HUVAL, HANNAH ELIZABETH | WILKERSON, LEON EMERY |
| JAYNES, DANIEL STEVEN | WILLIAMS, KERI SHANNON |
| JOCHENS, ERIC HOOK | WILSON, FRANCIS ALFRED |
| JOHNSON, KAITLIN MORGAN ROSE | WOOD, CHARLES BRYSON |
| KO, DANIEL DAE YOUNG | |