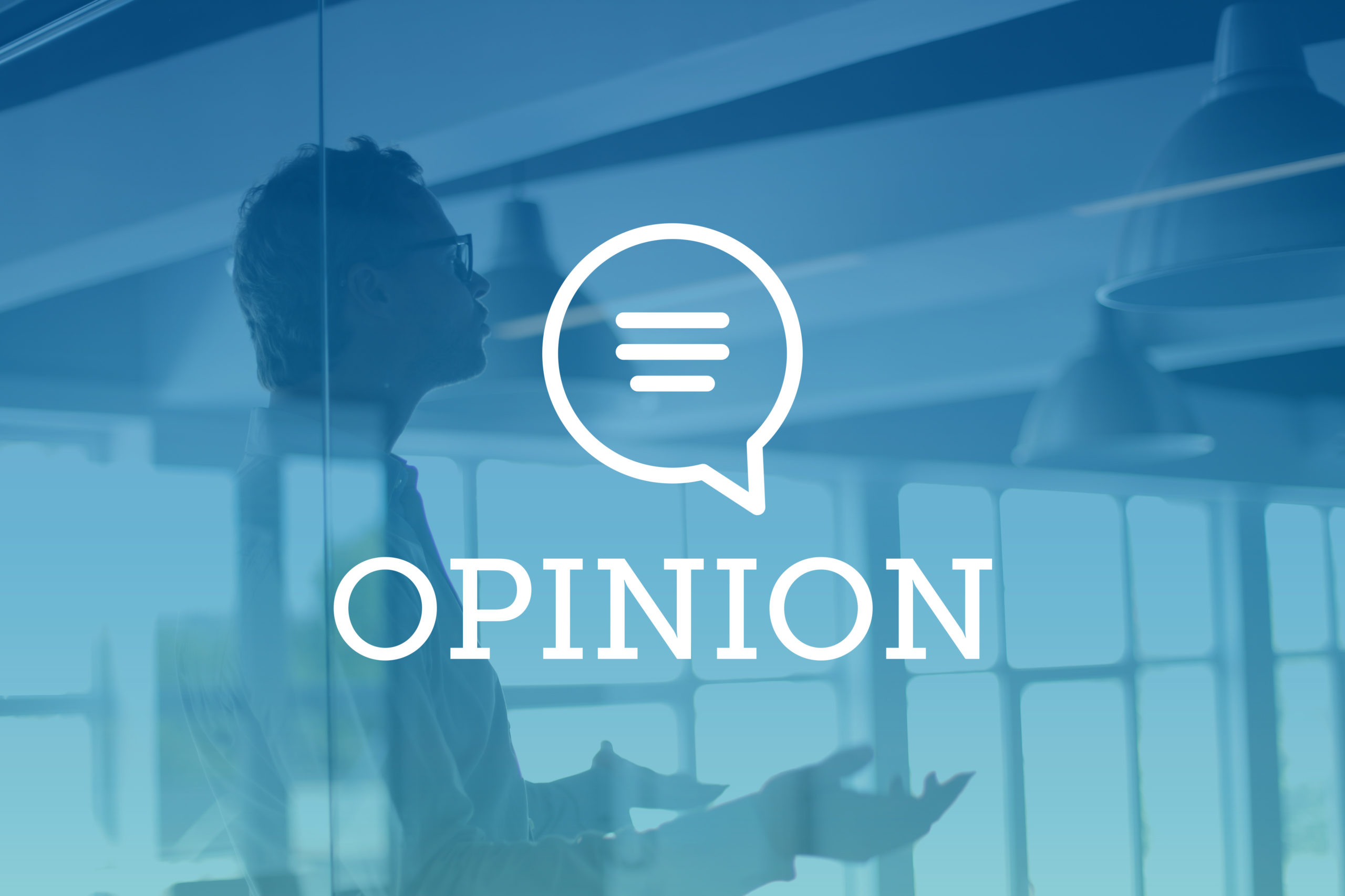 Colorado's 2019 legislative session ended May 3. Elections have consequences and this session was the first since 2014 that Democrats controlled both chambers of the legislature as well as the governor's office. While the Democrats had the votes to pass any bill into law, the Republicans wielded power over the pace of the calendar and forced the Democrats to triage their agenda as the Capitol clock ticked down.
In advance of the legislative session, the Democrats set forth an ambitious agenda aimed at reducing health care costs, increasing workers' wages and benefits, addressing transportation and education funding and protecting the environment. 
They also sought to tackle the death penalty, gun control, renters' rights, teen suicide and mental health, the opioid crisis, marijuana, taxes on tobacco and nicotine, sports gambling and vaccinations. Here is a roundup of how that agenda fared.
Reducing Health Care Costs
One of Gov. Jared Polis' first acts in office was to create the Office of Saving People Money on Health Care and to roll out a roadmap to reduce health care costs for Coloradans by: increasing hospital transparency, establishing a high-premium reinsurance pool, reducing out-of-pocket costs and lowering the cost of prescription drugs.
The Democratic legislative caucus followed suit by passing a slate of bills — often with bipartisan sponsorship and support — that mirrored the governor's roadmap. To address the issue of surprise billing, the legislature passed House Bill 18-1174, which caps the price that out-of-network doctors and facilities can charge insurance providers and patients. HB19-1216 caps a patient's out-of-pocket cost for insulin at $100 a month.
With regard to hospital transparency, HB 1001 requires the state to compile and publish a report detailing uncompensated hospital costs and the different categories of expenditures made by hospitals across the state so that policymakers and the public can better understand the costs of hospital services.
While the other aspects of the governor's roadmap were also enacted into law — including HB 1168 establishing a high-premium reinsurance pool, SB 005 allowing imported prescription drugs from Canada, and SB 004 creating a public health insurance option — federal approval is required before those measures can become effective.
Increasing Workers' Wages and Benefits
There were several pieces of legislation that the Democrats have attempted to pass in prior years that finally succeeded this session. At the top of the list was Senate Bill 85, a pay equity bill similar to the federal Equal Pay Act but that applies to all Colorado employers, prohibits wage differentials for "substantially similar" work, and requires the public posting of all job openings, along with the pay range, benefits and other compensation.
The Democrats' second priority bill for workers was SB 188, which would have created a billion-dollar employee leave program administered by the state and funded by payroll taxes on employees and employers. The business community was actively engaged and opposed to the bill. Eventually, the governor raised concerns about whether the program could be financially solvent.  In the end, the bill was scaled down to a study.
In an attempt to address wage issues, HB 1210 was passed to allow local governments to enact their own minimum wage laws, with the unusual caveat that only 10% of local governments may do so. 
The Democrats also succeeded in finally passing a ban-the-box law, HB 1025, which prohibits employers from inquiring about criminal history on an initial job application. With express language allowing an employer to conduct a criminal background check at any time and an exemption for employers who are required by law to ask about criminal history, the bill passed without opposition from the business community.
Funding Transportation and Education
House Speaker KC Becker led an effort to put a TABOR-related measure on the 2019 ballot. HB 1257 asks voters whether to allow the state to keep revenue that would otherwise be refunded to Colorado taxpayers under the Taxpayer's Bill of Rights, a move colloquially known as "de-Brucing" in reference to TABOR's author Douglas Bruce. HB 1258, contingent on voters approving the state de-Brucing measure, would allocate excess general fund revenue in equal parts to public schools, higher education and transportation. 
In negotiations over the state budget, SB 207, the Democrats achieved a compromise with the Republicans to appropriate an extra $70 million for transportation, bringing the total amount to $300 million. Higher education received a 13% funding increase in exchange for a commitment from all colleges, except Metro State, to forgo tuition increases. 
Lastly, Gov. Polis achieved his top legislative objective with passage of HB 1262, paving the way for free full-day kindergarten in every Colorado school district beginning in the 2019 school year.
Protecting the Environment
On the environment, the Democrats not only passed SB 181, ushering in major changes in how the Colorado oil and gas industry is regulated, but also pushed through over a dozen bills seeking to reduce greenhouse gas emissions and address climate change. For example, HB 1261, known as the Climate Action Plan to Reduce Pollution, codifies a 2017 executive order setting statewide greenhouse gas reduction goals at 26% by 2025, 50% by 2030, and at least 90% by 2050 from 2005 levels.
Relatedly, SB 236 directs the Public Utilities Commission to consider the cost of carbon pollution in future power projects, while SB19-096 requires climate change data be collected and reported. 
Likewise, HB 1188 requires legislative fiscal notes going forward to analyze whether a bill increases or decreases greenhouse gas emissions, and HB 1314 creates the Office of Just Transition to assist laid-off coal workers with benefits and workforce training.
Other Issues
A quick round-robin on several other Democrat bills: the death penalty (tabled), red-flag gun law (passed), renters' rights (everything but rent control), teen suicide and mental health (resources allocated), the opioid crisis (interim committee work adopted), marijuana (industry friendly), taxes on tobacco and nicotine (nixed), sports gambling (headed to the voters), and vaccinations (failed).
— Sarah Mercer, Michael Feeley, Melissa Kuipers-Blake and Doug Friednash are all shareholders at Brownstein Hyatt Farber Schreck in Denver.