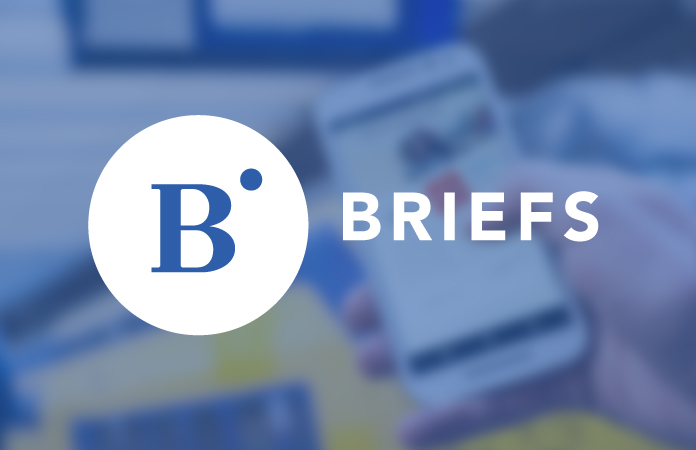 Mark Thompson stepped down as Chief Judge of the 5th Judicial District after being charged with felony menacing with a real or simulated weapon on Saturday, according to the state Judicial Department and court records. Judge Paul Dunkelman will fill the leadership role for an indeterminate amount of time while the case is heard. 
The case details are suppressed from public access, but available records show the Colorado Bureau of Investigation looked into Thompson after an incident on July 25. Thompson is charged with a class 5 felony according to Summit County court documents.
"The matter involving Judge Thompson will be properly addressed through the legal system," said Colorado Supreme Court Chief Justice Brian Boatright in a Judicial Department press release, "Judge Thompson has the presumption of innocence and he is entitled to and deserves due process."
Thompson serves on the 5th Judicial District encompassing Clear Creek, Eagle, Lake and Summit counties since 2010 and was appointed chief judge in 2013, according to his 2020 judicial performance evaluation. Prior to serving on the bench, Thompson, a University of Denver Sturm College of Law graduate, was in private practice for 18 years in Summit County.
Interim Chief Judge Paul Dunkelman, also a Sturm College of Law grad, has served on the 5th Judicial District court since 2013 and was a private practice attorney for 20 years prior to his appointment. 
The case will be handled by prosecutors from the 1st Judicial District and presided over by Judge Sean Finn of the 17th Judicial District, according to the Colorado Judicial Branch. Thompson is represented by Abraham Hutt, according to court documents. 
Thompson's hearing on advisement is scheduled for Dec. 17.  The case number is 2021CR264, Summit County.