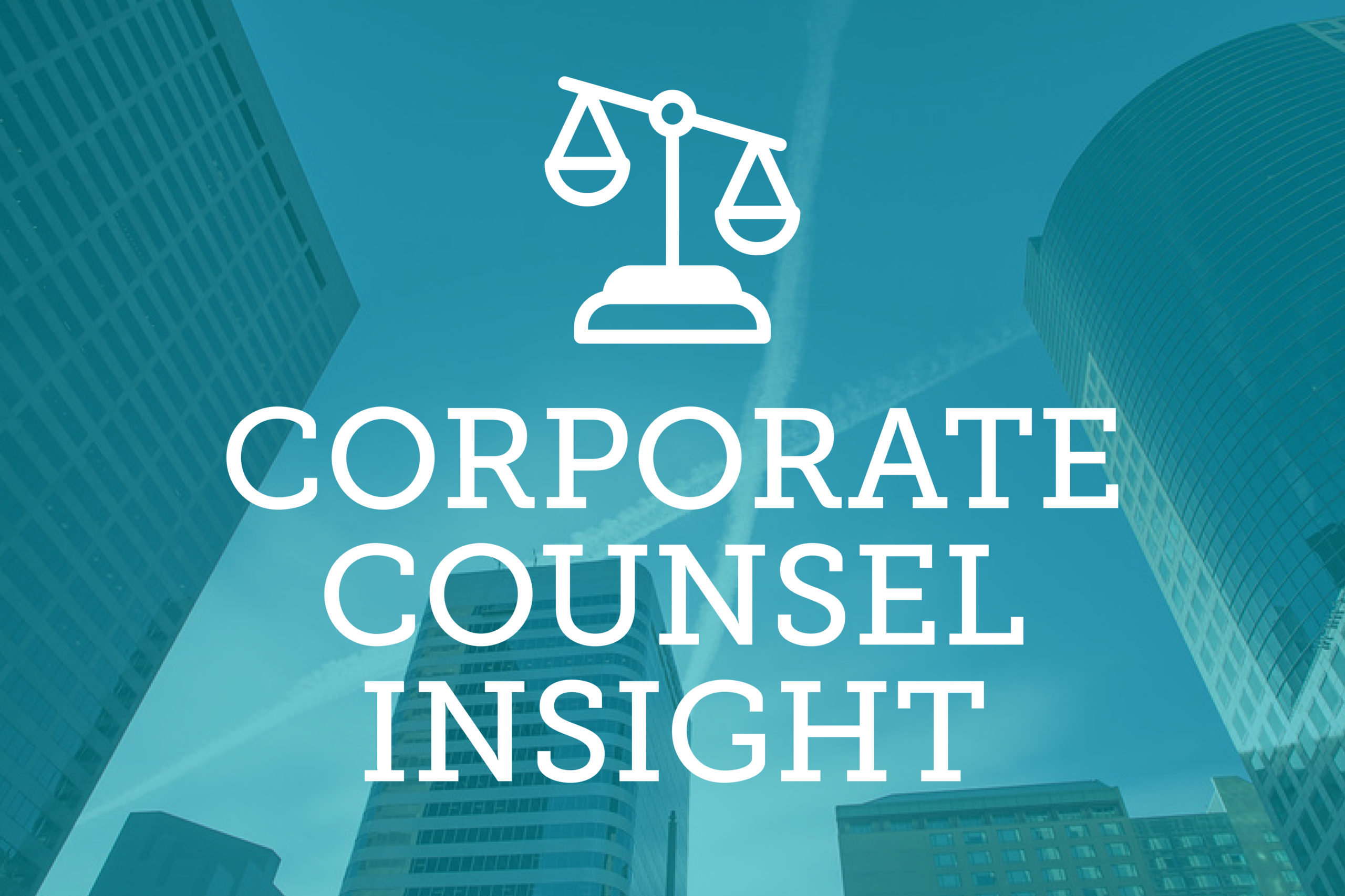 Private practice M&A experience has come in handy for Summit Materials in-house attorney Anne Benedict.
Benedict, the executive vice president, chief legal officer and secretary for the Denver-based company, wears plenty of hats — as her mouthful job title might indicate — but using her prior experience for transactions for the "highly acquisitive" company is perhaps among her favorite tasks, when the opportunity arises.
Summit's legal team works closely with its development team and outside counsel on the company's acquisition transactions. While the legal team does not take the lead in drafting acquisition documents internally, Benedict does sometimes take on a more active role in the transactions. 
"We do deals ranging from a couple million to hundreds of millions of dollars," Benedict said. "The magnitude and complexity will affect my level of involvement."
For instance, one deal involved structuring the largest acquisition in company history and working on the registration for the company's IPO. 
The acquisition itself was complicated, and the IPO added complexity as well. Balancing those components while also seeing transactions in light of the day-to-day operations of a company are some of the interesting parts of working in-house versus in private practice, she said.
Benedict previously worked as a corporate partner at the Washington, D.C., office of Gibson Dunn & Crutcher, where she worked on mergers and acquisitions, joint ventures and other transactions. The opportunity to go in-house came up in 2013, and in addition to feeling like she was a good fit with the M&A functions of Summit, she said she thought it was an "interesting opportunity to help grow a business with a terrific amount of potential." 
Benedict's other job functions include overseeing and managing the legal matters for the entire organization with the Denver team. 
She is on the senior team at the company and works with the company's other senior team members on strategic business objectives while looking at them from a legal perspective. 
That largely involves contributing to the strategic direction of the company "with the lens of the possibilities afforded by the law." 
As the manager of legal operations for the company, Benedict also frequently works with outside counsel. She said the company has a small legal department and so relies heavily on outside counsel, which she views as an extension of her team, be it a firm in town in Denver or somewhere else across the country. 
And since Summit does rely on outside counsel for support, Benedict said she looks for attorneys who likewise view themselves as a part of her team. 
"We work hard to build rapport and be seen as go-to to help our business people meet objectives and be user friendly," she said. 
And in developing those relationships, she said she looks for attorneys who are excellent at what they do and are also responsive in communicating in order to get ahead of issues and how things fit into the overall strategies of Summit.
Diversity Advocate
In addition to her legal work at Summit, Benedict is hard at work on diversity initiatives both locally and nationally. 
"I'm the only woman and only minority on the senior team [at Summit]," Benedict said. "Having diversity at the senior level of companies — it should be the norm and it's not. … It's something that's important to me when people are able to be among others with different backgrounds. I don't mean only gender and ethnicity, but experiences." 
Her experience at Summit just highlights the importance of diversity and inclusion in the business world and the legal profession. 
"In the legal profession, specifically, it's something very important to me. It's important that folks have access and opportunities and aren't only able to have access and opportunities because of anybody's preconceived notions."
She's involved in the Colorado General Counsel Group's efforts to improve diversity in the legal profession as well as serving as chair of the N-Gen Advisory Board for the Minority Corporate Counsel Association to work on issues across the country.
The N-Gen board is composed of GCs of large companies across the country who are dedicated to promoting diversity in the legal profession.
"In the current climate, we've learned about how important it is to continue to keep focused and keep the conversation going," Benedict said. "The recent environment highlights how important it is to be focused; this is just another avenue for doing so." 
— Tony Flesor