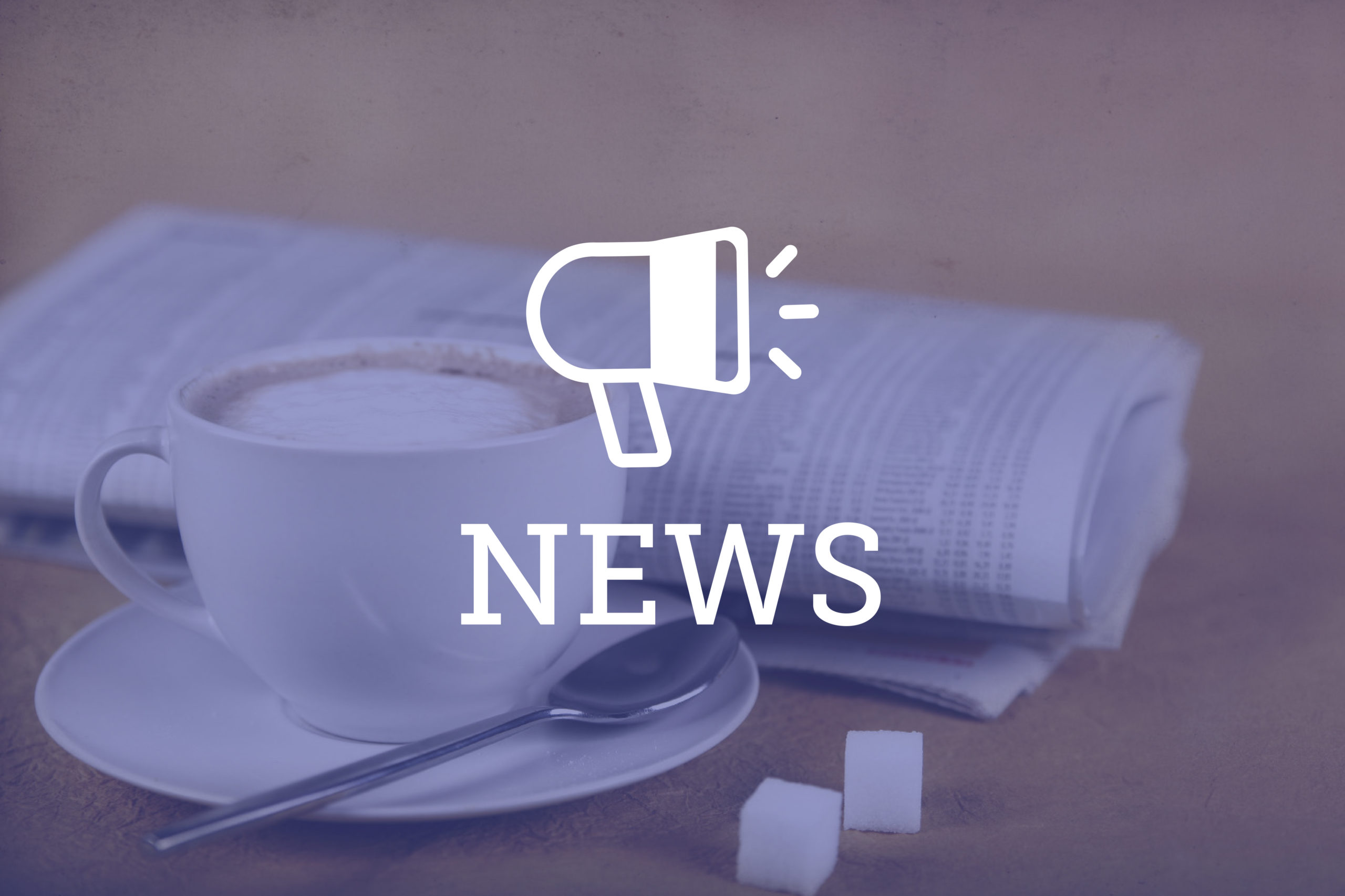 The economic damage of the COVID-19 pandemic has resulted in an untimely cut to state grant funding of civil legal aid for domestic violence survivors.
During its meetings in May, the Joint Budget Committee approved a $500,000 cut to the Family Violence Justice Fund grant, or about 20% of its previously approved appropriation. The grant program had $2.6 million in funding for the 2019 to 2020 fiscal year, which ends June 30.
Although it's unclear exactly how the cut will spread out between funding to specific grantees, directors at legal organizations that have received a share of the funding in the past say their budgets will definitely feel the cut. And it's coming at a time when they expect an onslaught of need for legal services in "poverty law" matters, including civil cases related to domestic violence, such as custody, divorce, protection orders and housing.
"We are definitely preparing for an increase in the need in the community," said Nikki Koster, director of development for the Justice and Mercy Legal Aid Center. "Direct recovery for our community for the pandemic is getting these victims legal services."
Koster said the $130,545 JAMLAC received last year makes up about 12% of the organization's budget. 
During a meeting in mid-May, Joint Budget Committee staff member Steve Allen said the cut was a particularly painful one to recommend.
"This is very uncomfortable to even look at, but under the circumstances of the need to produce more money and the need also to focus on core operations of state government, this seems like one of those things that should definitely be on the table and staff is recommending it," he told the committee.
Jennifer Eyl, the executive director of Project Safeguard, which provides legal aid to domestic abuse survivors, said the funding they have received in the past from the Family Violence Justice Fund pool — last year the organization received $156,484 — comprises about 14% of Project Safeguard's $1.18 million budget. She said the funding is important because it comes with more flexibility than the federal funding the organization receives from the Victims of Crime Act.
Funding from VOCA has to cover providing direct services to victims, and the salaries of people supervising others who provide the direct services. It can cover up to 95% of any one person's salary. 
"You can't possibly have a staff person only doing direct victim services 100% of the time," Eyl said. "That pot of money from the Family Violence Justice Fund is a lot more flexible and allows us to cover some of the things that we can't cover otherwise," such as filing fees and salaries for staff that serve general operating needs.
She said Project Safeguard has requested $15,000 of additional federal funding through the Family Violence Prevention and Services Act. 
Koster also said the flexibility of funding from the Family Violence Justice Fund grant program is important for JAMLAC. The organization receives money from the state Victim Assistance and Law Enforcement grant fund, which is specifically tied to providing services in the 1st, 2nd, 17th and 18th judicial districts.
"This [Family Violence Justice Fund] grant is open to any county in Colorado, and so that really opens up the doors to say yes to a client that's not based on their location. It's more based on their need and the severity of their case," Koster said.
Colorado Legal Services, the statewide legal aid organization providing services to low-income clients, received $2,032,435 from the grant pool during the last funding cycle. Executive director Jon Asher said he would expect that to decrease by around $400,000. He said he's optimistic CLS will not have cut staff at least in the next several months.
"Statewide we now have just under 60 lawyers to represent a growing number of eligible clients," he said. "There are residents in Colorado who, when they were employed, would not have been eligible for our service who now are" because of COVID-19's economic fallout.
He said CLS is trying to expand its pro bono services that it works with the Colorado Bar Association to provide and is also working on building a network of volunteer lawyers in Denver to provide eviction defense to residents in Colorado's rural areas.
The state legislature allocated $500,000 of money from the CARES Act for services for domestic violence survivors. House Speaker KC Becker said in a June 4 news conference the money goes to the Department of Human Services, but said she was not aware of the legislature's cut to the Family Violence Justice Fund. Asher said it's unclear right now whether any of it will go to legal aid organizations, or whether it's intended for other survivor services such as shelters.
"I have tried to take a look, [but] I haven't been able to get the actual language," he said.
—Julia Cardi