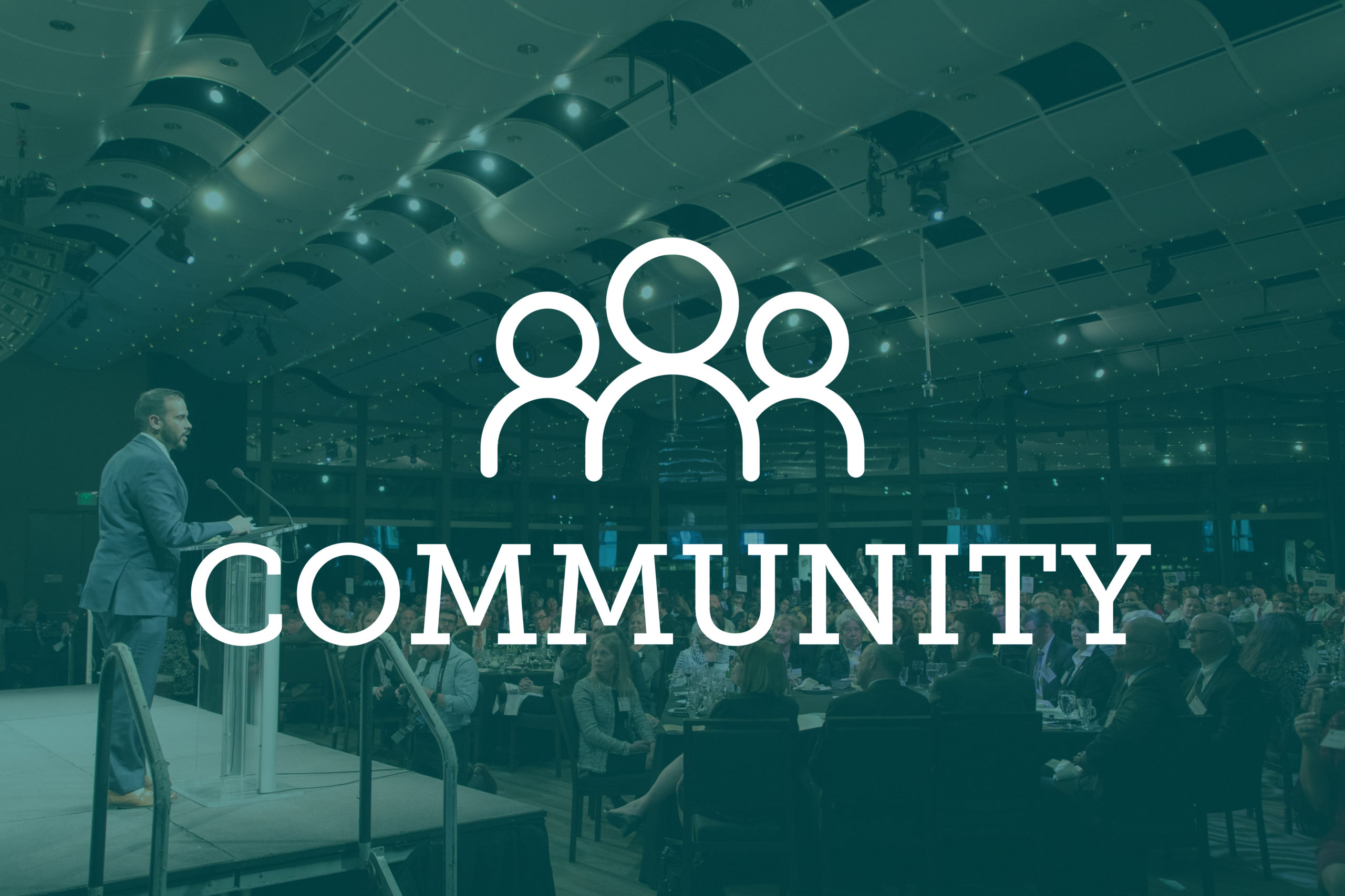 The Association of Corporate Counsel Colorado will mark its 40th anniversary next month at a celebration in Denver. ACC Colorado was the first ACC chapter to form in 1983. Now there are more than 60 chapters internationally with 45,000 members representing more than 10,000 companies in 85 countries. 
The chapter has a long and impactful history with the state's in-house and corporate counsel. It's been providing resources, networking, continuing education and general support for in-house counsel for decades. But while many organizations and member-based volunteer organizations struggled to maintain footing in the pandemic, ACC Colorado thrived. 
"I think we were well positioned because we already had a robust platform and experience providing online educational opportunities through webinars," said current chapter president Sam Shapiro. "And we could lean on that to provide that value. And when we were working with our law firm and other legal professional service sponsors, they jumped on board with that and were able to utilize the same online platforms." 
Shapiro, who is chief legal officer at executive coaching firm Connected Executive Coaching Corp., said the chapter rolled out unique virtual networking opportunities during the pandemic to engage members who were mostly stuck at home.
From a virtual wine tasting to a cooking class, ACC Colorado stayed on its toes to adapt to new needs from in-house attorneys over the past few years, proving the vitality and adaptability of the original chapter of the ACC. 
Michelle Martin, the current chapter administrator, noted ACC Colorado actually grew during the pandemic. "We moved up enough that we became a large chapter and that brought us up to 850 [members]," Martin said. 
Ahead of the chapter's 40th anniversary event, which will be held in the Curtis Ballroom in Greenwood Village on Sept. 28, the ACC Colorado wants to encourage as many members as possible to attend alongside past board members and presidents.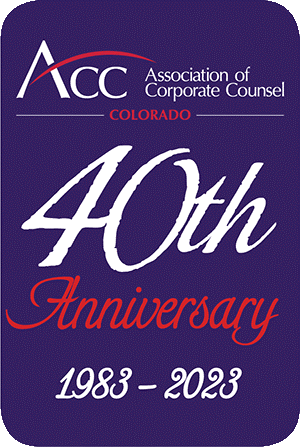 "We're the first chapter in the U.S. and we think that's certainly worth celebrating," Shapiro said. He added there's going to be a dinner and a DJ will play 80s music in honor of the 1983 foundation date of the Colorado chapter. A performance group is also expected to be there providing song skits, Shapiro noted. 
"You know, because it's a legal event, it's ACC, we're going to get some ethics CLE as well," Shapiro said, adding the CLE will be presented in an entertaining way to keep the event fun and light-hearted. 
For more information about the September event, please reach out to [email protected].