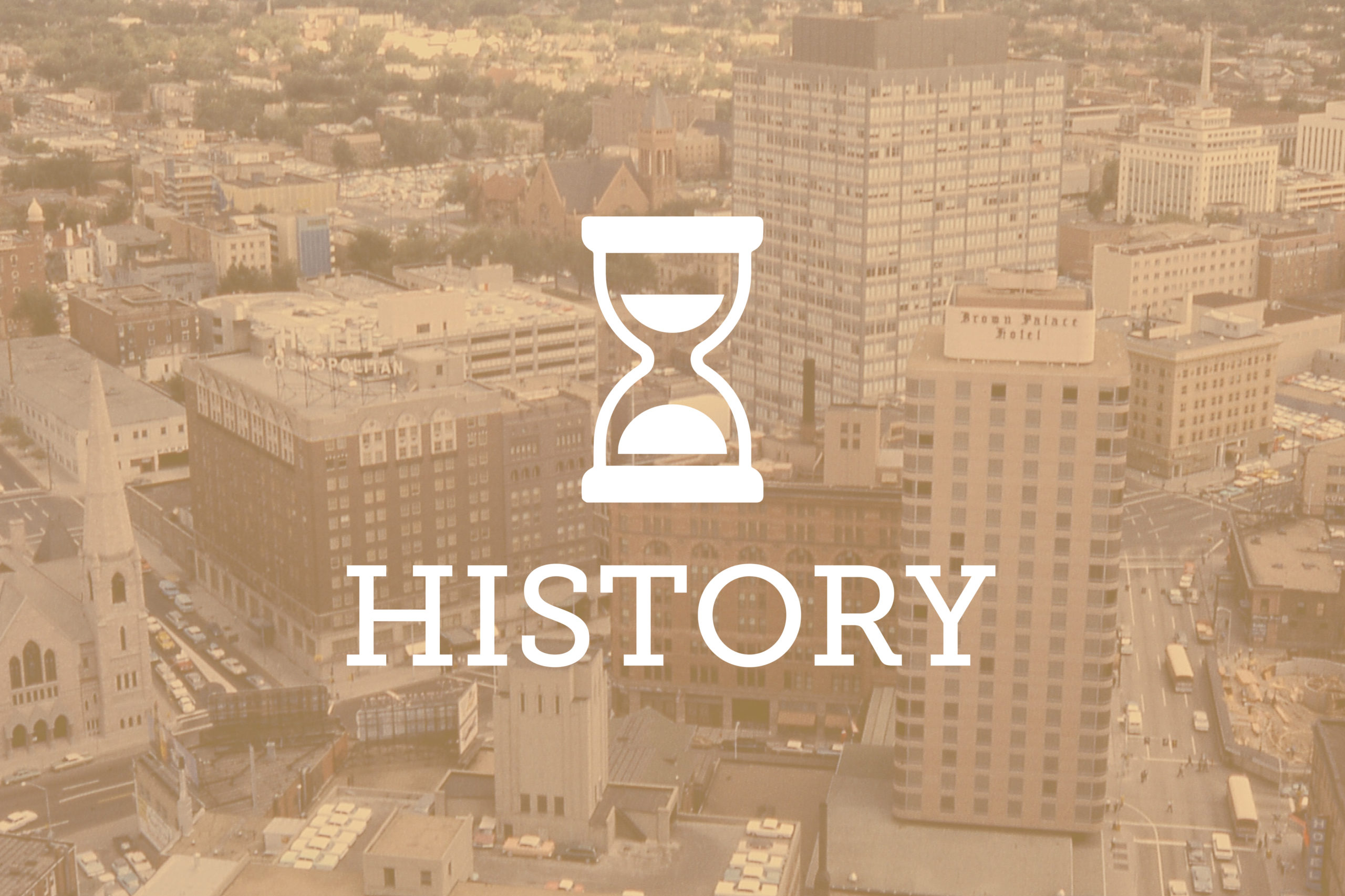 A convention of attorneys general was held in August 1908, drawing in some major legal names from across the country to Denver.
According to a preview article from The Rocky Mountain News for the National Association of Attorneys General event, around 25 states were expected to be represented by their attorney general. 
The article noted the president of the organization Herbert Hadley, the attorney general of Missouri at the time, would give an address. Among the issues that were expected to be discussed at the event included antitrust legislation, states rights, the 14th Amendment and the duties of an attorney general.
According to a biography from the National Governors Association, Hadley eventually became governor of Missouri in 1909. A biography from Washington University in St. Louis, where he was the chancellor, said Hadley got diagnosed with tuberculosis which led to a move to Colorado to get cleaner air in 1916 and he eventually became a law professor at the University of Colorado. He became chancellor of Washington University in 1923. 
The NGA biography explained Hadley also served as counsel for the Colorado State Railroad Commission. 
According to a 1923 article from The Greeley Tribune, Hadley said of leaving Colorado: "Only those who know something of the regret I felt in leaving Missouri six years ago can understand the pleasure I feel in returning."
The Washington University bio noted Hadley died in 1927 from heart disease.
NAAG's website explains the organization currently deals with numerous issues including anti-corruption, antitrust, consumer protection and criminal law. The organization also does training and research.