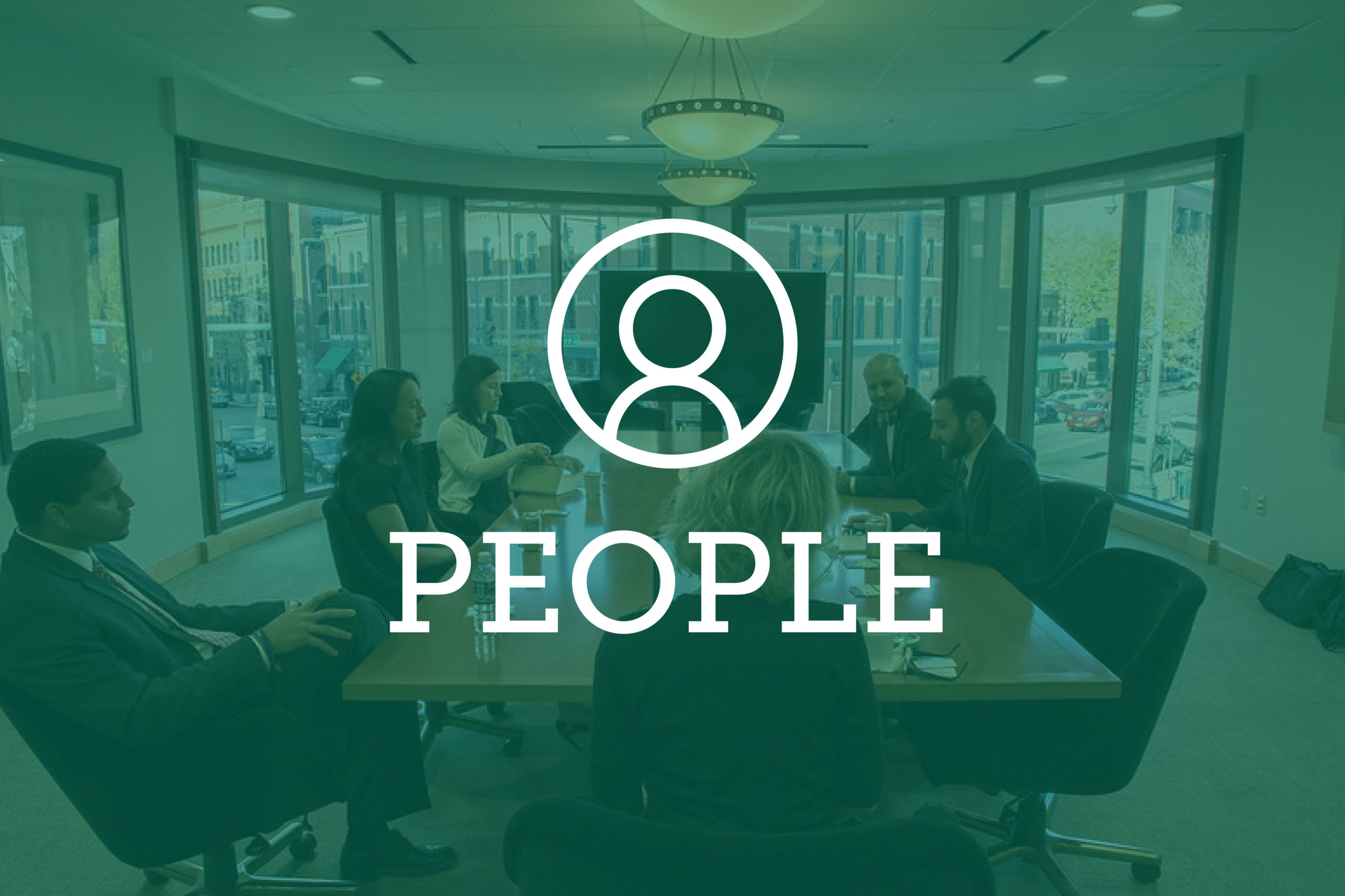 Akerman announced Friday it has added partner Adam Massaro to the litigation practice group in Denver. Massaro Joined the firm from Lewis Roca.
Massaro practices in the areas of intellectual property and corporate litigation often involving complex, multimillion-dollar, high-stakes matters. He represents clients in the cannabis industry in both state and federal court and works with clients on intellectual property matters in a broad range of areas, including software, internet-based technologies. He has litigated intellectual property and high technology cases in Colorado, California, Nevada, and Arizona federal district court. Massaro also has represented international clients ranging from South Korea to India on matters such as trade secret, trademark, patent, and corporate litigation.
Massaro received a law degree from the University of Denver Sturm College of Law and a bachelor's degree from Pennsylvania State University.