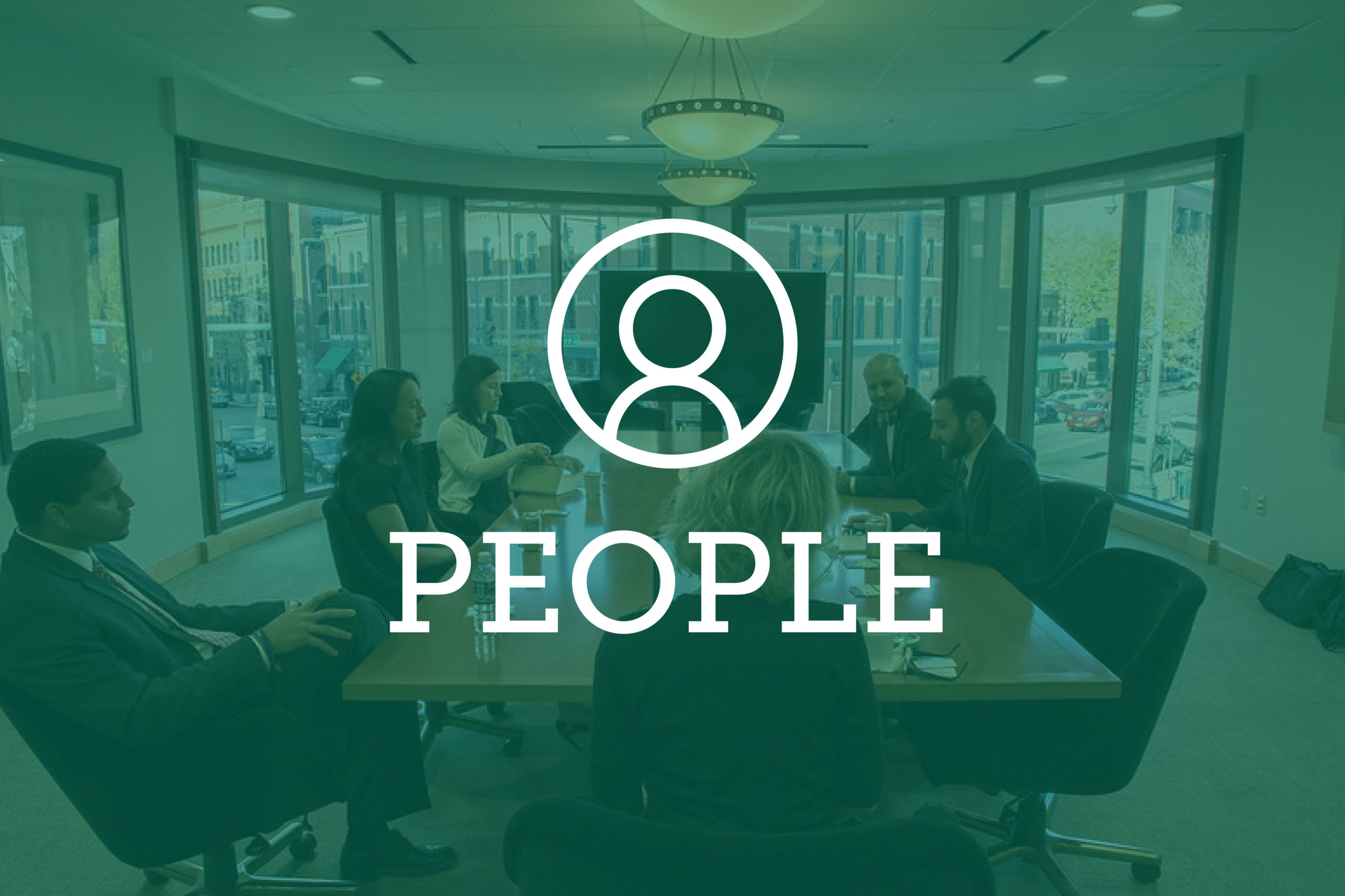 Akerman announced Thursday a three-lawyer team joined the firm's franchise and licensing practice in Denver. 
Kevin Hein, Trish MacAskill and Leilani Argersinger provide strategic guidance to franchisors, licensors, subfranchisors and dealers regarding legal and strategic business needs impacting their distribution models. 
The team has experience in restaurant and retail development, franchise sales compliance, mergers and acquisitions, compliance with state and federal laws, corporate counseling, and dispute resolution. The three attorneys join Akerman from Alexius Solutions.
"Kevin, Trish and Leilani are strategic advisors with a keen understanding of clients' pressing legal and day-to-day needs," said Jonathan Awner, corporate practice group chair co-chair at Akerman. "The team enhances our franchise service offering, bringing substantial tactical experience that's particularly beneficial for clients as they navigate the evolving financial landscape impacting their franchise operations."
"I am pleased to welcome Kevin, Trish and Leilani, who expand our capabilities and expertise with significant industry knowledge and breadth of experience to our franchise team," said Warren Lewis, Akerman's franchise and licensing practice co-chair.
Hein received a law degree from Georgetown University and a bachelor's degree from Colorado State University. In his new role with Akerman, Hein will co-chair the firm's franchise and licensing practice.
MacAskill received a law degree from the University of Denver College of Law and a bachelor's degree from the University of Phoenix, Colorado campus.
Argersinger received a law degree from the University of Denver Sturm College of Law and a bachelor's degree from Southern Methodist University.
GOOD FOR YOU
Brownstein Hyatt Farber Schreck announced Wednesday that Craig Hemenway, a shareholder in the firm's Denver office, has been named chair of the intellectual property department.
Hemenway works with both startups and major corporations managing complex portfolios of patent assets. His practice focuses on helping clients in the technology sector develop strategies that enable them to leverage intellectual property assets to achieve marketplace prominence.
Hemenway offers clients expertise in identification, protection and management of intellectual property assets, licensing intellectual property, preparing and prosecuting patent applications, enforcing intellectual property rights through litigation and providing infringement and patentability opinions.
Holland & Hart announced Wednesday that Jane Michaels was selected for inclusion in Lawdragon's Hall of Fame and Joe Ramirez was elected fellow of the American College of Coverage Counsel.
The 2020 "Leading Lawyers in America" Hall of Fame is a permanent designation that includes 41 accomplished litigators, corporate lawyers, judges, law professors and public interest lawyers recognized for their contributions to the legal profession. 
Established in 2012, the ACCC is a professional association comprised of U.S. and Canadian experienced and recognized lawyers in coverage and extracontractual matters who represent insurers and policyholders, and Honorary members from academia. Fellows are distinguished for their skill, experience, and high standards of professional and ethical conduct in the practice of insurance coverage and extracontractual law, and who are dedicated to excellence in this area of practice.
Davis Graham & Stubbs announced Sept. 4 that Claire Mueller has joined the Family Star Montessori Board of Directors. Mueller is an associate in the Trial Department of Davis Graham & Stubbs.