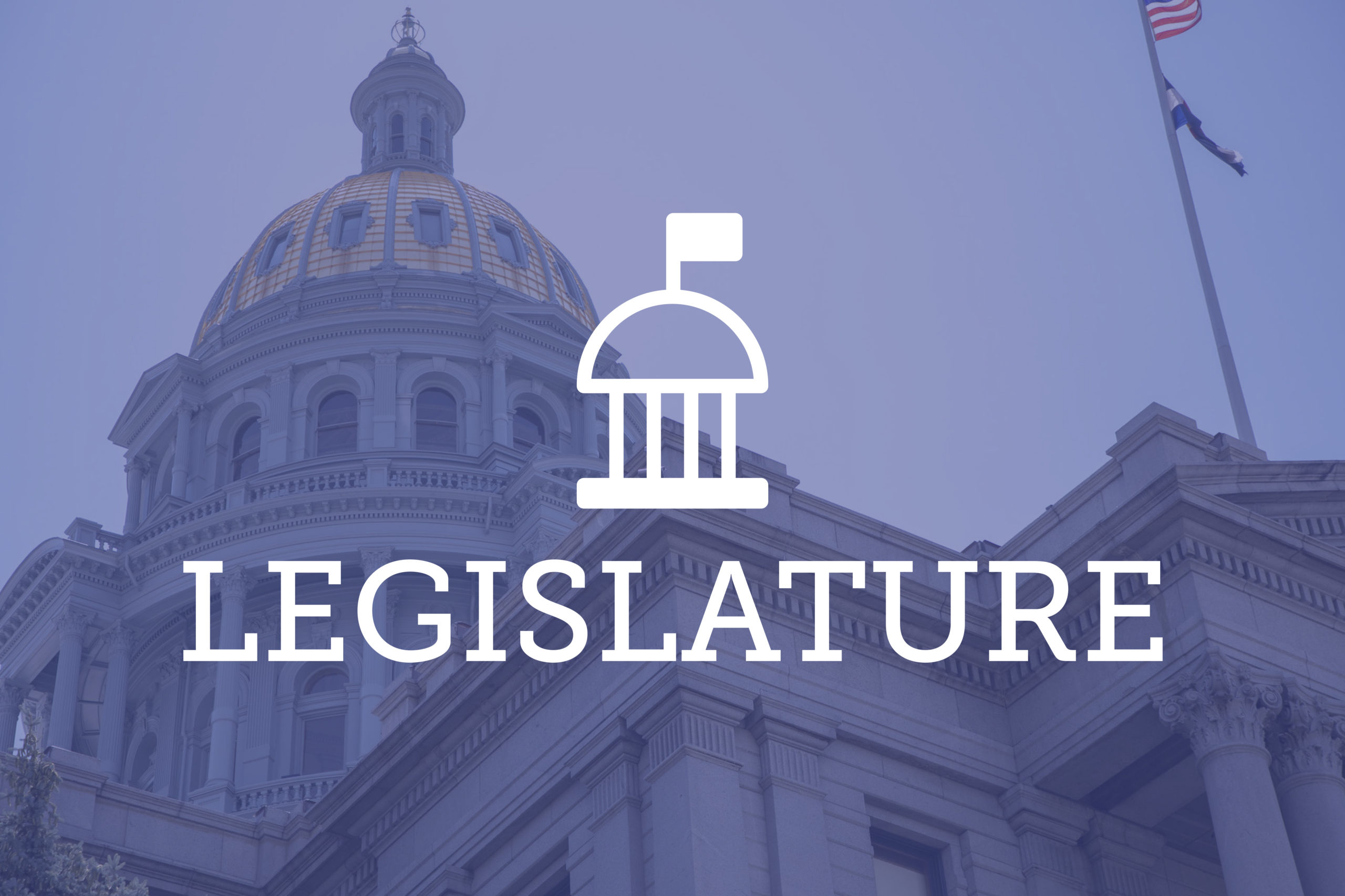 The Colorado Women's Bar Association is pushing once more for "equal pay for equal work." In advance of the 2019 legislative session, the women's bar has been working with stakeholder groups to bring back a pay equity bill that died late in the 2018 session.
House Bill 18-1378 contained several provisions, including requirements for employers to increase transparency about their compensation criteria. Companion bill 1377, which would have barred employers from asking for pay history information from job applicants under most circumstances, also did not survive the Senate Committee on State, Veterans, & Military Affairs. But in the months since the 2018 legislative session, the CWBA's Public Policy Committee has focused on retooling the pay equity bill with feedback from stakeholder groups. One change, said co-chair Gina Glockner, has been combining a prohibition on asking for pay history into the pay equity bill.
California, Delaware, Massachusetts, Oregon and Puerto Rico have all passed laws banning employers from asking prospective employees about pay history. Cities with laws in place include New Orleans, New York City, Philadelphia and Pittsburgh. The statutes vary from place to place on whether they apply to just public employers or to both private and public employers.
As attorneys, Glockner and the committee's other co-chair, Jennifer Carty, provide perspective to legislators about unintended implications in a bill's wording. Carty said she analyzes bills from her perspective as an appellate lawyer to look for ways their language could spawn litigation if it's ambiguous, open to dispute or conflicts with another area of law. 
"That was something that's come up in the Equal Pay Act," Carty said. "Using words that are defined in other sections that are close to where this new statute would go. Are we making it clear what definition we want to use when we use this word?" She added it's important to look at statutes in their entirety to understand potential conflicts.
Beyond Partisanship
Carty and Glockner said pay equity shouldn't be a partisan issue, but rather a human rights issue. Nevertheless, they want to make a point of educating stakeholders about the practical realities of the bill in order to combat misinformation that tends to spread when opinions toward legislation fall along party lines.
"It's not this big, bad scary bill that's going to ruin every business's life, because that's definitely the wrong message that people tend to throw out there," Carty said. She said the CWBA has made a point of working with the business community in putting together the pay equity bill.
The co-chairs spoke about the settlement in spring 2018 between the Equal Employment Opportunity Commission and the University of Denver for pay discrimination against tenured women law professors as an example of the need for pay transparency in addressing equity gaps.
Women law professors at the Sturm College of Law discovered the average salary for female full professors was about $15,000 less than for men of the same status at the end of 2012. 
The EEOC brought litigation on behalf of the women, and part of the settlement last spring included an agreement for the university to be transparent about how compensation is determined.
"The tools that were available to them to raise the issue were inefficient," Glockner said. "How can we address those? How can we level the playing field?"
Glockner added business stakeholders tend to take interest in the economics of pay equity. According to 2015 research from the Institute for Women's Policy Research, closing the gender pay gap would reduce Colorado's poverty rate for working women by half and increase the state's GDP by $9.2 billion. The figure represents 3 percent of Colorado's total GDP in 2014.
"[In] three-fourths of the families in Colorado, a woman is either the primary breadwinner or the co-breadwinner," Carty said. "So it just makes economic sense for the state." According to the same report from the IWPR, as of 2013 all women in Colorado earned 72.2 percent of what their male counterparts in the workforce earned.
Transparency for stakeholders who are regulated by the pay equity bill is a key goal. "We want it to be easy for them to understand, so that they can comply easily and not feel like there's any secret [motive] that could come back and get them," Carty said. She added the legal community as a whole has aimed for easily understood lawmaking in recent years. 
The idea is that "we no longer write these ivory-tower, Latin-phrased dense opinions," Carty said. "It's now, what's the question we're actually dealing with here, and how do we fix it?"
Even while keeping the objective for the bill in mind, Glockner emphasized the CWBA has to make sure all perspectives get heard, whether from defense and plaintiff attorneys or both sides of the political aisle, and that the process has been rewarding. "We try not to take one side or the other," she said. "We truly look at it as, what does this bill say legally, and how can we work together to find a common ground?" 
— Julia Cardi