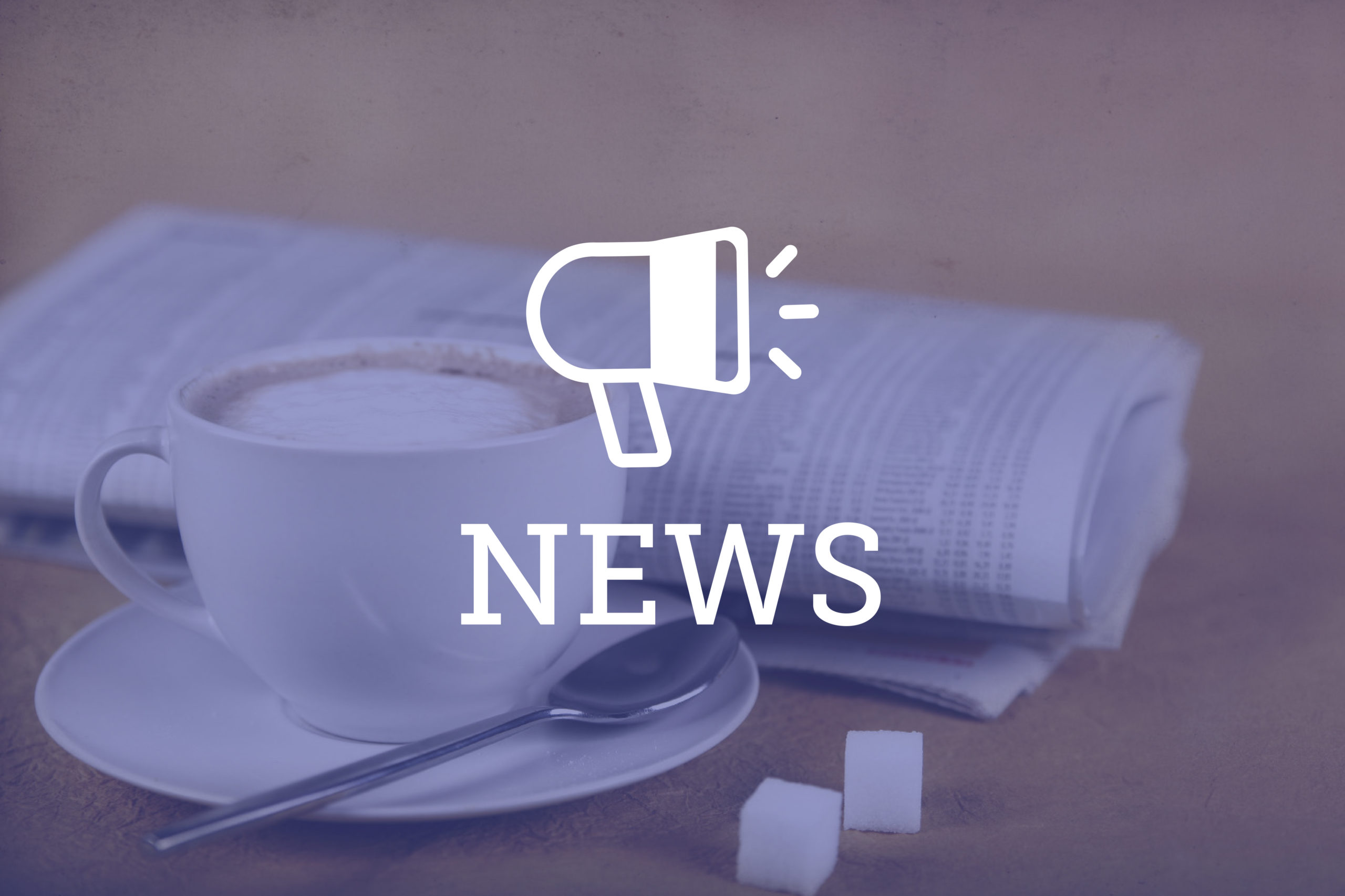 By Patrick Shelby
LAW WEEK COLORADO
RIV Capital Incorporated announced the completion of a $150 million purchase by the Hawthorne Collective, Inc., a newly formed cannabis-focused subsidiary of ScottsMiracle-Gro, of an unsecured convertible note from the Toronto-based group during the second quarter.
Arnold & Porter legal team specializing in more than 40 practice areas across the litigation, regulatory and transactional spectrum, represented RIV Capital in the $150 million equity finance transaction.
According to disclosed financial terms, RIV Capital received a $150 million investment in the form of a six-year convertible note that will help accelerate the launch and expansion of its U.S. cannabis operating and brand platform. RIV Capital actively manages investments in nine seed-to-sale cannabis companies.
The deal also establishes RIV Capital as the Hawthorne Collective's preferred instrument for investments that aren't under the influence of the Hawthorne Gardening Company which focuses on hydroponic growing supplies.
"As we approach the launch of our U.S. platform, we are excited to announce the strategic investment from The Hawthorne Collective, a subsidiary of one of the largest and most successful companies serving both the CPG [consumer packaged goods] and cannabis sectors," RIV Capital President and CEO Narbé Alexandrian said in a media statement. "The Investment opens opportunities for considerable value creation and growth for RIV Capital, including potential access to additional capital that will accelerate our platform's growth. With ScottsMiracle-Gro's strong track record, reputation and brand awareness, we can build upon lessons learned in both the Canadian and U.S. cannabis markets, and leverage their insights to optimize our acquisition and investment strategy.
Terms of the transaction include accrued interest at 2.03% annually for the first two years and additional follow-on investment rights. Upon conversion, the Hawthorne Collective, including ScottsMiracle-Gro, will own approximately 42% of RIV Capital. 
"The closing of the investment from the Hawthorne Collective comes at a key moment for RIV Capital," Alexandrian said. "The ongoing uncertainty around the status of U.S. federal cannabis legalization continues to sideline significant amounts of capital, creating attractive acquisition opportunities in strategic markets. We believe we are well-positioned to capitalize on these opportunities, given our strong balance sheet and acquisition currency, and develop our operating and brand platform."
Following the completion of the Investment, RIV Capital increased the size of its Board of Directors to seven and added three ScottsMiracle-Gro nominees alongside RIV Capital directors. The new board members include Chris Hagedorn, ScottsMiracle-Gro executive vice-president and the Hawthorne Gardening Company division president, Mark Sims, ScottsMiracle-Gro senior vice-president of strategy and mergers and acquisitions and Gary Vaynerchuk, VayberX chairman and VaynerMedia CEO.
"The addition of The Hawthorne Collective into our portfolio allows us to explore and pursue new opportunities in an industry that is poised for significant growth in the years ahead," Hagedorn said. "We are confident in our partners at RIV Capital and that our long-term approach ultimately will drive meaningful value for our shareholders."
With over six years of experience as a ancillary provider in the U.S. cannabis industry via its subsidiary, the Hawthorne Gardening Company, ScottsMiracle-Gro has significant knowledge and expertise in the U.S. cannabis sector. Since its inception, the Hawthorne Gardening Company has grown into one of the largest cannabis-focused companies in the world on a revenue basis, and has cultivated relationships with operators, brands, and ancillary providers, the release said.
RIV officials report the company ended the second quarter with approximately $400 million Canadian dollars in available capital. Due to the terms and proceeds from the August investment, the group plans to continue building upon the company's multi-state platform. Their focus is on acquisitions and investments in brands and plant-touching operators in limited license states and other states of key interest.
Anticipated benefits from the funds will also provide RIV Capital with supplemental resources and flexibility to accelerate its "go-forward" strategy and "kickstart" their U.S. approach by pursuing near-term prospects and parallel opportunities or acquisition targets, according to the release.
"… we have been solely focused on narrowing our pipeline of potential acquisition targets in strategic U.S. markets," Alexandrian said. "We continue to advance discussions with a select number of target companies that we believe embody the qualities we are looking for in our U.S. operating and brand platform, and look forward to making an announcement further to this in the coming months."