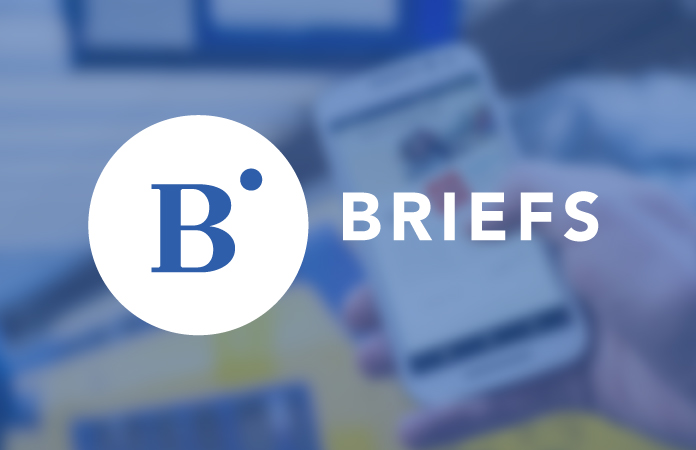 Colorado Attorney General Phil Weiser announced Sept. 11 dual settlements with leasing company Tempoe, LLC. 
The decision marks the conclusion of both a multistate investigation and a state compliance examination into the organization's advertising and leasing to consumers through retailers across the United States, a press release explained.
Forty-one attorneys general, including Weiser, took part in the investigation. They found Tempoe misled customers into believing they were purchasing products via an installment plan, when in reality the company was leasing the items or services to them. This confusion and lack of required disclosures "often led to consumers paying 200%-300% of the purchase price of the product or service," according to a release from the Colorado Attorney General's Office.
"Consumers should be able to trust what a business says they're getting for their money and how much it really costs," Weiser said in the press release. "Thanks to the work of this bipartisan, multistate coalition, consumers won't be on the hook for Tempoe's deceitful business practices, and the company will never again be able to trick people into signing deceptive lease agreements."
As a result of the settlement, Tempoe is banned from engaging in future consumer leasing activities, and all existing leasing customers will be able to keep the leased merchandise already in their possession without any further payments due, the announcement said. That amounts to approximately $33 million of financial relief nationally to consumers. The Colorado Attorney General's Office estimated this will benefit more than 260 Coloradans, saving them about $400,000.
As part of the settlement, Tempoe will pay $2 million, with $1 million going to the states and jurisdictions participating in this settlement, and the remaining $1 million awarded to the Consumer Financial Protection Bureau, which agreed to a parallel settlement resolving the same misconduct. Colorado will receive $15,000 in custodial funds, according to the press release.
The administrator of Colorado's Uniform Consumer Credit Code, Martha Fulford, also separately resolved Tempoe's compliance examination. The examination revealed Tempoe violated Colorado law by disguising consumer credit sales as consumer leases, the press release stated. Therefore, Tempoe has been banned from any future activities pertaining to leasing personal property, goods or services to Colorado consumers going forward.