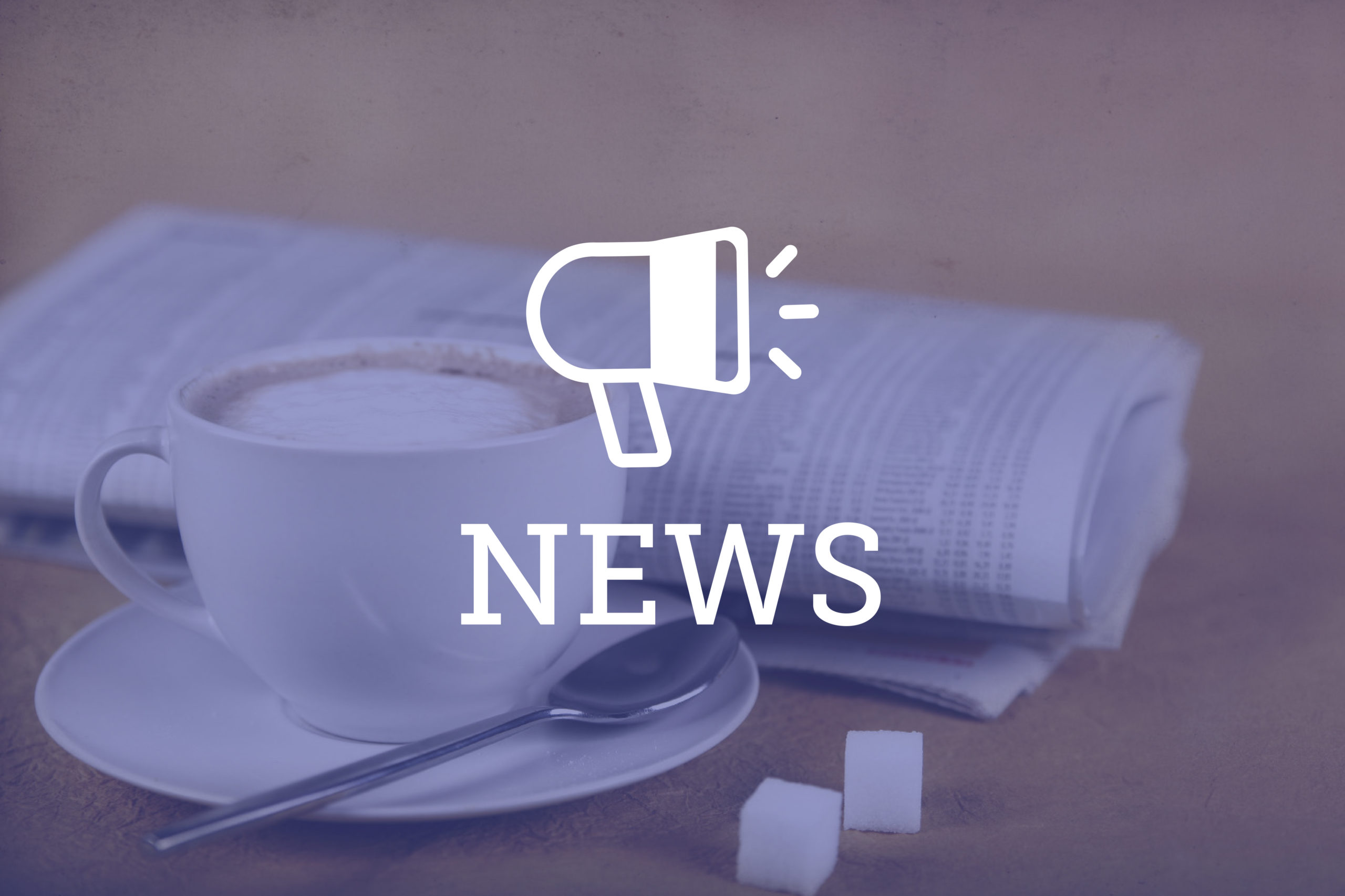 For corporate attorneys, the opportunity to advise businesses on their growth and head off legal issues that could result in the businesses getting sued makes the attorneys' work enjoyable. And that's been the case for a team of Ballard Spahr attorneys advising Denver chef Troy Guard on the expansion of his restaurant group into Houston, his first market outside Colorado. 
Guard and Grace Houston will be the TAG Restaurant Group's 12th restaurant, set to be located at One Allen Center, which is currently undergoing renovations worth $48.5 million. According to a news release from Ballard Spahr, Guard and Grace will be an anchor tenant for the location. The restaurant is a high-end steakhouse brand of TAG Restaurant Group and has a location in Denver. 
"At the end of the day, Troy understands the food and beverage industry and the restaurant industry, and where he wants to go," said Denver partner Damon Barry, who led Ballard Spahr's legal team in the project. The firm's work advising Guard's restaurant group in restructuring to launch Guard and Grace in Houston has included creating a holding company, leveraging bank debt and working with his restaurants' investors. Guard's Houston venture is not the first time he has worked with Ballard Spahr, Barry said.
Barry said he approaches his role advising clients similar to Guard as one of helping them make legally compliant decisions with the business at top of mind. "You don't want the legal issues to lead the dogs," Barry said. "It's a business decision [leading] the dog, and we as attorneys need to evaluate and help mitigate the risk that you may have, and now turn that into another business decision. … [Guard] views us as a partner, and not just an attorney to call when there's a problem."
Barry wouldn't say how long the firm has been advising the restaurant group on its Houston venture, but some news outlets reported the announcement of its opening in March. According to documents obtained from the Texas Secretary of State, Guard filed to form TAG Steak Houston Texas, LLC on July 27, 2017. He is listed as the entity's manager.
With a venture that includes expanding into a new market, Barry said investors want to know whether infrastructure in the new market can ensure the venture's quality stays consistent with the existing brand. They also want to know about the returns they'll see with the new venture, he said. 
The legal team was comprised of Barry, Philadelphia partner Saba Ashraf, Boulder managing partner Nathan Seiler and associate Andrew Spruiell. Barry said each attorney brought specialized expertise to the project. Ashraf co-leads Ballard Spahr's tax group. Barry said Seiler has brought specific expertise in reorganizing businesses, including adding and taking out investors. Spruiell was also an efficient addition to the legal team, he said.
"Andrew just really worked his tail off and did a lot of heavy lifting on drafting and getting all the documentation in order," Barry said.
He said Ballard Spahr did not advise the TAG Restaurant Group on liquor licensing in Houston, which he said a different firm handled.
Barry said Guard and Grace entering a real estate space undergoing a renovation such as that at One Allen Center gives TAG Restaurant Group the opportunity to understand the direction the property's landlord is taking as a whole.
"Getting involved at the ground floor, you just better understand how this now can affect Guard and Grace," he said. He added the restaurant's status as a high-profile tenant helps in price negotiations with the property landlord. One Allen Center is owned by Brookfield Property Partners.
"It makes it fun for us to work with people who look at what we do as a benefit." He added the name recognition Guard and his portfolio of restaurants have boost enjoyment of the work, with knowing the firm had a part in its expansion. "It's just fun to say 'Hey, that's our client.'"
— Julia Cardi