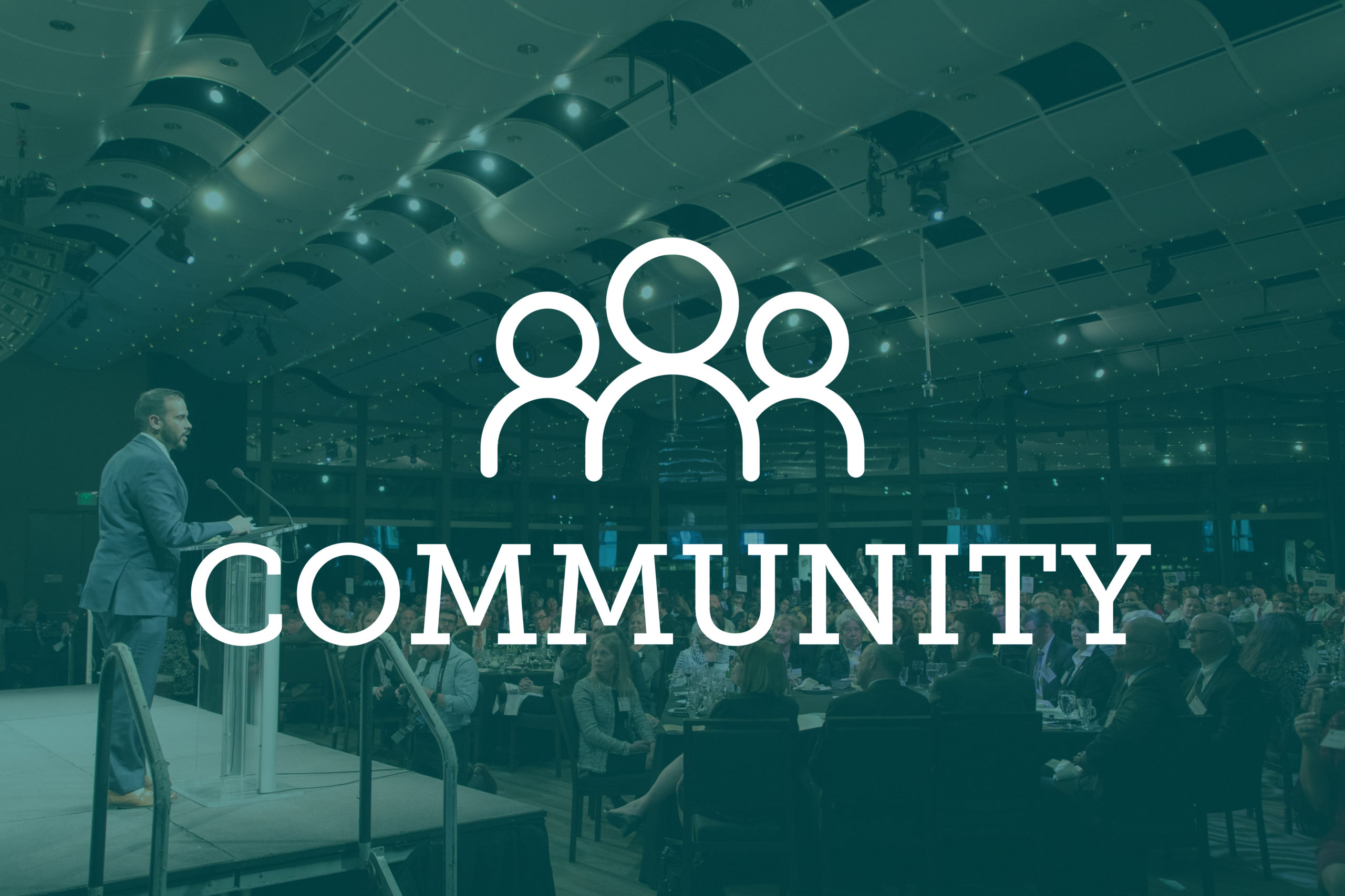 The legitimacy of the media has been a constant topic in the spotlight as President Donald Trump wages near-daily offensives on outlets that criticize him. But on Thursday evening, two media attorneys at Ballard Spahr aimed to set the record straight about the legal nuances of different media platforms. Partner Steve Zansberg and of counsel Ashley Kissinger gave a presentation to members of the Association of Corporate Counsel that offered a toolkit of basics for public-facing communications. They discussed how to head off and defend against lawsuits for claims such as defamation, unauthorized use of a celebrity's persona and using content created by someone else without permission.
"Proper framing of issues is frequently critical to success in defending against these types of claims," Zansberg said, and he added that understanding the nuances of how the First Amendment protects speech can often result in getting claims dismissed.
Kissinger outlined the array of conditions that have to be met for a defamation claim to succeed, and it's a hefty burden to meet: It has to concern a published statement of fact about the plaintiff that is materially false and harmful to their reputation. The defendant could not have had legal privilege to publish the statement, and the plaintiff has to prove the defendant is at fault and the statement caused injury to the plaintiff. 
Kissinger said for companies, claims tend to arise related to claims they make about their competitors.
She added judges play a distinctive gatekeeper role in defamation claims that they don't have in other types of tort claims, and have to rule as a preliminary matter whether a statement could have a defamatory meaning.
"As a result, we often get out even before summary judgment," Kissinger said. "We get out at the motion to dismiss stage."
One nuance a court will examine is whether a statement at issue expresses fact or opinion, because expression of opinion can't form the basis of a defamation claim. While there's no silver bullet to clearly delineate whether any statement is fact or opinion, there are distinctions to consider such as whether a statement's meaning is precise and easily understood, or more vague. Kissinger said a statement presented as an opinion but that implies untrue facts can also form the basis of a defamation claim.
"With all of the analyses that the courts use, courts can sometimes matter," she said. Kissinger used the example of Full Draw Productions v. Easton Sports, a Colorado-based case between trade show production companies. The plaintiff sued the defendant for making false statements that compared the shows each put on, such as saying a large part of the industry wouldn't fit into their competitor's smaller building.
The defendant claimed it was a statement of opinion, but the court did not buy the argument, holding it stated a fact because it was objectively verifiable, at least in theory.
Kissinger emphasized that a statement of fact has to be materially false — false in an important way — to support a defamation claim. Another way to frame it, she said, is the First Amendment protects statements that are substantially true even if not precisely true. 
"Or put yet another way by the courts, if the gist … of what the defendant said is the same as the literal truth, you can't bring a suit based upon it," she said. "So for example, if your company said about another company [that] they were ordered by the FCC to pay a $15,000 fine and in truth it was a $10,000 fine, that's probably going to be substantially true."
Zansberg talked about the legal risks of using a person's name or image without permission and the importance of understanding that content created by someone else, such as photography, isn't free for others to use just because it's on the internet. 
"It's partly why our clients, the enemy of the American people, are having a hard time keeping the lights on," he said, wryly referring to the content publishers he represents. "Because everything is free [online]; no one has to pay for anything."
In explaining the unauthorized use of a person's name or likeness, Zansberg pointed to a verdict won by Michael Jordan based on a few ads run by Sports Illustrated in a special issue to commemorate his 2009 induction into the Hall of Fame. 
The ads featuring two different supermarket chains used Jordan's jersey number and Chicago Bulls team colors, and a jury decided the ads, which were deemed commercial speech, took advantage of Jordan's fame and image. He was awarded nearly $9 million in damages.
One audience member asked why one of the ads, which featured supermarket chain Jewel-Osco but didn't push any particular products, would be confused with Jordan himself actually endorsing the brand. Zansberg acknowledged the influence Jordan's celebrity, especially in Chicago, may have had on the jury deciding the outcome in his favor. 
But he added it's also risky for a company to even state that a celebrity uses its products, even if it's true, because it could be construed as using the celebrity's likeness to sell the products. "I have dared my colleagues to harmonize all the case law in this area," Zansberg said. "It's impossible." 
— Julia Cardi