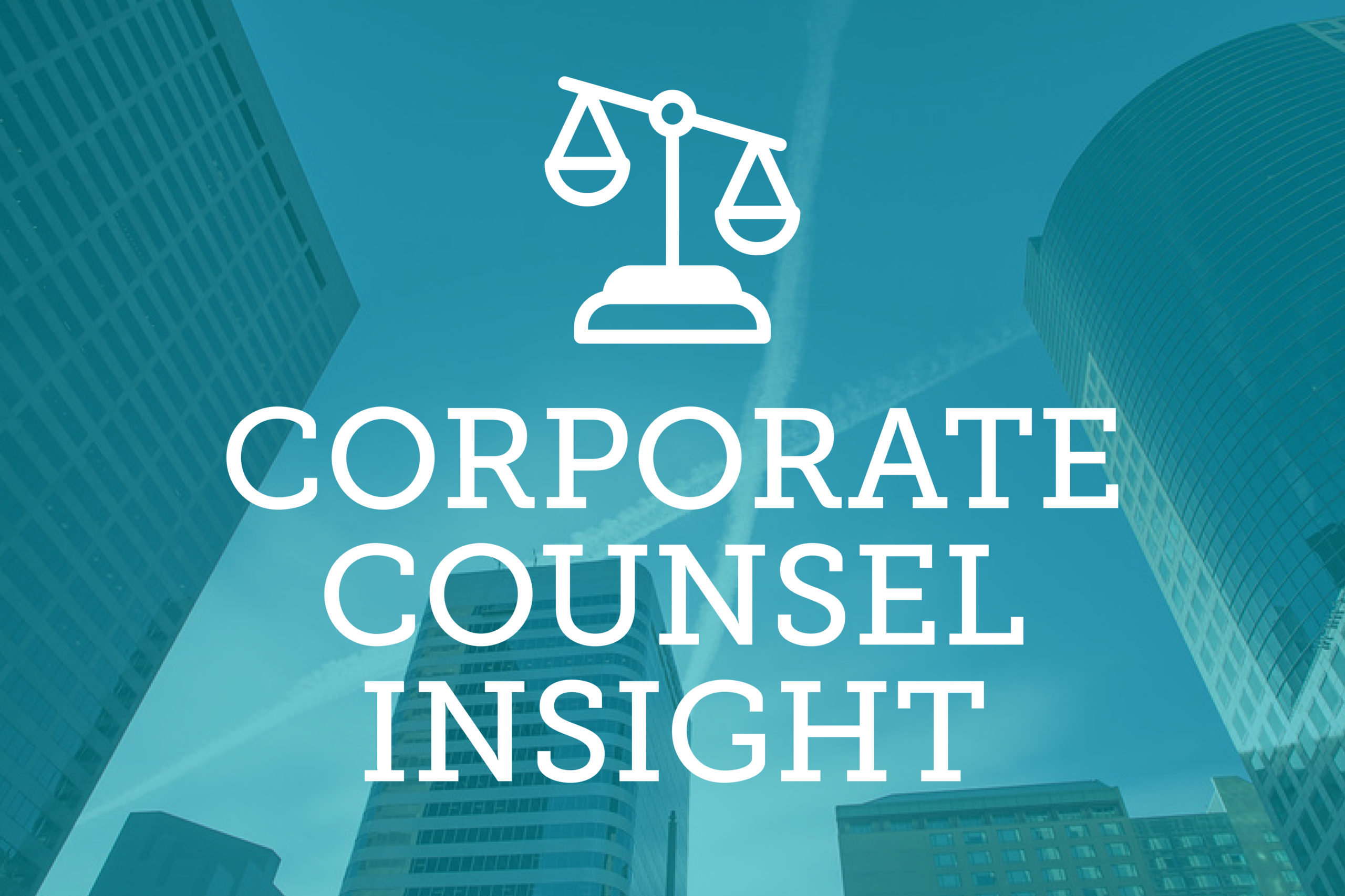 As vacancies remain high in the office space sector, national firm Ballard Spahr has been working to tackle the challenge after forming a team of attorneys focused on distressed office buildings across the country. 
The team, launched in May, includes those with experience in real estate, finance, leasing, enforcement and bankruptcy matters connected to office buildings. The team works with lender, borrower and investor clients.
Alicia Clark, a partner in the firm's Denver office and co-leader of the distressed office buildings team who practices in the real estate and real estate finance sector in Colorado and nationally, said she's noticed office buildings are having disproportionate problems. Those problems include rising interest rates and high vacancies. 
According to a 2023 first quarter report from CBRE, a commercial real estate services group, Denver's downtown office space is at a 28.3% total vacancy rate. Its national report from the first quarter found nationally office vacancy rates were 17.8%.
"There are definitely converging negative market forces that are hitting office assets in particular and the most significant of those, that could be triggered by some of the others, is declining tenant demand," Clark said, adding she's seeing those problems nationally and in Colorado. "The pandemic is really the driver for the reduced tenant demand … and the results of the pandemic is this work-from-home environment that is really pushing tenant demand down."
Clark said the office vacancy rates can be location specific, noting the Cherry Creek area is doing really well. According to a 2023 first quarter report from commercial real estate company Avison Young, Cherry Creek's total vacancy was at 6.9% for office spaces, which was the lowest of all Denver markets. 
"I don't think that you can just say Denver has a problem or the country has a problem," Clark said. "It really is very specific to the location and there are certain locations that are still in demand."
Clark said as leases have been expiring, tenants have been leaving altogether, downsizing or leaving old buildings for newer ones.
"There certainly are tenants who are asking their landlords for lease terminations or contraction of space. There are tenants that are defaulting," Clark explained about Colorado and the national scene. 
One of the major market conditions Clark pointed to was the nearly $1 trillion in commercial property loans that will mature by the end of next year. 
"That is a lot of maturing real estate debt that is going to have an effect on the economy," Clark said, explaining it's a lot more difficult to refinance a property at the end of its term with a balloon payment, for example, under that scenario. "When you have maturing debt, something has to happen. It forces the parties to the table."
Clark noted there are limited choices when that happens, such as the loan being paid off, going into default or it gets modified or extended, but whatever the case, the parties are talking because that date is coming. 
According to a recent report from Commercial Edge, which works in the real estate sector, Denver has more than 10% of office stock that is subject in 2023 to a maturing loan.
Clark added it's not all doom and gloom. 
"I have a client coming into the Denver market and leasing space," Clark said. "There are new tenants. … We just need a lot more of that."
Clark noted that there's been discussions in the real estate market that downtown cores might not have as much demand compared to the past and more suburban office spaces, where the space could be cheaper, there could be more parking and is closer to where people live, might become more popular.
Overall, office space owners are not panicking, Clark explained.
"I'm not seeing clients saying, 'how do we get out,'" Clark said. "I think that would be kind of a rash approach because this too shall pass. We've been through downturns before and they did pass. … It's just sort of the pain we may have to go through to get to the other side."
Clark added Denver shouldn't feel isolated when it comes to office space issues, as it's happening in many spots across the country.