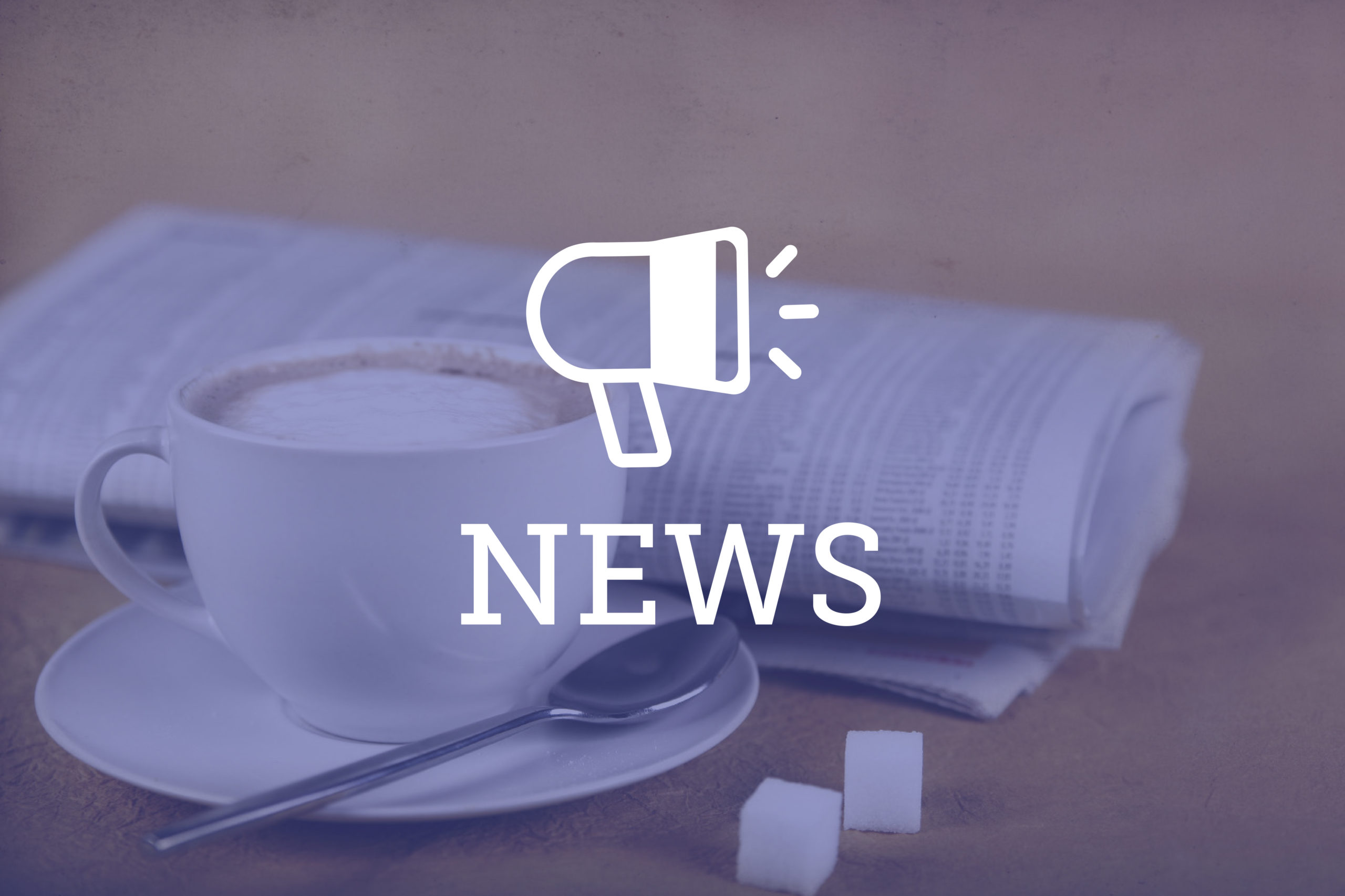 Boulder County began the state's first pre-file Mental Health Diversion Program in 2019 and now it's expanding.
The program includes the collaboration of the district attorney's office, the sheriff's office and Community Justice Services. The goal of the groups is to divert people with behavioral health needs and eligible charges out of jail or court and into treatment or services.
The program is for those of all ages with moderate to acute mental health needs and open to receiving help. From there, the hope is to reduce the risk of recidivism while lowering jail overcrowding and decreasing prosecution costs. 
"This population is targeted because high numbers of people involved in the criminal justice system struggle with mental illness, that adults with serious mental illness are often arrested for low-level crimes that are motivated by their illness rather than an intent to harm, and that community-based mental health services lead to better treatment outcomes and are more cost-effective than incarceration and criminal justice system involvement," wrote the Boulder County District Attorney's Office in a press release. 
Boulder County was the only jurisdiction out of four pilot sites continuing the program as it obtained temporary emergency funding with a partnership with the county's human services department. Shannon Carbone, the public information officer for the 20th District, told Law Week Colorado the grant funding for MHDP for fiscal year 2023 was brought forward through a grant from the State Court Administrator's Office and they expect that funding to be renewed for fiscal year 2024.
Additional funding will be used to continue the MHDP, while also adding a second behavioral health program navigator who can serve more participants. These navigators work with community agencies and access resources for various things including mental health and substance abuse treatment, medical care, housing and other basic needs. These navigators work to build a relationship with the participants in the program to work on having more stability. Restorative justice practices are also used to help participants take personal responsibility for their actions and repair the harm caused by their offenses.
The MHDP has been seeing strong results. Since it began, it's served 121 people and by 2021, 92% of participants completed the program and had their charges dismissed.
"Our Mental Health Diversion Program helps individuals to stabilize, get on the right track, and not engage in criminal conduct. Colorado ranks poorly when compared to other states in access to mental health care," wrote Boulder County District Attorney Michael Dougherty in a press release. "Our state's glaring lack of mental health care can result in increased contact with the justice system for some individuals. Expanding this successful, innovative program is the absolute right thing to do."
The diversion program also shared some success stories. One example was an individual who was put in the program in 2020 with more than 100 arrests in 2019, which means he spent at least 100 days in custody without treatment for minor offenses. Once connected with the MHDP, he had only one arrest in 2020. That person has also remained housed and is connected to resources and is close to being stable enough to work.
Another example brought forward by the MHDP was an individual who was under the age of 30, and had multiple issues, including a history of mental health problems, substance abuse and homelessness. That person ended up being the first felony referral to the MHDP. They were then able to set a goal to reconnect with their family and have a safe place to stay, while also getting connected with mental health resources and gaining stability.
According to a press release from the Boulder County District Attorney's Office "This individual, and many individuals, will have ups and downs within working to gain stability but is a great example of how partners across Boulder County come together to support those who need the most support."
Those eligible for the program include adults who come into contact with police and are then assessed as being low risk with a high need for services that provide stability. Those charged with theft, trespassing, misdemeanor drug charges, criminal mischief and disorderly conduct could be eligible.
More information about the program can be found here.