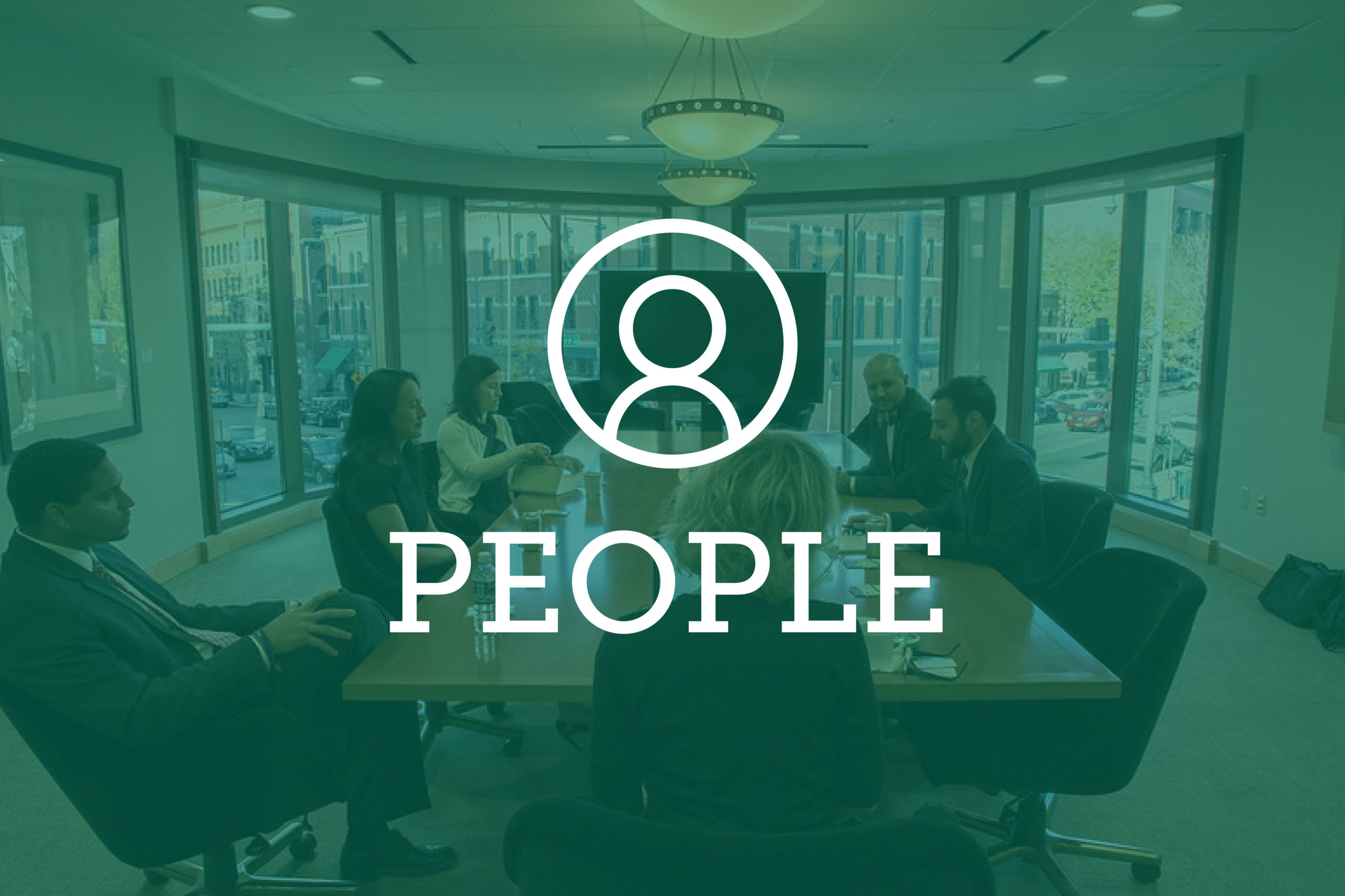 Bryan Cave Leighton Paisner announced Nov. 9 that Amy de La Lama has joined the firm as a partner to lead the firm's global Data Privacy and Cyber Security team, a unit of the corporate and finance transactions department. She will work in the Boulder office.
De La Lama joins from Baker & McKenzie, where she has specialized in global privacy, data security and cyber security for many years. She provides advice to multi-national pharmaceutical and medical device companies, retail companies, online businesses, B2B companies, and other types of organizations regarding these issues. 
De La Lama has experience in the development and implementation of broad-based privacy compliance programs as well as advising clients on GDPR and similar global privacy laws. She also provides guidance on breach notification preparedness and response and assists clients in addressing federal, state and global breach notification requirements and responding to related inquiries from government agencies and other parties.  
"I'm thrilled to be joining BCLP's corporate and finance transactions group, and especially to lead the global Data Privacy and Cyber Security Team, where there is tremendous potential for growth and development," she said.

ASSOCIATE WATCH
Merchant & Gould announced Wednesday that it has hired associates Kristen Geary and Matthew Metcalfe. 
Geary works with clients in a variety of fields, from software to life science. A former patent agent for General Electric, Geary has experience in patent analysis, patent review and patent prosecution. During law school, she worked as a law clerk at a boutique IP firm in Colorado and participated in Merchant & Gould's summer associate program.  
Geary received a bachelor's degree in from Denison University and a law degree from the University of Denver Sturm College of Law. 
Metcalfe focuses on patent prosecution, helping businesses secure patent protection for their intellectual property. 
He has worked as a patent extern for the USPTO and as a law clerk and summer associate for law firms in Houston. 
Metcalfe received a bachelor's degree from the University of Texas and a  law degree from the University of Houston Law Center.

GOOD FOR YOU
Moye White announced associate Bobby Dishell has been elected to Colorado's Regional Transportation District board of directors for District D, which covers south Denver. The district stretches into Englewood and other nearby suburbs. RTD is governed by a 15-member, publicly elected board of directors. Directors are elected to four-year terms. 
Dishell's law practice focuses on real estate transactional matters, including commercial lease agreements, zoning, and multifamily assets. He also assists clients with solar energy equipment leases and other energy-related matters.
Ireland Stapleton litigation attorney Julie Walker has been elected to the Boulder Ensemble Theatre Company's Board of Directors.   
The Boulder Ensemble Theatre Company was founded 15 years ago . The nonprofit is nationally recognized for its work onstage and its new play development program. 
Walker's experience includes representing individuals and businesses in complex litigation matters involving construction, professional liability, product liability, qui tam, financial services, complex torts, employment, and general commercial litigation.