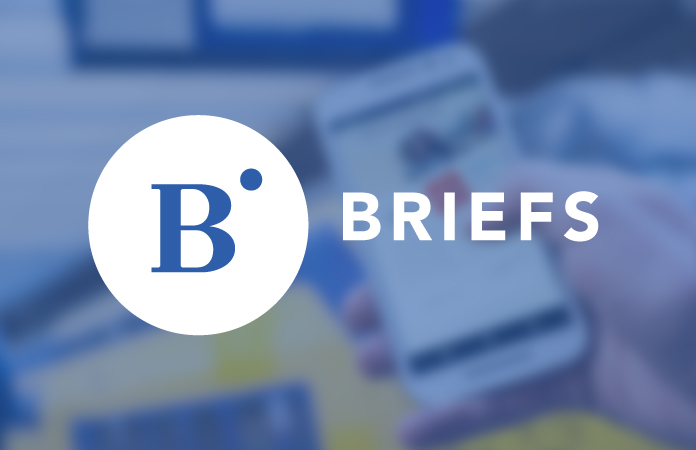 By Patrick Shelby
LAW WEEK COLORADO
The Department of Justice charged 20-year-old Brian Hsu of Irvine, California, with interference with a flight crew and assault within the special aircraft jurisdiction of the U.S.
According to the DOJ, the charges stem from Hsu's alleged assault of a flight attendant on Wednesday, Oct. 27 aboard American Airlines Flight 976 with service from New York to Santa Ana, which was diverted to Denver.
Hsu is scheduled to appear in the U.S. District Court for the Central District of California in the Edward R. Roybal Federal Building and U.S. Courthouse, Room 880 before Judge Autumn Spaeth in the Southern Division courtroom 6A for an initial appearance at 1 p.m. today.
The matter was investigated by the Federal Bureau of Investigation, with assistance from the Denver Police Department. Assistant U.S. Attorney Brad Giles is in charge of the prosecution.