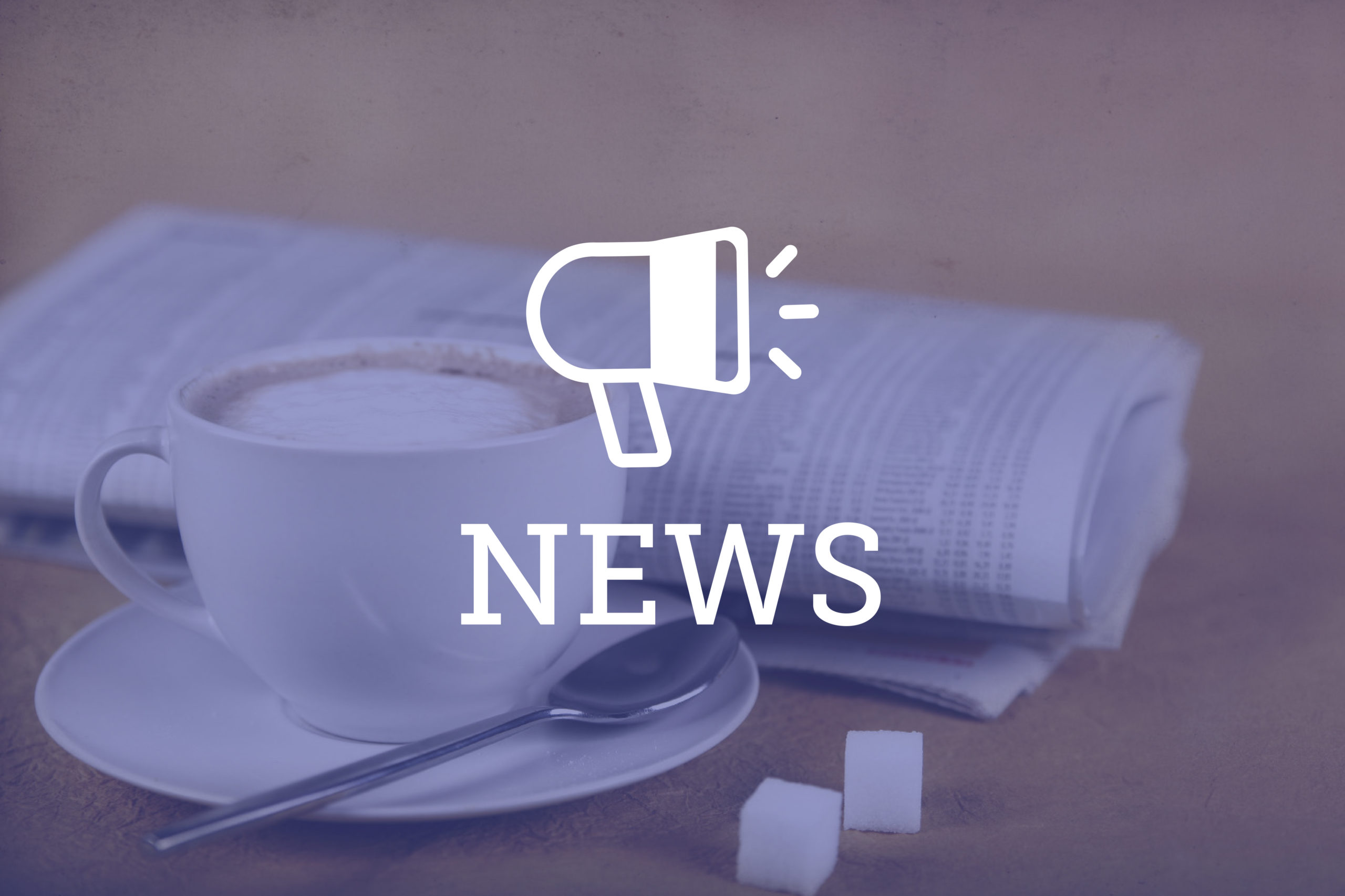 A new report from the University of Colorado attempts to make sense of how the #MeToo movement has actually impacted sexual and gender-based harassment at work. The group of researchers collected data from more than 500 women in the fall of 2016 and again in 2018 on women's experiences, and released their findings in a report published July 17.
Women reported fewer incidences of sexual harassment between 2016 and 2018, but the frequency of gender-based harassment more broadly has increased. Interviews with the survey's respondents also found a decreased impact of harassment on the women's negative views of themselves, such as self-doubt and and low self-esteem, in 2018 compared to 2016.
"People are changing their behavior because they have a new awareness of what is acceptable," said researcher and associate CU Boulder associate professor Stefanie Johnson. "What's acceptable today is really different than what was acceptable in the 1960s. … Culture changes over time, and I think #MeToo helped with that a lot."
The study looked at sexual harassment as broad gender-based harassment, sexual coercion or unwanted sexual attention. According to the report, about 87% of women surveyed said they had experienced at least one type of sexual harassment. 
Johnson said it's possible the increase in gender-based harassment could be in part because a broader scope of behaviors are recognized as harassment since the #MeToo movement, so they're more accurately reported. But she said if that's the case, she would have expected that to lead to an increase in all types of harassment. 
"More so I believe that the findings are actually that we're seeing a change in workplace behavior."
She said it's possible that broad gender-based harassment has increased as a "backlash" effect from harassers who are seeking to reinforce existing power hierarchies, but realize there's increased scrutiny on sexual harassment and so find other ways to express their attitudes.
Johnson said the study's respondents also said in interviews that realizing other women have been harassed makes them feel more empowered to speak up about it, because they've realized they didn't bring it on themselves and they're also not just irrationally sensitive to the behavior.
Laurie Rust, a shareholder at Littler Mendelson, said the #MeToo movement has also changed how people understand power dynamics. Now there's a lot less focus on victims' behavior. She said a scenario that has long been used in investigation trainings is one of a male supervisor who goes to a woman employee's hotel room during a work trip, and the tone of the how the scenario is characterized has shifted. 
"In the past, the response used to focus on, why did she let him in?" Rust said. "And now it's an understanding [that] there are strong power dynamics at play, and letting him in does not mean it's an invitation for sexual behavior. … It's a powerful example for understanding that cultural shift."
Johnson didn't downplay the power of public shaming on perpetrators who aren't compelled to examine their behavior by training or cultural awareness. 
"They don't want their lives ruined. … When you see the list of powerful men and women who have been taken down by #MeToo, as creepy as you want to be, you might think twice about doing it."
Rust said she's seen employers make a number of changes to address harassment in response to the increased awareness. Employers have emphasized training for everyone at a company rather than just supervisors, she said, as well as "bystander training" – encouraging people to speak up when they see someone else being harassed. 
Employers are also developing ways for employees to report harassment beyond the traditional avenues of supervisors and human resources departments, Rust said.
"We're also seeing (800) numbers and additional means so that there are no obstacles to employees reporting."
She said there's also been a shift in attitudes toward the role of human resources and using them to rehabilitate bad behavior and educate people before it spirals into a big workplace culture issue.
"HR traditionally was this phone call you didn't want to get that meant you were in trouble. Now companies are asking employers to embrace HR," Rust said. "What we don't want to have happen is bad behavior that's repeated and HR's not aware of it until it's too late, and then we're in a situation that people have been damaged, relationships have been damaged, and it's much harder to recover from."
Littler Mendelson conducts a workplace survey of its own and gathers responses from in-house attorneys, human resources employees and C-suite executives. According to the report released in May of this year, 36% of employers ranked sexual harassment as the most concerning headline-generating issue facing their workplace.
Johnson said the researchers hope to keep studying the possible reasons for changes in harassment. 
The CU study did not include men. But Rust said she's seen men become an important part of the movement against harassment, both because they can realize the implications of their own behavior and they can step in to stop harassment when they see other people doing it.
"I think the backlash is really small," she said. "There are going to be some people who are unhappy with female empowerment and with the change in the hierarchy. But what I've seen is so promising in the role that men play in being a part of the solution." 
  —Julia Cardi