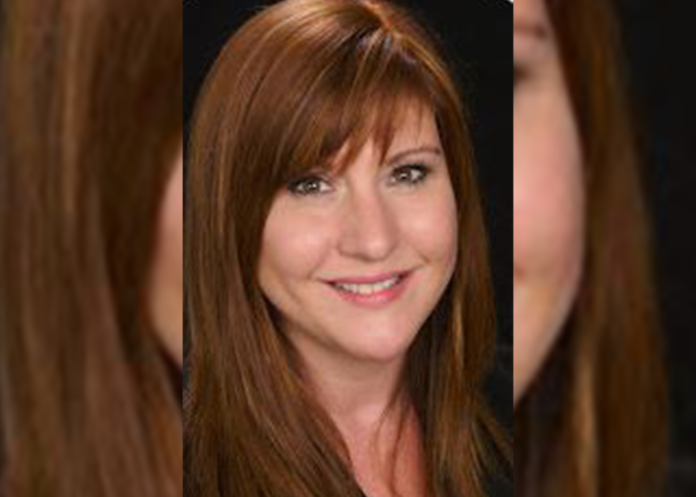 City Manager Nuria Rivera-Vandermyde announced July 17 she's promoting Deputy Court Administrator De'Von Kissick-Kelly to the ongoing role of court administrator, effective immediately.
Kissick-Kelly has served as deputy court administrator with the city since 2016, according to the announcement. In this role, she provided oversight of several important components of Boulder Municipal Court, including the creation of the community court model which seeks to balance compassionate support with accountability for vulnerable community members, according to the city in a press release. Prior to entering local government, Kissick-Kelly served the public through nonprofit advocacy and support for survivors of domestic violence and sexual assault.
"De'Von brings a clear understanding of how to support all individuals impacted by court proceedings, including victims and those who are accused of municipal violations. As an internal candidate, she is deeply familiar with the inner workings of the municipal court team and is well-positioned to support continuous learning and excellence in this area," Rivera-Vandermyde said in a press release.
"It is an honor to work alongside the amazing Municipal Court staff in service of the Boulder community," said Kissick-Kelly in a press release. "I am excited to be able to expand my contributions in this new role with a focus on the system and everyone who participates within it."
The City of Boulder noted the court administrator is essentially the department director for Boulder Municipal Court, which addresses violations of city codes. It's a separate system from the state judicial districts, although the courts are currently housed in the same building, according to a press release. The administrator reports to the city manager.
Kissick-Kelly has a bachelor's degree in criminal justice and a master's degree in adult and community education, both from Ball State University. According to the announcement, her work experience includes three years as executive director of the Women's Resource Center and nine years as outreach services manager for The Julian Center, both in Indianapolis.