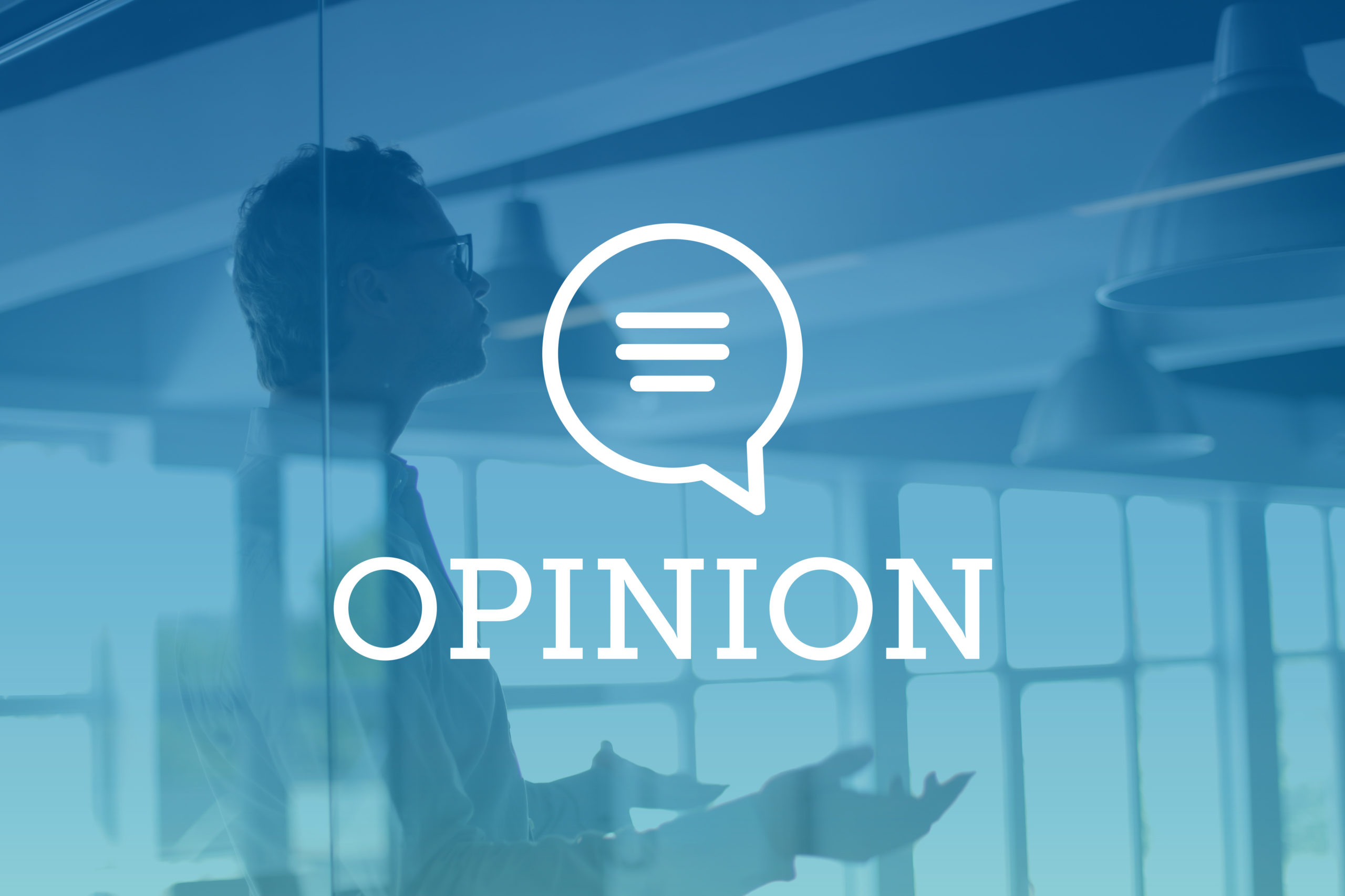 A little less than a year ago, the Center for Legal Inclusiveness Young Lawyer Division was just something I was told about by a friend for whom I was volunteering. I did not know this group — what it was, its purpose, why I was being voluntold, or how I really fit in; it was almost like being a 1L again. Fast-forward to the present, and I am the vice chair-elect and actively recruiting anyone I can.
So, what is CLI-YLD and what are we all about? The simple answer is it is for young attorneys, defined either by age or newness to the practice of law, who are seeking a community they can belong. Our goals are to advance CLI's mission of helping to create a more diverse and inclusive legal profession. We focus on retaining diverse attorneys in the various legal fields and helping them to access the resources they need in order to be successful.
In Colorado, we are lucky as young, diverse attorneys because we have CLI to be our advocate. We also have The Colorado Pledge to Diversity's 1L summer clerkship program, which has helped hundreds of diverse attorneys gain access to positions in the legal field. With support from these two organizations and the affinity bar associations, there is a wide group of diverse young attorneys working in law firms, large and small, the government, legal departments, and in nonprofits (yours truly). With all of these attorneys scattered across the metro Denver region, however, there was not a venue for these young attorneys to find a community of their diverse peers. 
This is where CLI-YLD comes in as a place for diverse young attorneys to find community and career support. CLI does not give CLI-YLD a free pass on this adventure. We are being asked to take charge of our future, as well, and put on programming for our peers. Starting with a social event and moving on to planning and coordinating CLI-sponsored lunch talks with local general counsels, CLI-YLD is branching out to provide the type of career support network we envisioned during our very first meetings. 
Surely, you are wondering when I was going to get to the why and how of my so very sneaky signposting, well here it comes. Aside from one of my best friends from law school, Kensi Mays, voluntolding (real word, I swear) me that I was going to participate, CEO of CLI, Karen Hester, gave me an impassioned talk on how the CLI-YLD could have a positive impact on current and future diverse attorneys. I was sold on the idea from the beginning. 
During law school at the University of Denver, I was lucky to have a very supportive network of students in the Asian Pacific American Law Students Association that helped me my 1L year. Through their support, I was introduced to the practicing attorneys in the Asian Pacific American Bar Association had helped with the pledge and was given personal and professional advice on succeeding in law school. While I had this very positive experience that helped me to succeed, not everyone was so fortunate.
As diverse law students and young attorneys, you can often feel isolated or cut off from your peers.  Those feelings are intensified when you are the "lonely only" in class, at your job or, otherwise rarely connect with those with whom you identify. 
Without the ability to talk with people who can relate to being the "other" — for me, it's race and identity — it can be difficult to feel connected to the legal community. Support from a community of diverse peers is not something that can be replaced and is invaluable.
At a recent CLI-YLD meeting, a member shared that she is the only person of color at her firm. She had nothing negative to say about the firm, and it is to their credit that they are diversifying, but she seemed refreshed coming to a meeting with other diverse attorneys and just being able to be herself. 
This simple exchange demonstrates how CLI-YLD can benefit future diverse young attorneys. The Pledge has created a large group of diverse attorneys across our legal community and CLI has helped firms with efforts around diversity, but the hook for diverse young attorneys was missing. 
This is where CLI-YLD answers that question of how we fit in and find our community. I have been lucky to have so many mentors and personal champions, and I want to set the stage for others as well. 
So, while we have discussed the need for community and the work that CLI-YLD is doing to help address the needs of diverse young attorneys, you may be asking what you can do. The answer is simple. If you are a young attorney, join us — attend our meetings and participate in our events.  
But if you are a more "seasoned" attorney, leverage your membership in CLI and encourage the diverse young attorneys in your office to reach out to the CLI-YLD. You have great talent working for you, let us help them become the best version of themselves they can be, while they help us to do the same. 
— Andrew Bennett, 2017 graduate of University of Denver Sturm College of Law, is the director of advocacy at Energy Outreach Colorado. Besides serving as vice chair-elect of CLI-YLD, Andrew is active with The Pledge as a member of the executive committee and member of APABA.