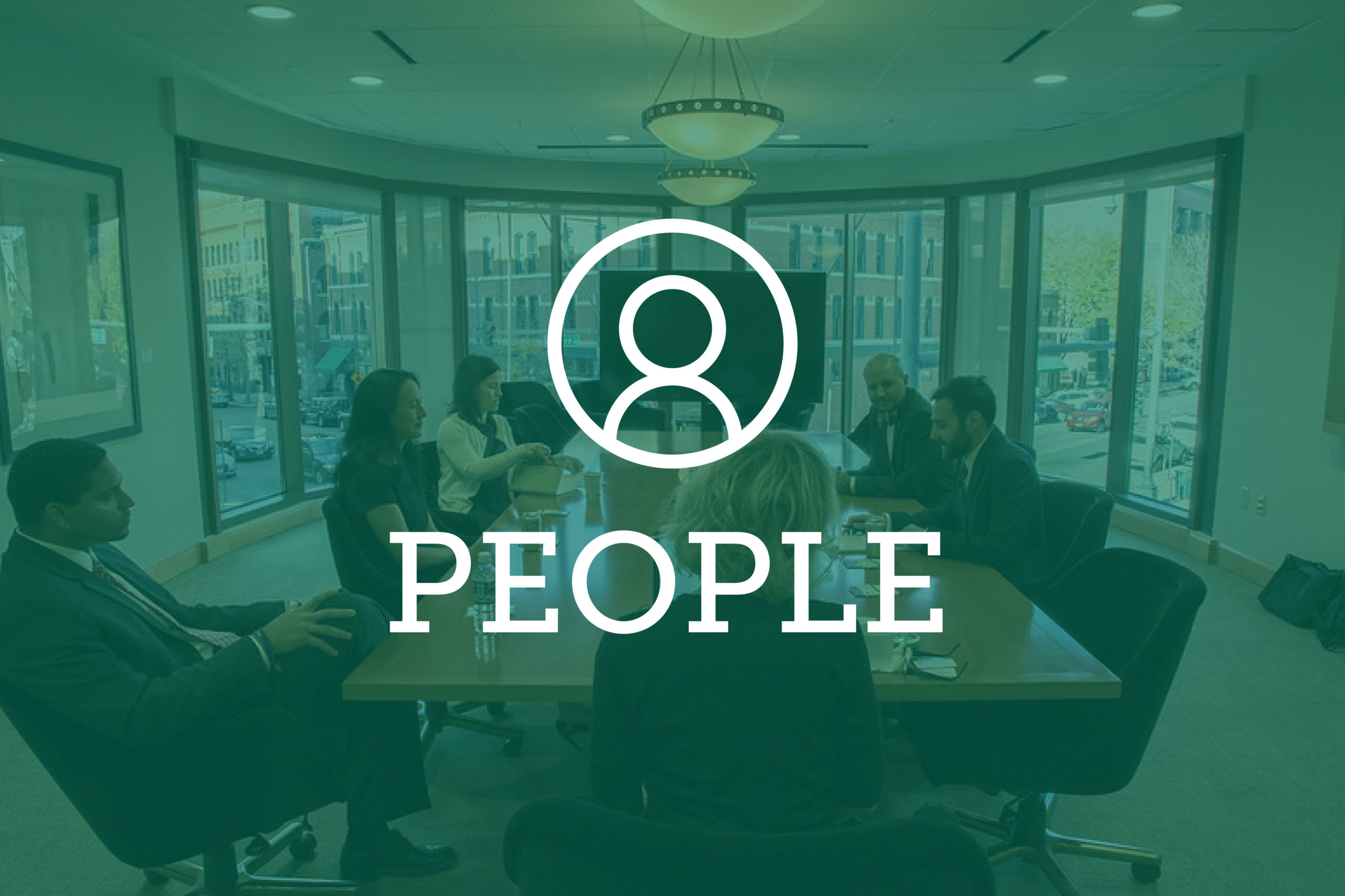 Coan Payton & Payne announced March 29 that the firm has added four attorneys to its Denver office. 
Former Buchanan Stouffer attorneys J.P. Stouffer, Richard Hess Jr., John Seebohm and David Turner joined Coan Payton & Payne Feb. 28. The attorneys expand the firm's estate planning, estate administration, business, business succession and real estate practices. Stouffer's practice is focused on estate planning and administration, business planning and real estate. 
In his real estate practice, he works with entrepreneurs, farmers and ranchers among other clients on residential and commercial purchases and sales, including title work. 
Hess' practice is focused on wealth preservation and transfer, family philanthropy and succession and exit planning for closely-held businesses and professional practices. 
Seebohm emphasizes estate and business planning and probate of estates, with a focus on the litigation of disputed estate and trust matters.
Turner's practice is focused on estate planning and administration, conservatorships, guardianships and closely held businesses. He represents both individuals and corporate fiduciaries, including in contested, litigated matters.
Fox Rothschild Announces New Leaders
Fox Rothschild announced leadership changes to three of the firm's departments and offices as well as seven practice groups, effective April 1.
In Denver, Patrick Casey will take over as office managing partner, and Marsha Piccone joins Matthew Nis Leerberg and Robert Tintner as co-chair of the firmwide appellate law practice group. Casey has experience in major litigation. He represents owners, developers, general contractors, builder/vendors and design professionals in all aspects of complex construction litigation matters as well as insurance coverage issues arising out of construction claims. He takes over the office managing partner position from Rick Rubin.
Piccone is a trial and appellate lawyer with experience in litigation involving business disputes, product liability, insurance, personal injury and torts. 
Lateral Watch
Jeffrey Schell will join the Denver office of Hall Estill, the firm announced April 1. He will serve as chair of the firm's newly formed Denver ventures growth practice.
Schell advises startups and entrepreneurs across the country in the patenting of their inventions. He also assists companies in their R&D processes. Prior to joining the firm, he founded Denver law firm Rocky Mountain Patent.
Schell earned undergraduate and graduate degrees from Northwestern University and received his law degree from DePaul University College of Law. He is a licensed patent attorney practicing law before the U.S. Patent and Trademark Office and is certified by the National Association of Patent Practitioners. Schell is a member of the TiE Rockies board of directors and the Colorado Bioscience Association policy committee.
CJI Taking Nominations for Judicial Awards
Nominations are now open for the 2019 Judicial Excellence Awards, according to an April 1 announcement from the Colorado Judicial Institute. 
Judges and magistrates in all of Colorado's jurisdictions are eligible, and nominations can be made online at www.coloradojudicialinstitute.org. Nominations close May 6.
The 17th Annual Judicial Excellence for Colorado event is slated for October 17 at the History Colorado Museum.
Judicial Announcements
The 8th Judicial District Nominating Commission will meet May 13 at the Larimer County Justice Center to interview nominees for appointment by the governor to a Jackson County judgeship. The vacancy will be created by the retirement of Judge Cindy Wilson on June 4. Applications are available from the office of the ex officio chair of the nominating commission, Justice Richard Gabriel, at 2 E. 14th Ave. in Denver, and the office of the district administrator, Janelle Brunin, at 201 La Porte Ave., Suite. 100 in Fort Collins. Applications as well as requirements are available on the court's home page at www.courts.state.co.us/Careers/Judge.cfm
Applications must be submitted by 4 p.m. April 26. Any person wishing to suggest a candidate to fill the vacancy may do so by 4 p.m. April 19.
The members of the nominating commission for the 8th Judicial District are: Richard Gast, Tracy Oldemeyer, Kathleen Smith, and Robert Bacon, all of Fort Collins; Stephen Tool of Windsor; Dawn Grimes of Loveland; and Jill Honnecke of Coalmont.