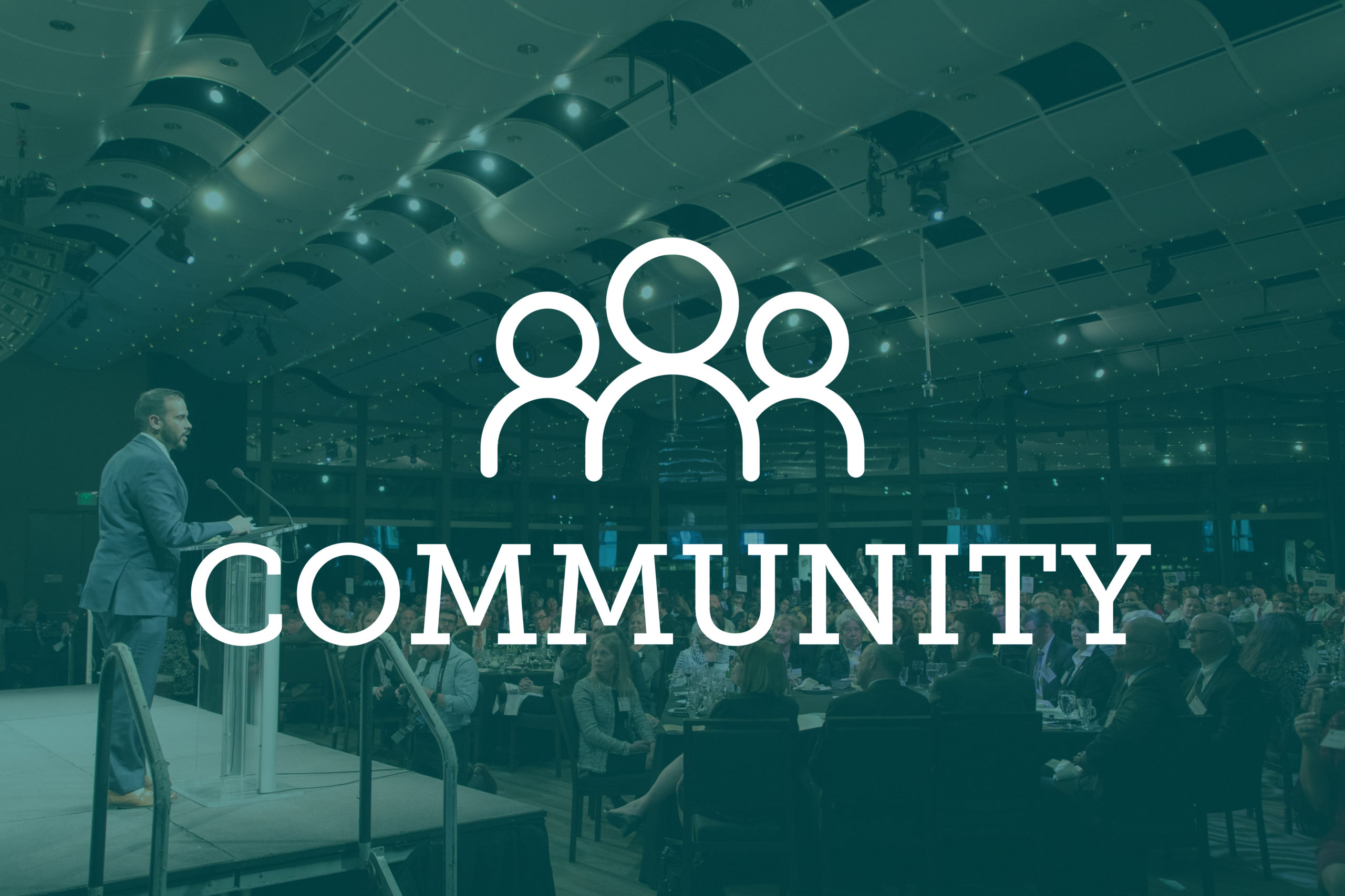 Most people who work in legal marketing don't plan on it, according to Meranda Vieyra, owner of Denver Legal Marketing. They fall into the niche and have to learn on the job. Vieyra hopes her new course, offered this spring at Metropolitan State University of Denver, will offer more direction for students who end up on the legal marketing path, whether by choice or by accident.
"I want to make this more deliberate," Vieyra said. "I think it'll bring validity to what legal marketers and legal professionals do in general." 
One of the goals of the three-credit, 16-week course is to help "create the next generation of legal marketers," according to Vieyra. The undergraduate-level course, which begins Jan. 20, is designed to equip third- and fourth-year marketing students with a roadmap for marketing law firms and other legal organizations. 
But the course isn't limited to MSU Denver students. Lawyers, paralegals and anyone else who wants to learn about marketing and business development in the legal field can fill out the university's application for non-degree students and, once accepted, contact the marketing department to enroll in the course. The class will meet Wednesday evenings during the spring semester. 
"I certainly get a lot of calls from law firms asking me to train somebody that they've hired. And this [class] is pretty much a plug and play for that," Vieyra said. 
Vieyra, who has two decades of legal industry experience, will draw on her own knowledge, selected readings and a series of guest lectures to teach the fundamentals of legal marketing. Students will be encouraged to network with the guest speakers — a group she said could include attorneys, videographers and representatives of bar associations, among others. 
"I think one of the most unique aspects of this is the guest lecturing component," Vieyra said, "Because networking is such a big part of pretty much everything in Colorado law. It really is based on relationships." 
Students will develop their own "best practices handbook" for the industry and gain practical experience by helping Legal Entrepreneurs for Justice, an incubator for socially conscious law firms, with its marketing needs, from social media and e-mail marketing to event planning. 
"At MSU Denver, we are focused on a blend of traditional academic content and practical, hands-on experiences.  We do a lot of client projects in the classroom and try to engage the business community as much as possible," said Nicole Vowles, professor and chair of the university's Department of Marketing, in an e-mail. 
According to Vowles, Vieyra, an MSU Denver alumna and "friend of the marketing department," identified legal marketing as a field with lots of opportunities, but one where university graduates might encounter gaps along the career path. 
Vieyra hopes to smooth over that path by making students aware of the "industry-specific tenets" of marketing legal services. 
While big firms usually have full-time marketing staff, in smaller firms, these duties often fall to paralegals, assistants or attorneys who might not know much about promoting a business.  
"They've got other job responsibilities and marketing is just one of them," Vieyra said. "And what ends up happening is it's not as intuitive as you would think it is. I think that there are lots of ways to waste time and money when it comes to marketing legal services." 
Even people with otherwise strong marketing backgrounds might struggle without some guidance when it comes to legal marketing, where the rules are different, according to Vieyra. For example, someone with marketing experience in a different industry might suggest lawyers start contacting people on LinkedIn for networking or business development — an approach that won't fly for law firms due to ethics rules.  
Lawyers and law firms have to avoid ethical pitfalls when it comes to online communications. Depending on the state, e-mails from attorneys and law firm websites might require certain disclaimers. Attorneys admitted to practice in multiple states — and their marketing staff — need to understand the rules of those different states to make sure websites and other marketing materials are in compliance. 
"You can't just throw up a website and assume it's going to be okay when it comes to marketing of legal services," Vieyra said. 
Law firms also require different marketing strategies than other types of businesses, Vieyra said. While in other industries it might make sense to play the numbers game by going for maximum clicks and views, that doesn't work for the legal industry, she said. 
"When you're selling legal services, it's more about relationships and relevance," Vieyra said.  
"If you help a law firm become internet famous, the flip side of that is … that means they have to have staff on hand to wade through any referrals," she said. "They actually have to figure out what the plan is going to be for declining new cases or dealing with inquiries." 
Vieyra said she's excited to expose students at her alma mater to opportunities within the legal industry. "If you look at the diverse student population at Metro, what's kind of neat is that a lot of them are like me," she said. "A lot of them are from here. I came from really humble circumstances. I didn't have a straight path through college." 
While the legal industry might not be as flashy as a niche like sports marketing, she said, it offers lots of perks: great pay, stability and a professional environment. The clients can also be inspiring. 
"A lot of clients that I have, they're doing some neat work," Vieyra said. "They're doing big things, and not just for Fortune 500 corporations. They're helping people in our community and they're doing it quietly."
— Jessica Folker