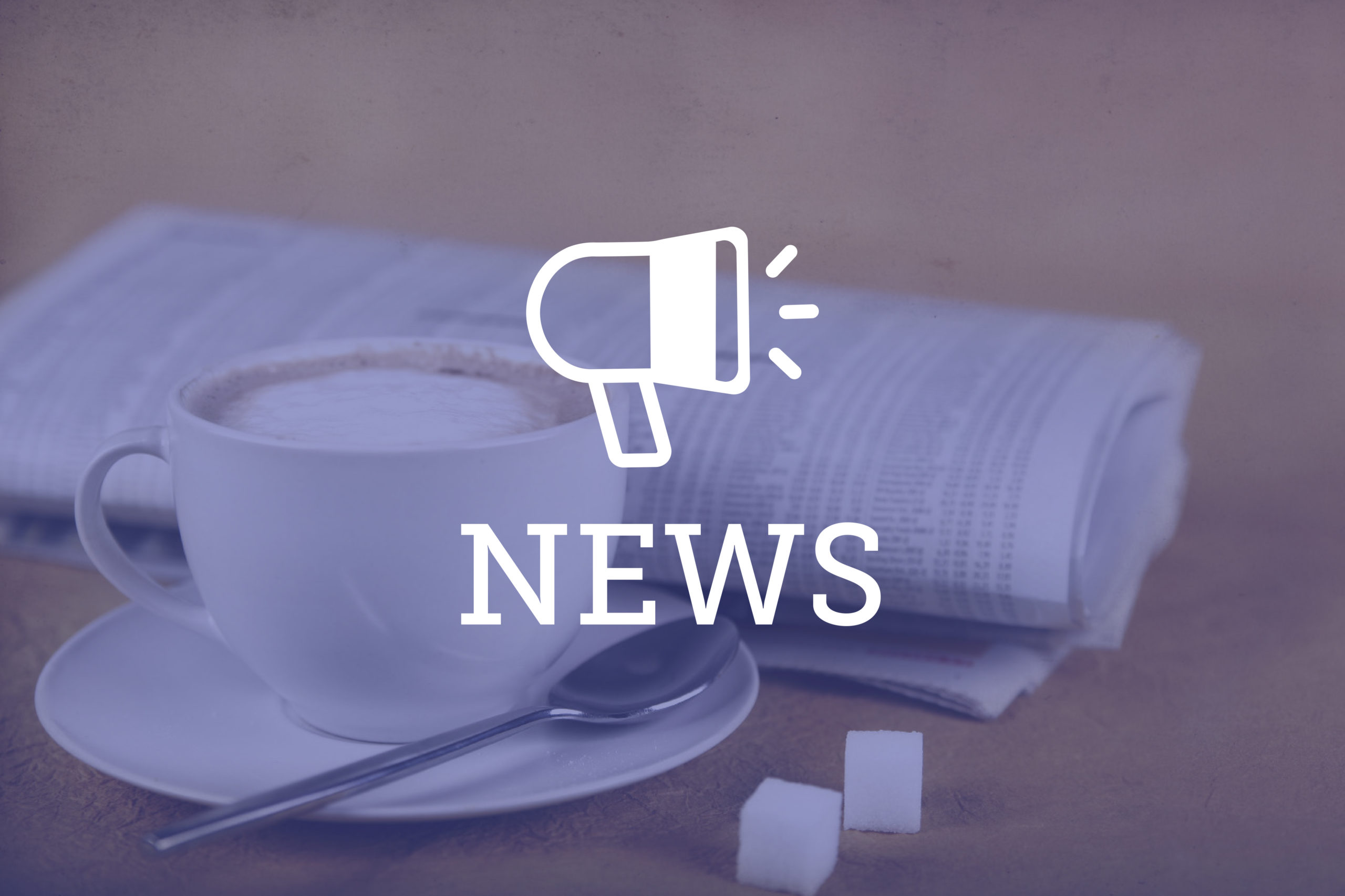 Colorado approved its first sports betting licenses and a set of industry rules Thursday, readying the state for a May 1 roll-out of legalized sports gambling.
Seven casinos in the state's three mountain gambling towns were approved for master licenses for sports betting operations at a meeting of the Colorado Limited Gaming Control Commission on Feb. 20. They include Monarch Casino and Saratoga Casino in Black Hawk; Double Eagle Hotel and Casino, The Brass Ass and McGill's Hotel and Casino in Cripple Creek; and Dostal Alley in Central City.
The master licenses granted last week are only for casinos that want to allow sports betting. Casinos can choose to offer brick-and-mortar sports betting, online sportsbooks or both. Separate licenses will be issued for online and retail sportsbooks operators that partner with the licensed casinos.
Tom Downey, director at Ireland Stapleton Pryor and Pascoe, said he's aware of about 10 casinos that have applied to allow both on-site betting and online betting, along with another 10 that have applied just for online sports betting operations. 
Casinos are expected to team up with third parties like online sportsbooks DraftKings and FanDuel, rather than building their own apps from scratch.
"These [third parties] are folks that are operating in other states that have these off-the-shelf systems that they would tweak for Colorado," Downey said.  He added the apps use sophisticated geolocation to ensure users can only cash out when they're in a state with legalized sports
betting.
According to the Denver Post, more than 50 applications for sports betting licenses of all types have been filed since November, when voters narrowly approved legalized sports betting in a ballot measure. 
At Thursday's meeting, the commission also approved a set of sports betting regulations covering everything from taxes and fees to patron disputes and responsible gaming. 
"They're standing up an entirely new industry, essentially. So, it's the whole kit and caboodle," Brownstein Hyatt Farber Schreck shareholder Sarah Mercer said of the scope of the new regulations. 
The rulemaking process involved multiple public stakeholder meetings in December and January. Mercer said she was impressed by how quickly and collaboratively the commission and the Department of Revenue's Division of Gaming have worked to launch sports betting in the state. 
She praised the work of Division of Gaming Director Dan Hartman, in particular. Hartman previously served as head of the revenue department's Division of Racing events and was tasked with implementing medical marijuana regulation in 2010.
"I have always felt like he's the perfect person to be in this position because he knows the gaming world, he knows the department and he has done something novel or new before," Mercer said.
Part of why rulemaking has been so quick for sports betting is that the state hasn't had to reinvent the wheel, unlike with marijuana, where Colorado was first in the country, according to Downey.
"When marijuana was coming online, this was a brand-new industry not done anywhere in the country. There wasn't a cadre of professionals who knew what they were doing, legally, in this industry," he said. "Here we've got people who've been in the gaming industry for decades in Colorado, and 50 years in other jurisdictions like Nevada."
Colorado's gaming authorities looked to Nevada, where sports betting has been legal since 1949, and New Jersey to see what works and what doesn't. New Jersey was the plaintiff in a 2018 U.S. Supreme Court case that broke Nevada's monopoly on the practice and allowed states to legalize betting on professional and college sports.
The casinos' net proceeds from sports betting will be taxed at 10%, with most of that going to the state's water projects. Lawmakers originally projected sports betting would generate between $8.9 million and $10.4 million in revenue for fiscal year 2020-21, the first full year of operations. But the Division of Gaming has projected a more modest $1.5 to $1.7 million for the same period, according to a December report by the Colorado Sun.
Casinos are also likely to see just a slight increase in revenues, rather than a jackpot, according to industry insiders.
"Sports betting isn't a high-margin economic industry for casinos," said Recht Kornfeld partner Mark Grueskin, who represents the Colorado Gaming Association.
"It's an added dimension that casinos can offer, but it's not likely to be a huge change in revenue for the casinos."
— Jessica Folker