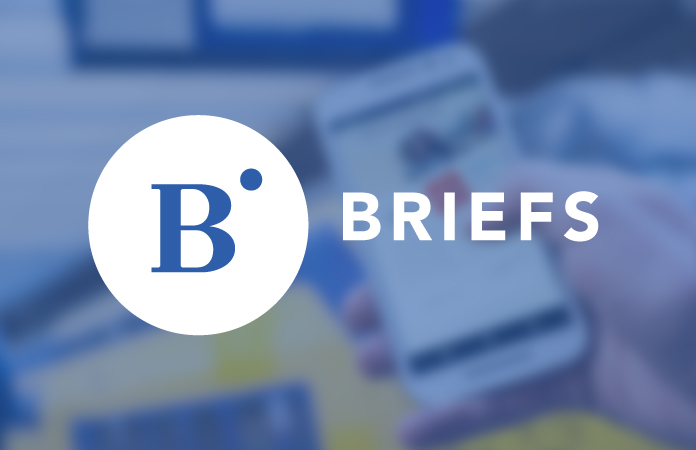 The Colorado House Republicans announced on Oct. 30 that House Minority Leader Hugh McKean died suddenly early Sunday morning at his home. 
McKean is survived by children Aiden McKean and Hanna McKean, and partner Amy Parks. The state party noted McKean began his public service career in 2009 when he was elected to the Loveland City Council. He was then elected to represent Colorado House District 51 in 2016, and then as leader of the Colorado House Republican Caucus in 2020. 
"I am devastated to hear of Minority Leader Hugh McKean's sudden passing. A family man and a true public servant, Minority Leader McKean had a knack for making everyone feel like they were the most important person in the room," said Gov. Jared Polis in a statement.
The state party announced funeral services are being planned and that details will be made public when they're finalized by McKean's family.
"Minority Leader McKean cared deeply for his constituents, always had time for a conversation or a laugh, and truly worked every day to build a better future for every Coloradan," said Polis in a statement. "As a dad myself, I can't imagine the pain his children and family are feeling at this difficult time. We are sending thoughts and prayers to all of Hugh's loved ones and take comfort knowing his legacy will be felt in Colorado for years to come."