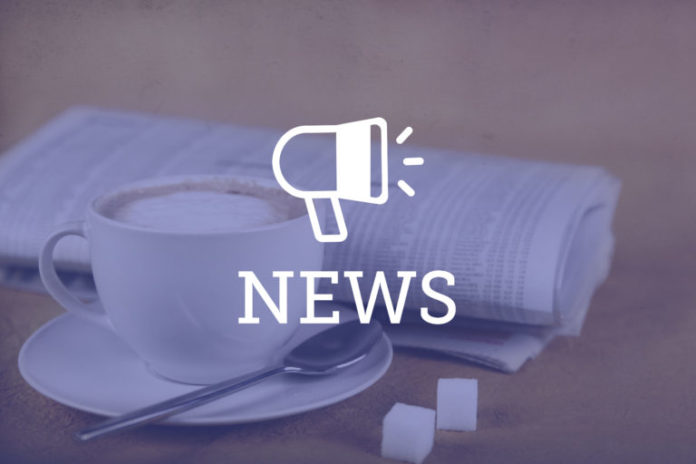 A Colorado law protecting agricultural workers' rights and ensuring access to essential service providers is undergoing another legal challenge. 
Senate Bill 21-087 was passed in 2021 and "requires agricultural employers to provide agricultural employees with access and transportation to key service providers."
In June the Colorado Livestock Association filed a suit in the Colorado District Court. Their complaint "challenges the statutory access provision found at C.R.S. section 8-13.5-202(1)(b) because it constitutes a per se taking, without compensation, of the right of agricultural employers and property owners to exclude uninvited persons from real property owned or controlled by agricultural employers," according to court documents.
They argued the law's key service provider access provision takes away their rights as employers to exclude individuals from "any location" on their property. 
This is not the first time that the bill has been challenged. In 2022, Talbott's Mountain Gold, Blaine D Produce Company, Box Elder Ranch in Wray and Marc Arnusch Farms filed a lawsuit in Colorado's District Court, arguing the rights of key service providers to enter their farms and ranches violates their Fifth Amendment rights, according to a Colorado Politics article. The case was ultimately dropped in February when the plaintiffs filed an unopposed motion to dismiss their remaining claims.
In opposition to the Colorado Livestock Association's complaint, Colorado Legal Services and an anonymous farmworker filed a motion to intervene in the lawsuit Sept. 14. 
The non-profit legal services agency stated in a press release their motion to intervene seeks to "defend this important provision that ensures agricultural workers' access to fundamental services like healthcare, education, and legal help."
"[Our] intervention underscores the ongoing importance of protecting farmworkers' access to vital services, which is clearly protected under the law," said Jenifer Rodriguez, managing attorney of the Colorado Legal Services Migrant Farm Worker Division, in the release. "Just like last year's challenge, this is a baseless attempt to undermine important laws that safeguard workers' rights. And just like last year, we believe this lawsuit will be dismissed." 
FarmSTAND, who is representing Colorado Legal Services in their efforts to intervene, senior staff attorney Kelsey Eberly explained that agriculture workers are some of the most vulnerable and isolated individuals in the country, with many living on the property of their employers. They often lack access to medical, legal and other essential services, which is why protections like SB 21-087 are key.
"They need these providers to be able to come to them at the labor camp before work and these agro businesses are just determined to dismantle it," Eberly said. "So we're stepping in to try and preserve it."
 "[Laws like this are] really important to protect, and we're a legal organization that tries to use the law to change the power dynamic in the agricultural [industry]. This is about protecting that basic right for workers," Eberly continued.