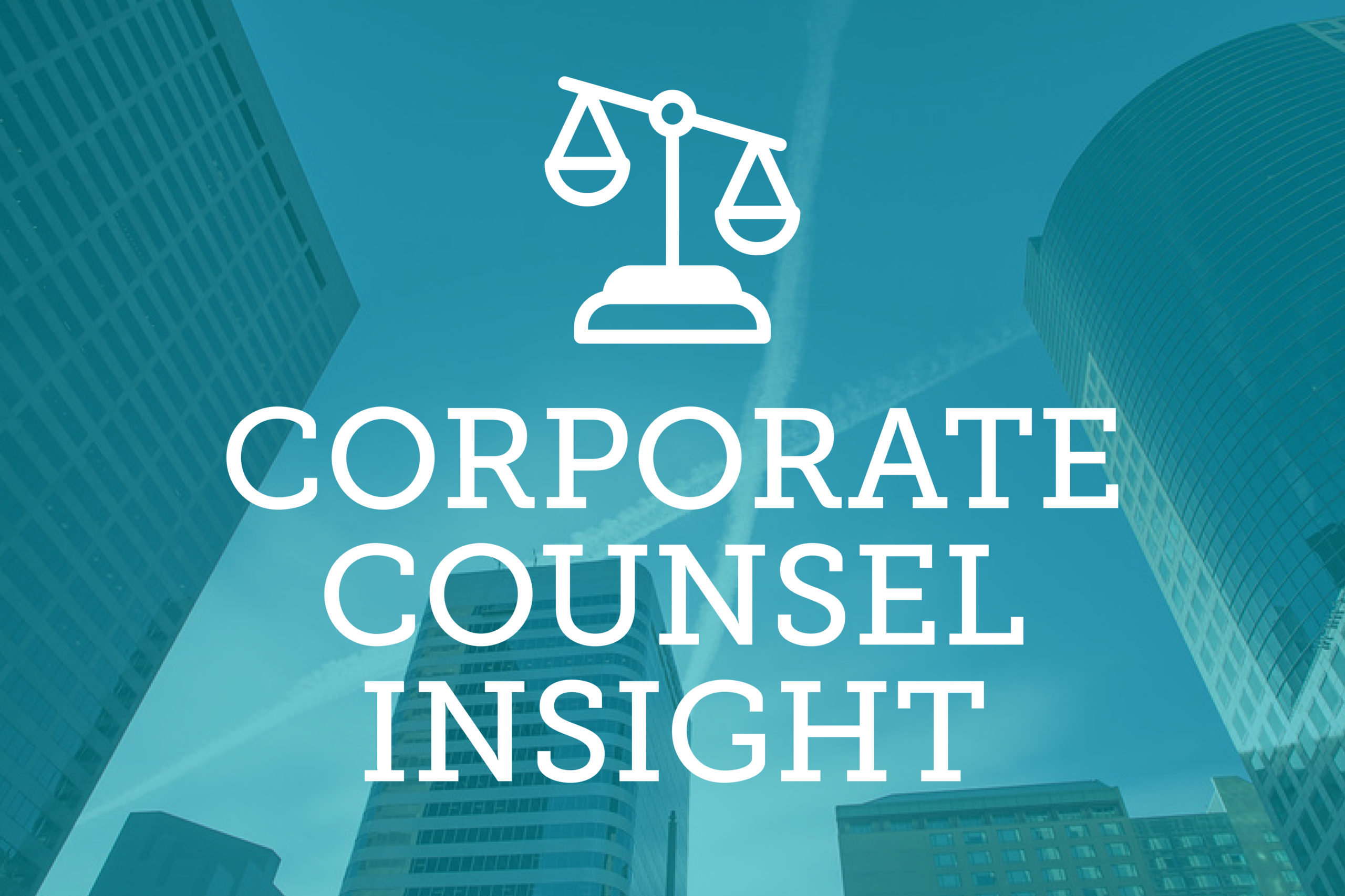 It's a tricky time to be an international trade lawyer. It's likewise difficult to get clear guidance for companies in that area.
As the U.S., Mexico and Canada are entrenched in renegotiating the North American Free Trade Agreement, many corporations that do business throughout the continent are wary of how they might have to respond if NAFTA is revised or even scrapped.
On Aug. 27, Trump administration trade officials struck a preliminary agreement with Mexico to reshape NAFTA. The highest-profile revisions appear focused on the automobile industry, with Mexico agreeing to cede more vehicle manufacturing back to the U.S. 
But changes to the massive 24-year-old trilateral trade pact could have ripple effects on companies in other industries, especially if Canada doesn't sign on.
But it's difficult to gauge how different industries will be affected by a potential NAFTA overhaul, as negotiations remain heated.
"My clients see a lot of uncertainty out there right now," said Marci Stras, a member of Caplan & Earnest in Boulder whose practice deals in international trade law. Stras, who until earlier this year practiced in Washington, D.C., added "there's a lot of hype but not a lot of facts" emerging from the NAFTA talks.
Beyond NAFTA, the general uncertainty surrounding trade agreements is making international corporations gun shy on plans for expansion or hiring, said Steve Suneson, an international business attorney and partner with Coan Payton & Payne in Denver.
"Companies are holding off on long-term capital expenditures, and specifically in the manufacturing sector," Suneson said. U.S. manufacturers are less likely to commit to building and staffing a new factory in another country as long as new tariffs remain a possibility, he added.
Ratified in 1994, NAFTA eliminated tariffs on a range of goods exchanged among the U.S, Mexico and Canada. It is yet unclear whether the U.S. will agree to lift the tariffs that President Donald Trump placed on steel and aluminum from its neighbors in March.
The preliminary U.S.-Mexico agreement struck last month, if it stands, would pull more auto manufacturing back into the U.S. from Mexico by requiring a greater percentage of each vehicle's value be built in America. Granted, that is expected to raise the prices of many vehicles. 
The U.S. and Mexico's preliminary agreement reportedly would include a clause requiring NAFTA to be renewed every six years to extend the deal to another 16-year term. But as of Thursday, Canada was still in talks with the U.S. and it was unclear whether Canada would agree to these and other provisions. Stras said the U.S.-Mexico agreement by itself was little comfort to her clients.
"NAFTA without Canada is not NAFTA," she said. "The deal with Mexico is not enough."
Congress must approve the terms that emerge from the NAFTA negotiations, and if the proposed deal excludes Canada, Congress is unlikely to approve it, Stras said. Republican Sens. Pat Toomey of Pennsylvania and Lamar Alexander of Tennessee, among other legislators, have issued statements urging a trilateral agreement. 
In the meantime, legal departments of global businesses have been eyeing contingencies. Suneson, who works with several Canada-based business clients, said he's gotten more questions from them lately on how they might negotiate a way out of a NAFTA-affected agreement.
A NAFTA overhaul wouldn't just affect a company's goods moving across the Canadian and Mexican borders, but also its people.
Stras, whose practice also deals in immigration, said that businesses could lose a convenient visa process if NAFTA flounders. U.S. employers have used the TN visa to hire Canadian and Mexican nationals in specific professions. Stras said her firm uses TN visas "all the time" as a faster, lower-cost alternative to the H-1B program, which is "becoming a nightmare" due to its quotas and increasing strictness of review. The TN, by contrast, isn't restricted by quotas and can be quickly adjudicated at a port of entry for Canadian applicants and at a U.S. consulate for Mexican applicants once they have their petition prepared.
Stras said she hasn't yet seen any proposals coming out of the NAFTA negotiations that implicate the TN visas. It's uncertain, she added, whether the program will continue as-is and what would happen to the workers currently on those visas if it doesn't.
If there's a silver lining to the NAFTA negotiations for U.S. companies, it's that stronger intellectual property protections are being discussed, which Suneson said would be "a good step for the digital trade sector."
But ultimately, clients are hoping that the three countries will come to a resolution before too long, he added.
"Companies by-and-large like predictability, and having this state of flux is not something that they like," Suneson said. "Most people are hoping this comes to an end very soon."
— Doug Chartier