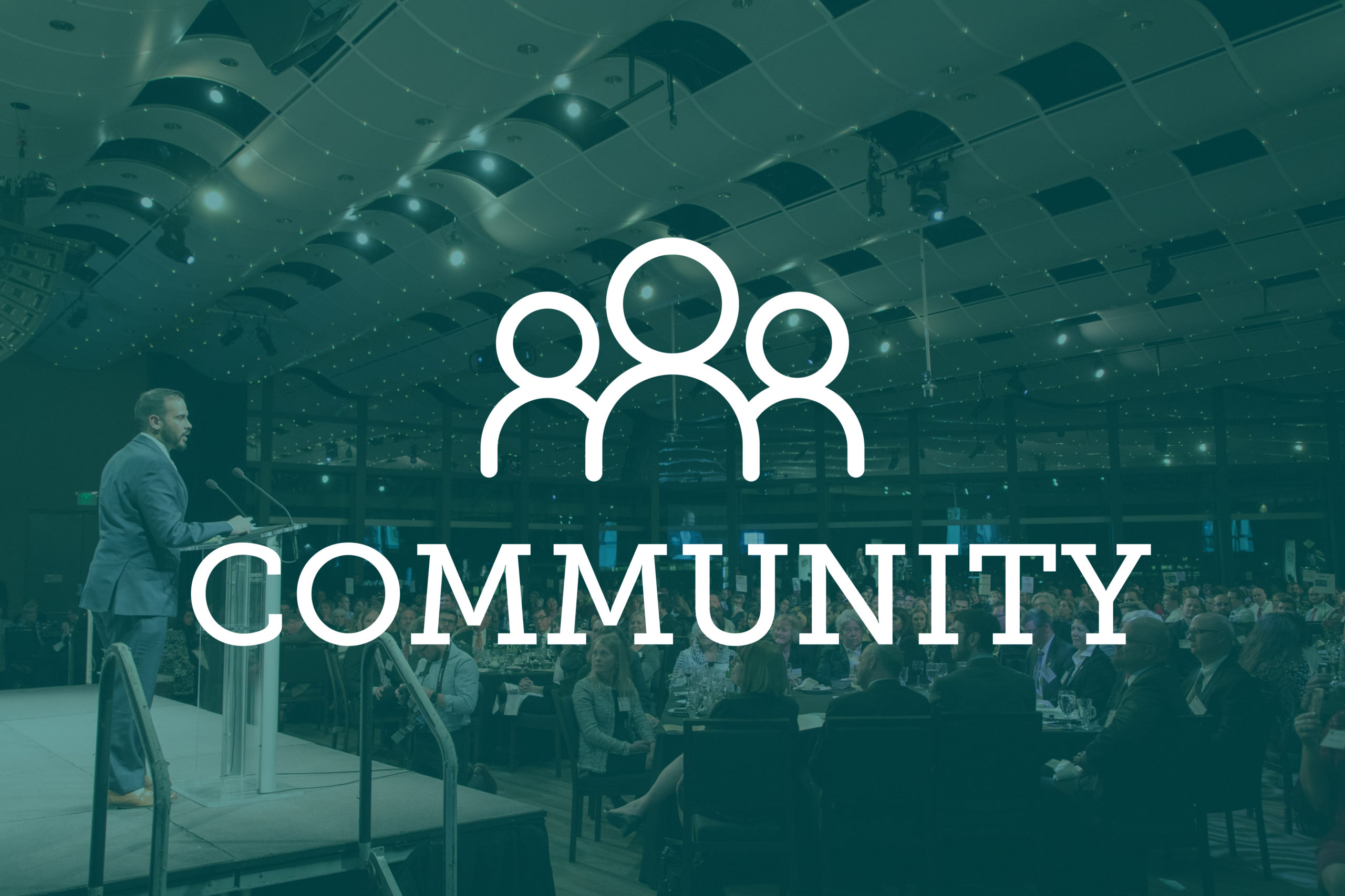 Aurora played host to the National Black Prosecutors Association conference last week, where attendees from around the country got an opportunity to hear from Colorado judges about their paths to the bench and the history of black prosecutors in the state.
The conference provided a weeklong series of CLE panels broken up by awards and networking. In addition to hearing from a panel of African-American Colorado judges, the conference included sessions on the impact of legalized marijuana on minorities, the importance of community partnerships for prosecutors and efforts in jail reform.
The Colorado judges panel featured Denver County Court Judges Olympia Fay and Gary Jackson, Senior U.S. District Court Judge Wiley Daniel, 2nd District Judge William Robbins and Colorado Court of Appeals Judge Karen Ashby. 
They talked on the history of black prosecutors in Colorado, an entry in the code of professional conduct, the path they took to become judges and lessons they've learned as district attorneys and judges.
 "In 1970, I was the only black deputy district attorney in Colorado," Jackson said. "So to be in this room, to see this gathering, it gives me goose bumps." 
18th Judicial District Attorney George Brauchler welcomed the attendees and talked about the need for diversity in district attorneys' offices. In Colorado,  little progress has been made since Jackson was a deputy district attorney. Only 14 black prosecutors work in Colorado, 11 of whom are in two judicial districts. Among those prosecutors is Joe Whitfield, a prosecutor in the 18th District who helped bring the conference to Colorado.
Jackson and Ashby made comments on "firsts" in Colorado's criminal justice system. "I said at the time that I was sworn in that I hoped we would stop talking about 'first' and that the first would no longer be a newsworthy event," said Ashby, referencing her 2013 appointment to the Colorado Court of Appeals.
Robbins stressed the importance of reputation: "It's okay to be an ass-kicking prosecutor; sometimes that's your job," he said. "The rest of your job is to decide whose ass needs kicking." 
During a Q&A session, one prosecutor asked what advice the panel would have for young professionals in district attorneys' offices to help them get promoted. Jackson brought up the inequities in the country and how African-Americans have to work harder for less, as was the case when he worked in the Denver District Attorney's Office and later the U.S. Attorney's Office. "I was at work getting prepared every Saturday morning. I typically worked a 10-hour day."
NBPA Comes to Colorado
Bringing the conference to Aurora — or any location — is a two-year process. The locations rotate through a three-tier organization of the East, Midwest, and West regions, and Whitfield submitted a bid for Colorado to host the Western conference. 
The bid for this year's conference involved highlighting the history and current state of prosecutors in Colorado as well as attempts to diversify the profession. Whitfield's bid was helped by the certain support from the Denver and Boulder districts. 
Holding the conference here was also a homecoming for the association. The founder of the NBPA, Norm Early Jr., worked in the Denver DA's office when he founded the association.
The judges session illustrated the purpose of the organization overall: "to promote professional development and advancement for prosecutors of color," said Rocky Mountain Regional Director Kyontha Nelson. The NBPA helps district attorney offices recruit black prosecutors when the office is in a state where there aren't many black law students, she said. And she said that Colorado is one of those states.
The conference is a very positive force on those who attend, Nelson said. Talking about her first conference, she said, "That experience was really empowering and kind of fueled me and allowed me to go back feeling … like I had more of a purpose knowing that there were other people out there that looked like me."
Adara Combs, the Northeast regional director, shared Nelson's sentiment, saying the conference is rejuvenating. "It makes you realize that the work of a few can have the impact on many," she added.
This was the first NBPA conference for Jackson, despite her being close friends with Early. Jackson thinks that it is important for there to be an association specifically for African-American prosecutors. "It can promote our visibility, it can promote our talent and it puts us in a position to have an equal playing ground in the economic community," he said after his panel.
Conflicts With The Black Community
The organization also reinforces what the prosecutors are doing. "Being a part of a process that on the outside can seem as though we're locking people away, can cause a lot of discourse within your own community," Combs said. During her early years as a prosecutor, it was hard for her to feel like she was a force for good. "Most of the people's names that came across my desk were people that looked just like me," she said.
Nelson backed up Combs. "There is this inbred hostility between law enforcement and the black community," Nelson said, "they're valid feelings that they have because they've had significant experiences."
The families of black prosecutors sometimes express that hostility. The way Nelson explained things to her family was, "I get to be proactive, whereas defense attorneys are reactive. They don't come in until there's a problem. I get to see the problem day one and decide how to take it from there."
Nelson reiterated why this association, and especially the conference, is so important to its members. "Just knowing that you have someone in the fight with you, makes it easier to forge through when it does get difficult, because it does." 
— Connor Craven