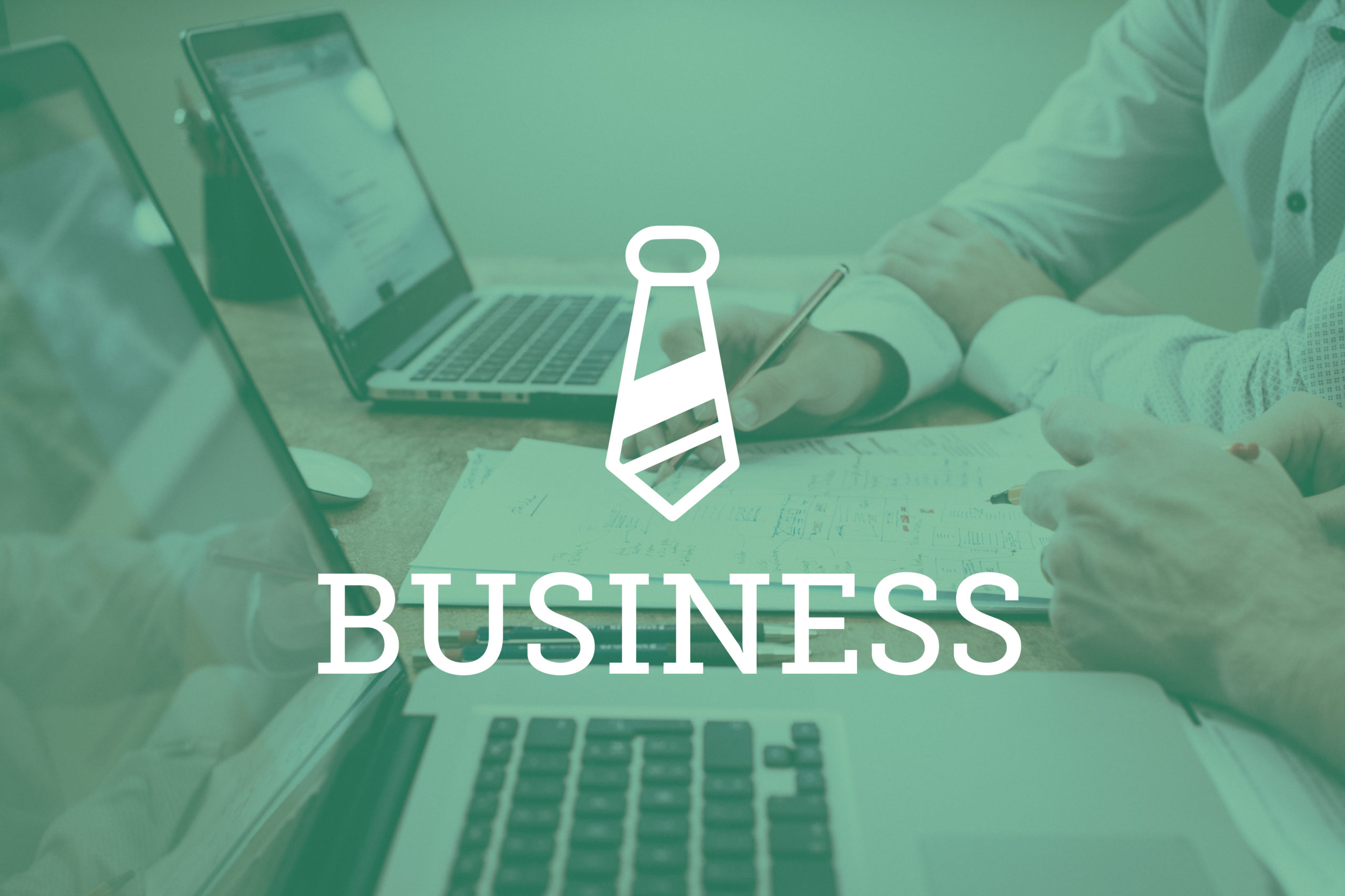 For attorneys courting individual clients, cost is king.
A Martindale-Avvo survey of individuals who have — or have had — legal needs found that money and timeliness are the most important factors when deciding on an attorney. The survey sought to provide insight into potential clients' most pressing needs and concerns when making a hiring decision, and according to the company, attorneys would be wise to keep in mind that those potential clients are likely nervous and just looking for someone to jump in and help.
The report, "Hiring an Attorney 2019: Legal consumer choices; client expectations" detailed the results of a survey of more than 6,000 individuals across the country. According to Martindale-Avvo Chief Marketing Officer Kelly Newcomb, the survey respondents were largely between the ages of 25 and 65, just under 90% either currently have or at some point have had a legal matter that needed an attorney and just half ended up using an attorney for those legal matters. Newcomb also said Colorado was among the top 10 states for number of respondents. The survey did not include businesses or in-house legal departments.
The survey was conducted to provide insight in attorney marketing, Newcomb said. She said the researchers identified the information that would be valuable to them as they market themselves and what tactics they should use in order to acquire and close cases with clients. 
It is worth noting, however, that Martindale-Avvo's websites, such as Avvo and Lawyers.com, specialize in lawyer reviews and Q&As and sell online marketing services to attorneys and law firms.
"We were looking at what they need to be aware of with regard to being hired and during the consideration process, and once a consumer is a client, what they need to do to make them happy," she said.
Top Concerns
According to the report, clients' main criteria for deciding on an attorney were the cost of service and the responsiveness of an attorney when they first reach out. Most clients said attorneys' speed to respond was their biggest "red flag" when deciding whether to hire someone, and 35% of respondents said they make a decision about who to hire in less than a week of a need arising. And if they hire an attorney at all, most consumers make the decision within two weeks.
"Some attorneys may not perceive the angst that their prospective clients feel when they have a legal matter," Newcomb said. "It's that thought that if there's something I want resolved, I want to get it underway. They want to feel they have it in good hands, and response time reflects that."
When it comes to actually making a decision, price was the biggest deciding factor. Sixty percent of respondents said price was the most important criteria in a hiring decision, followed by free consultations. And for the vast majority of respondents, actual qualifications or accolades are at the bottom of the list — the lowest criteria were the attorney's law school, awards and articles. 
"The fact that price is so high on the list is surprising. There's a notion that people hire the best attorney, but that price sensitivity is a surprise," Newcomb said. "Consumers do shop around a little bit. They want to make sure they can afford an attorney and be a good match, but I was under the misperception that a good match would supersede the price point."

Marketing Matters
And in courting clients, it's always helpful to have positive word of mouth, but how word gets out to potential clients largely depends on their demographics. 
Younger people — those under 34 — look for online reviews, while older and wealthier individuals look for direct referrals from family or friends.
Also, just 20% said they take into account high ratings from third-party websites or other attorney endorsements, indicating rankings might not carry much weight. The 6,000 participants came from Martindale-Avvo site users, who might already place high value in those sites' content. 
Newcomb said she believes the survey's high results for reviews versus ratings is rooted in past experiences. 
"They want to hear how people respond to an attorney. Awards and rankings aren't persons," she said. "There's some skepticism to their validity or they don't value them as much. Client reviews are from someone who has been there, done that and used that attorney." 
— Tony Flesor, [email protected]