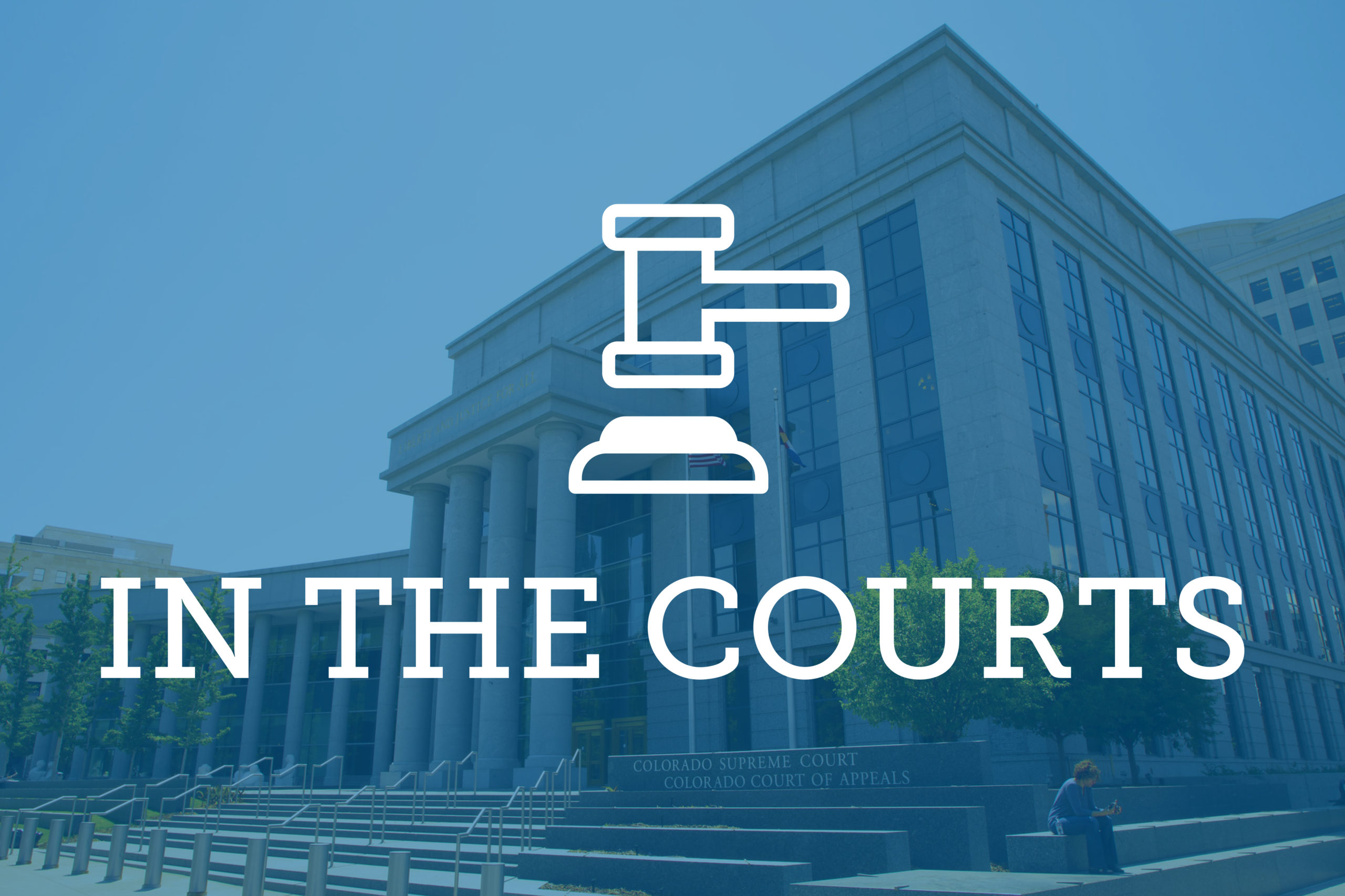 By Patrick Shelby
LAW WEEK COLORADO 
Deborah Laufer sued Randall and Cynthia Looper, owners of the Elk Run Inn, in the U.S. District Court of Colorado after visiting the lodging's online reservation system, which she alleged lacked information about accessibility in violation of Title III of the Americans with Disabilities Act and its Colorado state law counterpart.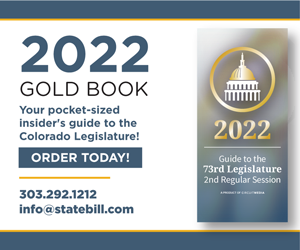 Laufer, a resident of Pasco County, Florida, uses a wheelchair and requires accommodations due to her disability. In her complaint, she described herself as an "advocate of the rights of similarly situated disabled persons" and a "tester" for the purpose of asserting her civil rights and monitoring, ensuring and determining whether places of public accommodation and their websites are in compliance with the ADA.
Laufer argued the hotel's reservation system didn't identify and allow for her to book accessible rooms and provided insufficient information about whether the rooms or features at the Craig-based inn were accessible.
Because the online system didn't identify accessible rooms, Laufer claimed, "it is thereby more difficult to book a room at the hotel or make an informed decision as to whether the facilities at the hotel are accessible."
Title III of the ADA "generally prohibits public accommodations from discriminating against individuals on the basis of disability." In Levorsen v. Octapharma, the 10th Circuit held in 2016 that individuals with disabilities are entitled to "full and equal enjoyment of the goods, services, facilities, privileges, advantages or accommodations of any place of public accommodation by any person who owns, leases or leases to or operates a place of public accommodation."
According to Laufer, the violations infringed upon her right to travel free of discrimination and deprived her of the information required to make meaningful choices for travel.
The Loopers moved to dismiss the complaint under Federal Rules of Civil Procedure 12(b)(1) and 12(b)(6), arguing that Laufer lacked standing and, alternatively, that she had failed to state a claim.
In response to the motion, Laufer submitted a sworn declaration and added that her niece lives in Colorado, who she visits about once a year. Laufer plans to visit her niece once the pandemic is over and it is safe to travel. When Laufer goes to Colorado, she "intends to travel all throughout the state," according to court documents. 
The district court dismissed the complaint under Rule 12(b)(1) for lack of Article III standing and concluded Laufer's alleged injury was neither concrete nor particularized.
The court found Laufer did not intend to use the online system to "book an accessible room for her actual use." But, as the district court interpreted in Spokeo, Inc. v. Robins, the Supreme Court held in 2016 and with TransUnion, LLC v. Ramirez, in 2021, the high court explained that a statutory violation does not necessarily establish injury in fact. In the absence of such intent, Laufer could not establish a concrete injury based solely on her accessing the non-compliant online system.
Although "testers" may have standing under the ADA regardless of their motivations for encountering a violation, they still must satisfy the constitutional requirements of Article III, the court ruled. Because she failed to do so, Laufer lacked the standing to pursue her claims against the Loopers and the 10th Circuit affirmed the dismissal.