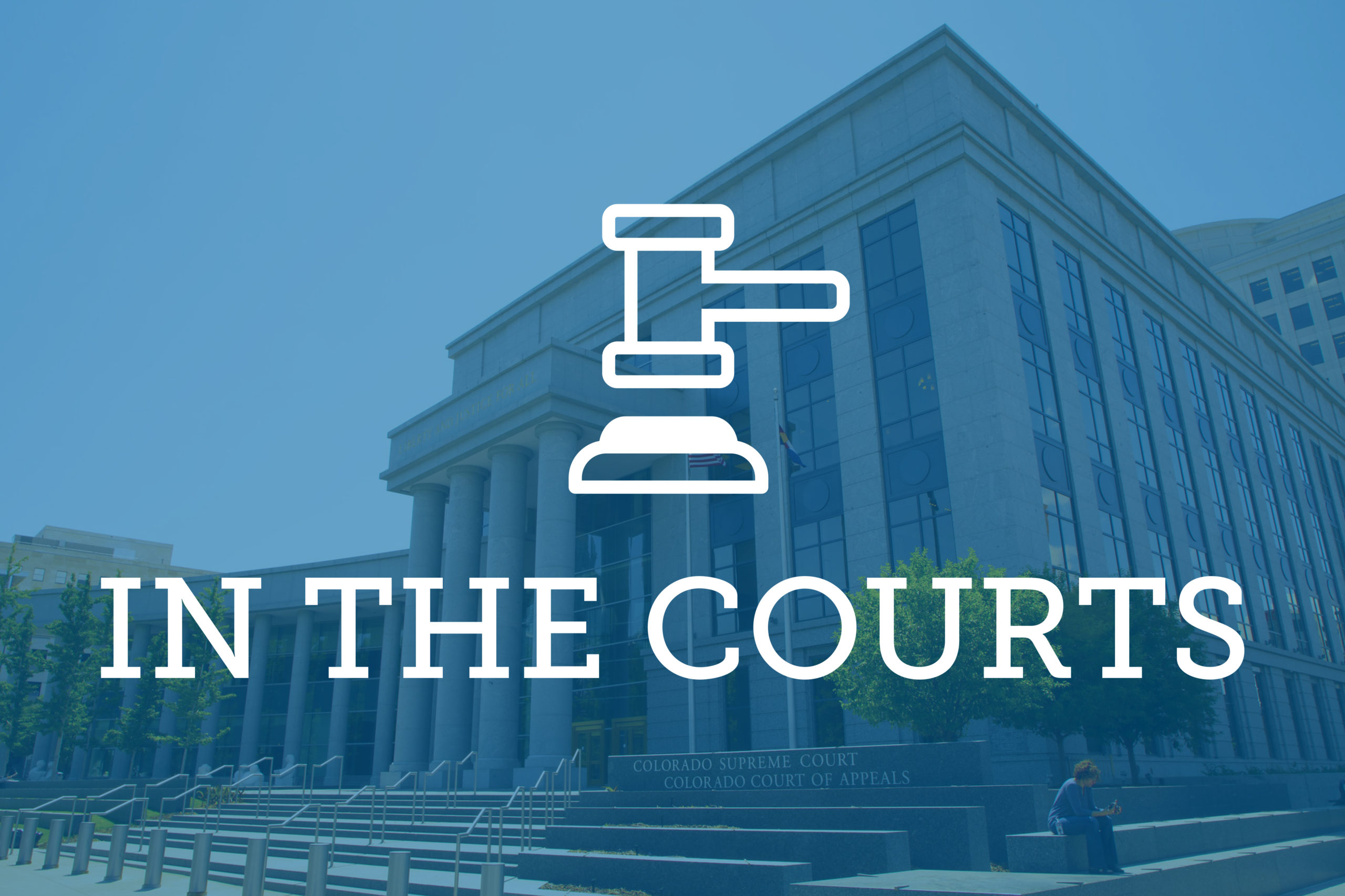 People v. Barnett
Matthew Barnett was charged with attempt to influence a public servant and forgery. At trial, after the prosecution rested, Barnett moved for judgment of acquittal of both charges. With respect to the attempt to influence a public servant charge, Barnett argued that the prosecution had failed to introduce evidence that ComCor, Inc. — a nonprofit organization that handles court-ordered pretrial supervision — and its employees were public servants acting in a governmental capacity. The district court denied the motion, concluding that ComCor "does satisfy the definition of having their employees considered public servants for purposes of a matter such as this."
The jury convicted Barnett of attempt to influence a public servant but deadlocked on the forgery charge, which the prosecution dismissed at sentencing. The district court sentenced Barnett to eight years in the custody of the Department of Corrections.
During the pendency of this appeal, Barnett filed an emergency motion with the district court under Crim. P. 35(b) requesting a reduction of his sentence to probation due to risks associated with COVID-19. Upon issuance of a limited remand by this court, the district court substantively addressed and denied Barnett's motion. 
A division of the Colorado Court of Appeals agreed with the district court in determining that an employee of ComCor, is in this situation a "public servant." 
Because Barnett presented what purported to be an official court document to a ComCor employee to obtain removal of his GPS monitor, the evidence was sufficient to support his conviction for attempt to influence a public servant. The division affirmed his conviction and rejected Barnett's contention that the district court erroneously denied his emergency motion for sentence reduction.
Rueb v. Rich-Fredericks
In 2018, Justin Rueb filed a complaint in district court against numerous individuals in an official capacity and a state and city entity. The complaint alleged claims against defendants arising from the original criminal charges against him; calculation of his sentence; denial of access to his property by the Colorado Department of Corrections; and defenses taken against various actions he brought against the Attorney General's Office, the DOC, and his former public defender. Rueb requested to proceed in forma pauperis and the district court initially granted his request.
Under Colorado law, an inmate may qualify to file a civil action in forma pauperis. But under section 13-17.5-102.7(1) of the 2020 Colorado Revised Statutes, an inmate no longer retains that privilege if he or she files three or more civil lawsuits based on prison conditions and those lawsuits are dismissed for being frivolous, groundless or malicious or failing to state a claim upon which relief may be granted. Lawsuits that are dismissed on these grounds are sometimes referred to as "strikes."
The defendants filed a motion to reconsider the district court's order, arguing that Rueb had accumulated more than three strikes under section 13-17.5-102.7(1). The district court agreed  and reversed its prior order granting Rueb permission to proceed in forma pauperis. The district court then gave Rueb 30 days to pay the filing fee; after he failed to do so, the court dismissed Rueb's complaint and he appealed.
In this appeal, the Colorado Court of Appeals considered the question of when an inmate's civil complaint includes claims for relief based on prison conditions and non-prison conditions — and the inmate has three strikes — does that statute nonetheless apply, requiring the inmate to pay a filing fee? A division of the Court of Appeals determined it does. Because Rueb had three strikes, the district court properly dismissed his complaint that included both prison and non-prison condition claims when he failed to pay the filing fee.