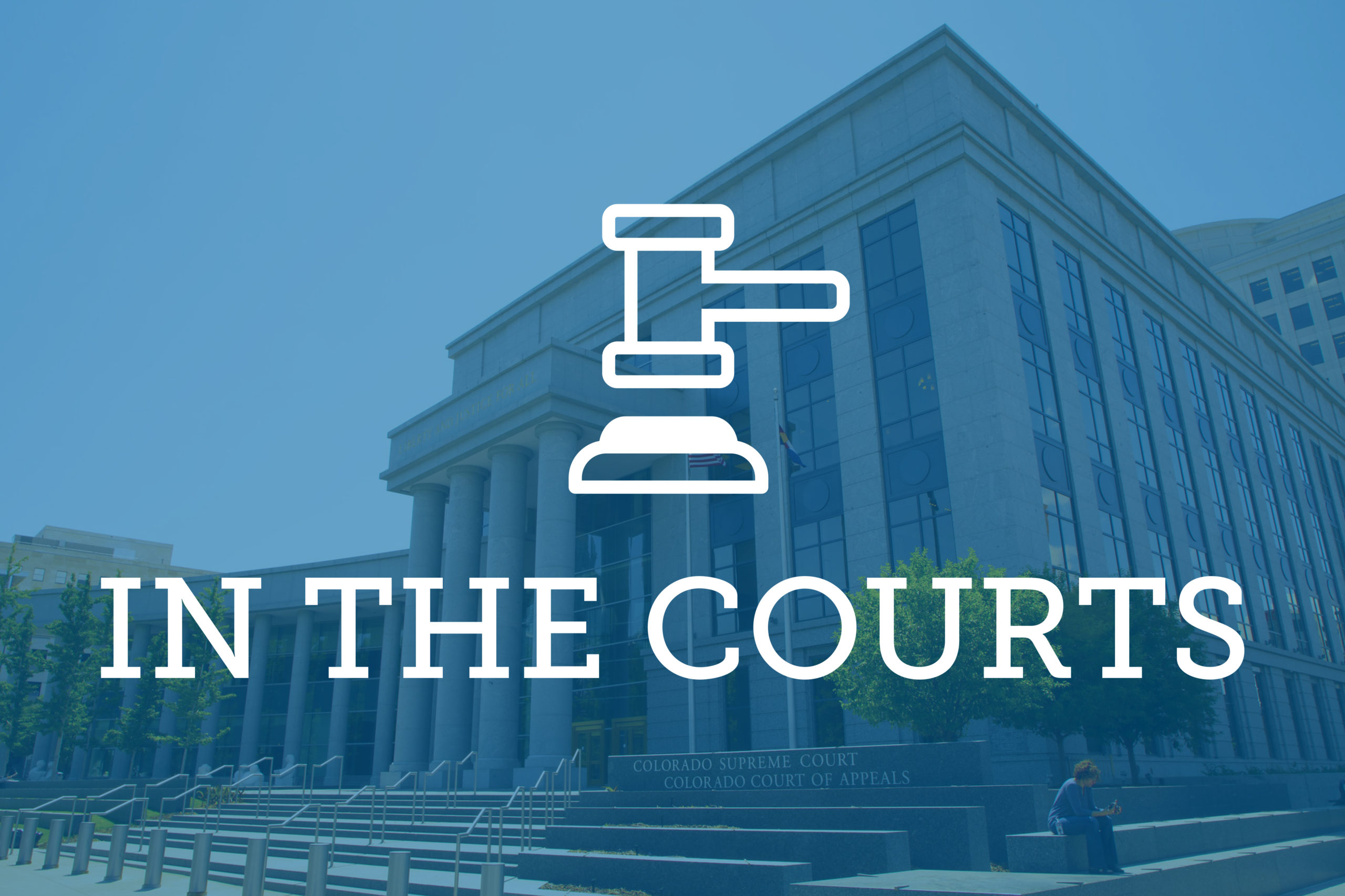 Smith v. Surgery Center
Robbin Smith visited SpineOne Spine & Sport Medical Clinic for an evaluation of her back pain. She scheduled a series of transforaminal epidural steroid injections to treat it. After her treating physician, Dr. Hashim Khan, performed an epidural injection into her spine, Smith lost all feeling below her waist. She was eventually diagnosed with bilateral lower extremity paraplegia secondary to spinal infarct/ischemia and remains permanently paralyzed below the waist.
Khan performed the first procedure, a "bilateral S1, L1-L2 transforaminal steroid injection using the particulate corticosteroid, Kenalog," at SCLT. He did not note any complications during the procedure, but after a short time in the recovery area, the nurse anesthetist, Stacy Cason, determined Smith was unable to move her legs. Khan examined Smith and transferred her to another medical center. Smith never regained feeling in her lower extremities.
Smith and her husband filed suit against three defendants: Khan, SpineOne and SCLT. The Smiths settled their claims against Khan before trial, and the trial court dismissed their claims against SpineOne. Only the claims against SCLT proceeded to trial, and only those were at issue in this appeal.
The Smiths' claims against SCLT asserted "corporate negligence," "uninformed consent" and "negligence per se." Following an eight-day trial, the jury found in the Smiths' favor and awarded them more than $14.9 million in damages. The trial court reduced the amount of the verdict by more than half, to $6,974,692.27. SCLT appealed the judgment entered on the jury verdict. Arguing the HCAA violates, among other rights, the right to a civil jury trial guaranteed by the 7th Amendment, the Smiths cross-appeal the trial court's order reducing the amount of damages awarded by the jury. 
A division of the Colorado Court of Appeals concluded the trial court should have dismissed the corporate negligence and uninformed consent claims against SCLT as a matter of law because, under the corporate practice of medicine doctrine, SCLT was not vicariously liable for any malpractice by Khan, nor did it owe a duty to Smith to assume any medical responsibilities that Khan failed to fulfill. The division also concluded the trial court should have dismissed the Smiths' claim for negligence per se because the state licensing and federal Medicare regulations they relied on were not enacted primarily for the public's safety. Because of the division's findings on those two issues, it did not reach either the evidentiary issues that SCLT raises or the Smiths' cross-appeal challenging the constitutionality of the HCAA. 
The division reversed the trial court's judgment and remanded for entry of judgment in SCLT's favor. 
State Farm v. Steul
State Farm Mutual Auto Insurance Company appealed a trial court order dismissing its suit against Julie Steul for failure to prosecute its claim. A division of the Colorado Court of Appeals considered whether a trial court's orders extending the time for service under Colorado Rule of Civil Procedure 4(m) preclude it from subsequently granting a motion to dismiss for failure to prosecute under C.R.C.P. 41(b)(1) based on State Farm's extended delay in serving Steul for an insurance claim stemming from a 2013 car accident. 
Because a court may grant an extension under Rule 4(m) without finding good cause for delay, but it must evaluate the justifications for delay and potential prejudice to a defendant, before granting dismissal under Rule 41(b)(1), the division concluded a court's discretion under Rule 41(b)(1) is not limited by previous Rule 4(m) orders when the orders make no good cause finding. The division further concluded the trial court properly applied Malm v. Villegas and did not err in failing to consider whether the standards articulated in Malm are altered when a defendant is served pursuant to section 42-7-414(3) of C.R.S. 2019.
Trudgian v. LM General Insurance Company
Barbara Trudgian bought auto insurance from LM General Insurance Company and paid registration fees for the vehicle, which was later damaged in an accident. 
LM decided that the vehicle was a total loss, so it gave Trudgian an itemized settlement statement, but Trudgian thinks LM violated section 10-4-639(1) because the settlement statement did not include reimbursement for any registration fees she paid for the vehicle for the period following the accident; and LM has never reimbursed her for those fees. 
Trudgian's suit includes claims for statutory bad faith, common law bad faith, breach of contract and a request for a declaratory judgment. Relying on C.R.C.P. 56(h), LM filed a motion asking the trial court to decide, as a matter of law, that section 10-4-639(1) does not require it to reimburse Trudgian for any credit the department gave or would give her for registration fees she paid on the vehicle during the period after the time of the accident. 
The court disagreed with LM, concluding that section 10-4-639(1) "unambiguously states that an insurer 'shall' pay registration fees" associated with the total loss of a vehicle and that this statute does not contain any "exception [to] or limitation on the insurer's statutory duty." The court explained LM's contention that its duty to pay is "conditioned upon whether or not a discretionary credit is applied or 'will be applied' at some point in the future" is both "inconsistent with the mandatory duty" established by section 10-4-639(1) and "in conflict with" LM's "overarching obligation to pay claims in a reasonable time."
The court later certified its order for interlocutory appeal under C.A.R. 4.2. After reviewing the appeal de novo, a division of the Colorado Court of Appeals affirmed the court's order and ruled LM must pay Trudgian registration fees according to Colorado law.