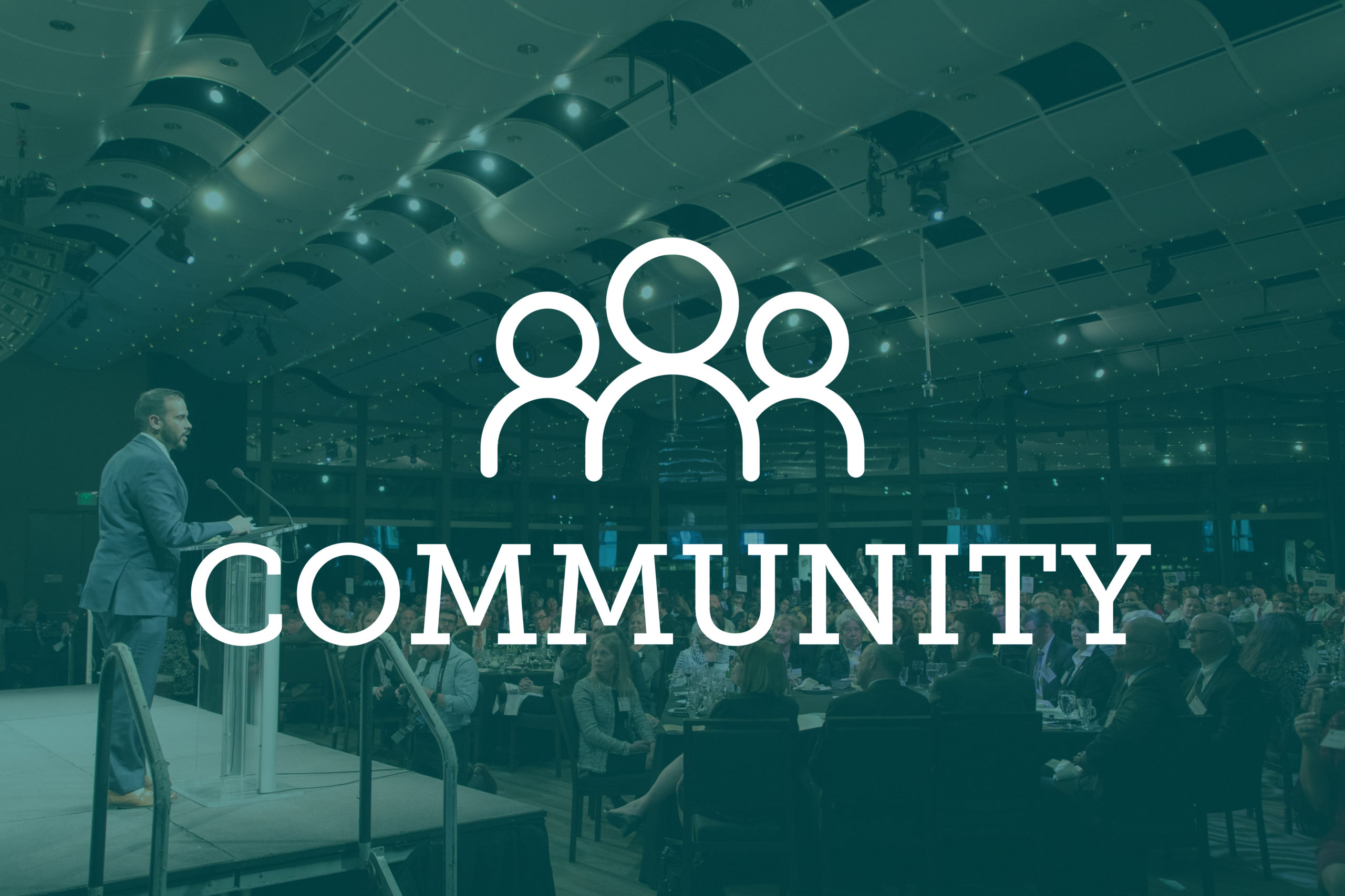 The Colorado Trial Lawyers Association will present its Case of the Year Award during its annual awards dinner on Oct. 8. The three finalists for the award include a housing discrimination case about tenants' right to keep emotional support animals, a medical malpractice case over a botched back surgery and the first federal trial to hold Monsanto responsible for the links between weedkiller Roundup and cancer.
A FIGHT FOR FAIR HOUSING
Attorneys from Rathod Mohamedbhai represented two families — the McFaddens and the Whites — in their case against the Meeker Housing Authority, which had stopped allowing residents to keep assistance animals. 
The families, who had been living in MHA's subsidized units with emotional support animals, requested reasonable accommodations due to disability, but the MHA responded by demanding pricy pet deposits, refusing to accept letters from therapists and doctors and, eventually, with eviction threats and notices.
"They started creating roadblocks," said Laura Wolf, now with Wolf Guevara. One of the clients recorded a conversation with MHA's executive director, Wolf said, "who essentially said that she was just going to have to sue them if she wanted to live with her animals… . And that's when we stepped in."
The families sued for housing discrimination in what Wolf said should have been a "clear cut" case, but the case was drawn out as MHA brought counterclaims against the families, failed to produce documents and was eventually sanctioned for attempting to tamper with witnesses.
"This case spanned nearly three years of litigation," said Siddhartha Rathod. "There were issues with destruction of evidence, there were issues with disclosure of confidential information by the defendant."
In early 2019, the McFaddens and Whites won a partial motion for summary judgment, leaving only damages to be decided at trial. The case settled in the spring of 2019 for $1 million.
Rathod said cases like McFadden are important to show purposeful violations of fair housing laws "will come at a price."
"That's the only way to get this type of behavior to stop. Other housing providers need to see this case," he said. "Other landlords need to see this case and make sure that they are following the law and that they are treating those with disabilities with the respect and kindness that they deserve."
"It's really important for firms to take these types of cases and to say that we're going to stand up for the everyday person. We're going to stand up for those who don't have a voice themselves and make sure that they are heard," Rathod said. "And that's what we did in this case."
Rathod Mohamedbhai attorneys Matthew Cron and Qusair Mohamedbhai also worked on the case.
MAJOR MEDICAL MALPRACTICE VERDICT
Attorneys from Thomas Keel & Laird represented Aurora resident Daniel Scholle in his case against Sky Ridge Medical Center and two of its surgeons, Dr. Edward Ehrichs and Dr. Michael Rauzzino, for a botched back surgery that forced him into medical retirement. Scholle was awarded more than $9 million by a jury in November 2019.  
The case began in 2015, when Scholle experienced back pain and doctors recommended he undergo a two-day surgery that required moving veins and other blood vessels. Scholle alleged Ehrichs was negligent when moving the blood vessels and Rauzzino tore a hole in his iliac vein — one of the largest in the body — when utilizing a surgical device, leading to major blood loss. Sky Ridge was allegedly short on the stents and blood supply needed to control his bleeding.
According to attorney Isobel Thomas, lap pads inserted into his abdomen to absorb blood were left in for days longer than they should have been, setting Scholle up for infection that, in conjunction with the massive blood loss, resulted in kidney failure, sepsis, multiple amputations of toes and 101 days in an intensive care unit. 
Part of what made the case challenging and rewarding, according to Thomas, was going up against three defendants and three national law firms as an attorney from a small boutique firm. Medical malpractice cases are hard to prosecute, she added, and the odds are against plaintiffs, so the fact that Scholle won against multiple defendants and big firms "speaks to the nature of the case." 
Thomas said Scholle loved his job as a gate agent for Southwest Airlines, and the reason he got the back surgery in the first place was so he wouldn't be in pain at work and could keep working. But due to his injuries, the Navy veteran has been unable to work at all since the surgery.
"What he has been through physically, I wouldn't wish on anybody," Thomas said. Despite everything that has happened to Scholle and the severity of his injuries, she said, he is "a wonderful, kind human being without an ounce of anger in him."
Attorneys Jennifer Keel and Matthew Laird also worked on the case. MAN V. MONSANTO 
Denver-area firms Andrus Wagstaff and the Moore Law Group represented a California man in a case that made international headlines as one of the first to hold the Monsanto Company accountable for its role in causing cancer.
In 2016, Edwin Hardeman of Sonoma County, California, sued Monsanto, alleging his non-Hodgkin's lymphoma was a "direct and proximate result" of exposure to the company's weed-killing product Roundup. Hardeman had used Roundup regularly on his property to control poison oak and weeds since the 1980s and was diagnosed with cancer in 2015.
Hardeman claimed negligence by Monsanto, which allegedly knew about the carcinogenic effects of glyphosate, an herbicidal ingredient in Roundup, since the 1980s. 
The company failed to properly test Roundup, Hardeman claimed, and did not adequately warn the public and regulators about the dangers of its product. Hardeman also claimed Roundup's design was defective and lacked sufficient warnings about cancer risks.
In March 2019, a jury in a California federal court unanimously found Roundup was a "substantial factor" in causing Hardeman's non-Hodgkin's lymphoma and awarded him more than $80 million, including $75 million in punitive damages. However, a judge later found the punitive damages amount to be "constitutionally impermissible" and reduced it to $20 million.
The New York Times called the verdict a "milestone in the contentious public debate over Roundup." More than 11,000 people had sued Monsanto over the product at the time of the verdict. 
Hardeman's lawsuit, which was the first federal case over Roundup to go to trial, also led to the unsealing of company documents suggesting Monsanto had ghostwritten research published under the names of academics and pushed favorable studies as part of its public relations strategy, according to The Guardian. 
Aimee Wagstaff, David Wool and Kathryn Forgie of Andrus Wagstaff, PC; and Jennifer Moore of the Moore Law Group represented Hardeman in the case.
—Jessica Folker