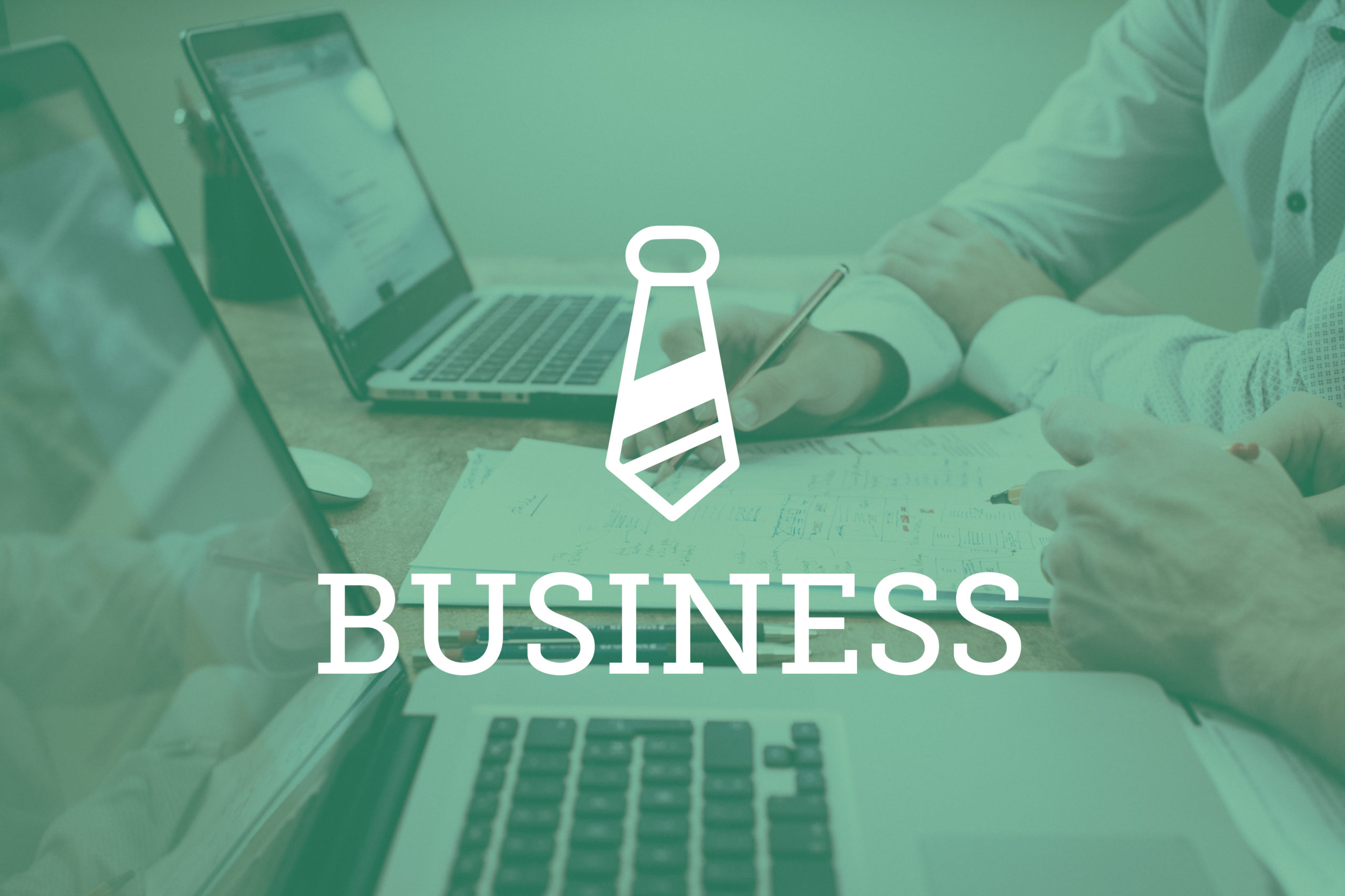 Denver immigration attorneys Emily Curray and Lisa York rang in the new year by launching Curray York & Associates on Jan. 1.
The woman-owned firm grew out of its previous iteration, Stern & Curray, and will continue the firm's focus on business immigration services. Attorneys Caroline Lee and David Tuteur, along with the firm's paralegals, administrative and support staff, remain part of the team at Curray York & Associates.
"We thrive on helping businesses and individuals handle their immigration needs, and this new iteration of our firm enables us to provide our clients with an even greater depth of expertise and service," said Curray, the firm's managing partner, in a press release.
Lisa York is the firm's newest namesake. After Stern & Curray partner Ken Stern retired in 2018, Curray asked York to join her in the firm's next chapter. 
"It feels a lot like coming home, and it's been just really wonderful," said York, who first worked at the firm in 1997, when it was Stern & Elkind. York was working as a client services coordinator, her first "real job" out of college, and Curray was an attorney there at the time. 
Working with Stern and Curray helped inspire York to go to law school and become an immigration lawyer. After finishing law school at the University of Denver Sturm College of Law, York returned to the firm as an attorney in 2002. Not long after, Curray's name was added to the firm.
"Working with Emily has always been wonderful," York said. "I would consider her to be one of my primary mentors. A lot of my skill set and everything I learned — especially when I was out on my own — can all be traced back to what I learned when I was working with her previously."
York struck out on her own as a solo immigration attorney in 2009. After nearly a decade in solo practice and as a partner in a small firm, York returned to Stern & Curray in January 2019. The move not only reunited York with Curray, but also with staff members she first worked with two decades ago. 
"I was very comfortable with the firm [and] with the staff. [They're] just a fantastic group of people to work with — highly talented, super smart and fun. So that was obviously a big attraction," York said of her decision to return.
Another upside to re-joining the firm was the chance to focus on business immigration matters, according to York. As a solo immigration attorney, she had a wide-ranging practice that included business and employer-sponsored immigration, family-based immigration and even some removal cases. Curray York & Associates will allow her to focus on the work she enjoys most.
"Throughout my career, I've discovered that my primary calling really is the business side of immigration," York said. She added that the work lets her "live vicariously" and learn about the lives of her clients, who hail from around the globe and include a lot of researchers, software developers and other tech experts. "So, I love the work. I love the type of cases that I'm working with. Our clients are fantastic." 
Curray York & Associates also announced new hire Royal Gearhart last week. The firm lured the attorney out West from Indiana, where he had worked in business and family immigration law.
"I think he was looking to make the move out to Colorado, and the stars just aligned, and it just seemed to work out," York said. "I think he's going to be a really good fit for our firm and our culture and, obviously, the practice area that we are working in."
Curray York & Associates specializes in business and employment visas, employer compliance and family-sponsored immigration cases. For York, the opportunity to work collaboratively to address challenges and changes in the law was yet another big draw.
"Immigration law is and has always been very challenging," she said. "It's a very dynamic area of law. It is constantly changing. There are new rules coming out left and right. Every day is a new adventure."
"The idea that we're all working together to figure out what's going on and how can we best serve our clients, given all the craziness that's going on, is very much part of what attracted me back to the firm and, I think, a very solid part of the firm's culture," York said. 
— Jessica Folker