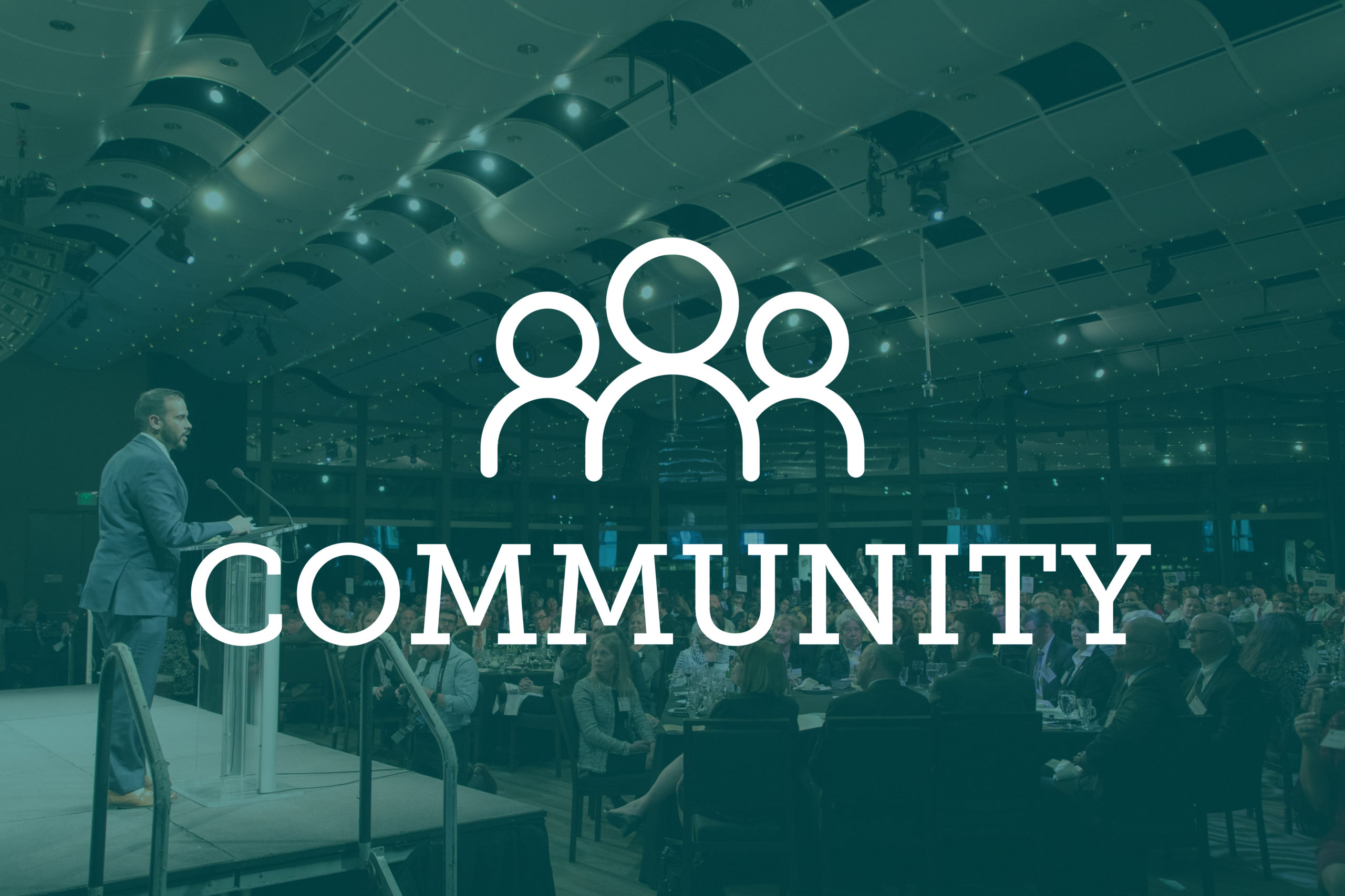 Brittny Lewton, the 13th Judicial District Attorney, pleaded guilty on Nov. 2, to added count each of possession of a controlled substance, unlawful conduct on public property and second-degree official misconduct. Earlier this year, she was indicted by a grand jury on three drug counts and official misconduct offenses related to a drug transaction that occurred in her office in Sterling in 2019.
"The abuse of an official position is a serious cause for concern," said Colorado Attorney General Phil Weiser in a statement. "In today's plea, Ms. Lewton takes responsibility for her actions and is held accountable for them."
According to the redacted grand jury indictment, Lewton was observed by one of her employees to discuss prescription painkillers with a new employee, who had a bag of pills and pill bottles on her desk. Later that day, she took pills from the new employee's bag.
According to redacted grand jury documents, an employee referred to as M.R. saw Lewton then drop the bottle into her purse. M.R. immediately reported the incident to Chief Deputy District Attorney Anthony Gioia, who asked her whether "a drug deal just went down in the office." She said yes, and proceeded to tell Gioia that "everybody thinks that DA Lewton's been clean, and she hasn't been." M.R. later called DA investigator Mike Jones, who then informed the Colorado Bureau of Investigation.
According to Jones's testimony, several days later, Lewton called asking why CBI agents were investigating and threatened to suspend him for not answering. During an in-person meeting the next day between Jones and Lewton about his suspension, Lewton admitted she had ingested the pills, according to the indictment. 
According to the indictment, Lewton also said she realized taking the prescription pills was a criminal act. The grand jury also found evidence that three days before the incident, Lewton filled a prescription for a 12-day supply of hydrocodone and had already received a lawfully prescribed controlled substance.
Lewton has been sentenced to two years supervised probation and must undergo a substance abuse evaluation and successfully complete a drug treatment course. 
If she violates her probation, she may serve jail time, according to a release from Weiser's office. Lewton is subject to review by the Office of Attorney Regulation Counsel for alleged professional misconduct and must perform 48 hours of public service. 
"We support Ms. Lewton in her efforts to recover and recognize that her experience is just one example of how the opioid epidemic is impacting lives, families and communities," said Weiser.
According to the 13th District Attorney's website, Lewton joined the 13th District as an intern before becoming full-time in 2005. She spent eight years as the "lead drug and sexual assault prosecutor" before her promotion to chief deputy and then assistant DA. Lewton has also been involved with several organizations such as the executive committee for the Colorado District Attorneys' Council.
"Every person — including public officials — should be held accountable for violating the law," said Colorado District Attorneys' Council Executive Director Tom Raynes. "We not only appreciate the attorney general's investigation and prosecution of this matter, but we support the recognition of the ongoing impact and breadth of opioid addiction which has devastated individuals, families and communities across Colorado."
The AG's office asked the court to dismiss the original drug and first-degree official misconduct charge in exchange for the guilty plea. The case was prosecuted by attorneys from the Special Prosecutions Unit in the Criminal Justice Division of the Department of Law, according to the release.
— Avery Martinez