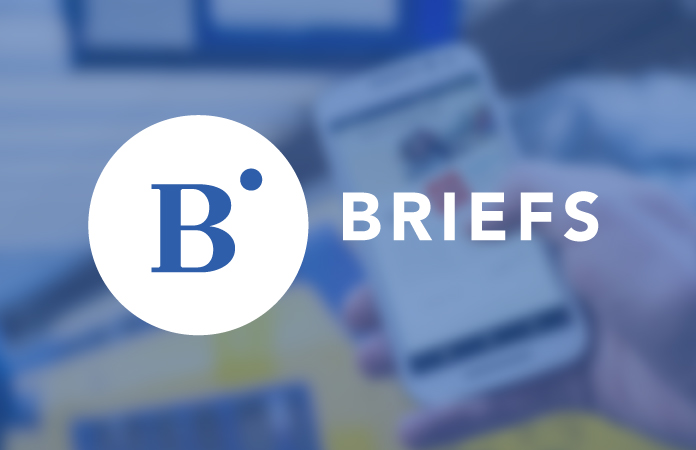 A defendant was sentenced to 16 years in state prison for an approximately $1.5 million vehicle theft and bike shop burglary spree during the height of the pandemic, Attorney General Phil Weiser and Boulder County District Attorney Michael Dougherty announced Sept. 1.  
Austin Butler pleaded guilty to one count of violating the Colorado Organized Crime Control Act, second-degree burglary and aggravated motor vehicle theft. Butler was sentenced to the Colorado Department of Corrections by Boulder County District Court Judge Norma Sierra. 
Butler and seven others were indicted by a statewide grand jury on 227 counts in November 2021. The crime spree occurred from December 2019 to June 2020, and spanned Denver, Boulder, Arapahoe and Douglas counties. Four other co-defendants are scheduled for arraignment later in September. 
"I am proud of our prosecutors' tireless work and collaboration with local law enforcement to hold the defendant accountable for the significant harm he caused to several individuals, businesses and non-profit agencies from this vehicle and bike theft criminal enterprise," Weiser said in a press release. "We are committed to ensuring others charged in this criminal enterprise will be held fully responsible for their actions, and to sending the message that property theft will not be tolerated."