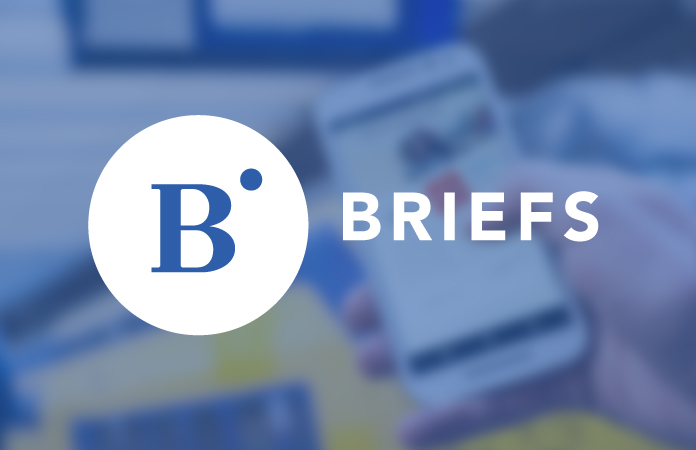 Denver District Attorney Beth McCann announced Nov. 6 Steven Bachar, a disbarred attorney and the founder of Denver-based Empowerment Capital LLC, was sentenced to three years in prison. Judge Eric Johnson of the 2nd Judicial Disitrct also ordered Bachar to pay $182,000 in restitution, according to the announcement. In September, Bachar pleaded guilty to one count of felony theft.   
In October 2017, an investor wired $75,000 to Empowerment Law LLC, a subsidiary of Empowerment Capital, after being offered a monetary interest in Empowerment's profits. Two months later, Bachar approached the investor and offered an additional monetary interest in Empowerment Capital's profits in exchange for an additional $50,000 investment. According to the announcement, Bachar made several misrepresentations and omissions to secure the investment funds, and never invested or repaid the money, instead spending most of the investor's $125,000 for personal use.
"I am pleased with Judge Johnson's sentence, which should send a very clear message that those who violate the trust of their investors will be held accountable regardless of their station in life and perceived privilege. Steven Bachar will now pay a serious price for defrauding and abusing the trust of an investor. I want to thank the prosecutors and investigators in my office whose hard work has resulted in today's sentence," said McCann in a press release.