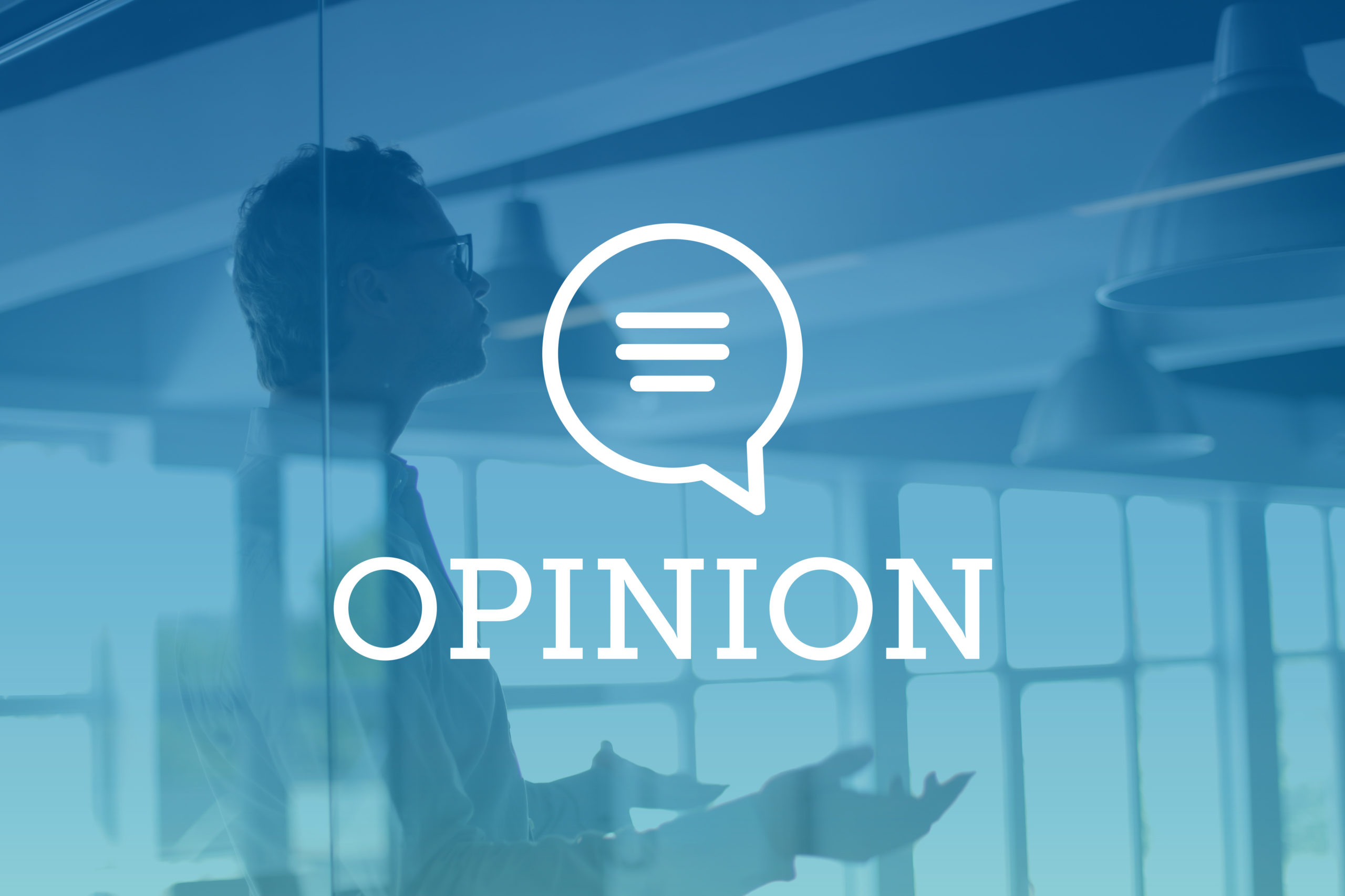 By Carolyn Duncan and Jamie Sarche
Much has been written on the importance of estate planning as a way to ensure that your assets, privacy and end of life wishes are respected. In Colorado, most estate plans include a will or trust, accompanied by a living will or healthcare directive, durable power of attorney and healthcare power of attorney.
Having a carefully considered estate plan in place, one that takes into account your specific family circumstances, will save money, protect assets and ensure that any possible financial and emotional issues are covered. These include avoiding probate, minimizing taxes, avoiding family squabbles and dictating who will act as your children's guardians or conservators.
Disposition of Final Remains
While wills, trusts and living wills are the documents that are usually correctly associated with prudent estate planning, there is one estate planning document that is sometimes overlooked: "Disposition of Final Remains." This is a document that details exactly how you would like your body to be treated after you die. And it may be as general or specific as you would like. Details might include the place of interment, funeral, service, ceremony — even the music.
Famous Gonzo journalist Hunter Thompson specified that his ashes were to be blasted out of a cannon, which they were, in Woody Creek, Colorado on Aug. 20, 2005. While Thompson's disposition decision does illustrate the range of options out there, it may not have broad appeal since a friend reportedly paid $3 million for the event!
Colorado's Disposition of Last Remains Act (Colorado Revised Statutes Section 15-19-101 through Section 15-19-109) holds that an adult can declare in writing how their body should be disposed of and what associated ceremonial rites should be followed. The declaration must be adhered to if the declarant has provided the resources to carry out their wishes.
New Choices for Disposition in Colorado
The typical Disposition of Final Remains form in Colorado includes as the primary item, the choice for the declarant to have their body either buried, cremated, entombed or "other."
And while burial, cremation or entombment remain popular options, estate planning attorneys and their clients should be aware that the "other" options for final disposition have expanded in Colorado in recent years, with our state being on the forefront of new developments in the funeral industry. These disposition methods are increasing in popularity as they are much more environmentally friendly than traditional methods. They include human composting — also called Natural Organic Reduction, alkaline hydrolysis and green burial.
Human Composting
When Gov. Jared Polis signed SB21-006 into law in May 2021, it allowed Colorado funeral homes to offer human composting to the public. Colorado became only the second state at the time, after Washington, to offer this disposition method, but since then a few other states have followed suit.
NOR is a process in which a body is composted in a vessel with organic materials, turning the body into nutrient rich soil in three to six months. NOR not only has a low carbon footprint, but the compost also restores land and sequesters carbon.
Under Colorado law it is prohibited to use the soil created by human composting to grow food for human consumption.
Alkaline Hydrolysis (Aquamation)
Alkaline hydrolysis or aquamation uses water and an alkali similar to liquid soap to dissolve remains into a benign solution. Colorado is one of about 20 states that currently permits alkaline hydrolysis. This disposition method is also environmentally friendly. The solution and cremated remains are filled with nutrients that will grow plants.
Green Burial
With a tiny carbon footprint, green burial has become very popular in recent years. This disposition method minimizes environmental impacts by forgoing embalming, concrete vaults, metal caskets and other non-biodegradable materials. Individuals usually opt for a wooden casket or simple shroud. Green burials were standard in the 1800s, before the age of embalming. Jewish and Muslim communities have embraced green burial for centuries as part of their religious tradition. Due to its simplicity, green burial is often much less expensive than traditional burial.
Funeral Pre-Planning
While it's important to consult with an attorney to ensure you have a personalized estate plan in place, it's also extremely useful is to meet with a qualified funeral pre-planner who can explain all your options. This will allow you to make an informed decision about your final remains.
Deciding on a funeral plan and funding that plan in advance can be a sound financial decision since it is estimated that, driven by inflation, funeral costs typically double every seven to 10 years.
Many funeral homes will offer a variety of funeral plans and can create a contract with you that lays out your chosen services and merchandise. The funds are held by a third party, typically an insurance company, to make sure they're safe. You can choose to pay all at once or over time, depending on what's best for you, and if you move away, the funds go with you. 
The topic of death is often taboo, and Americans tend to be uncomfortable discussing it. But by avoiding the details around our own funeral planning we put a heavy burden on our loved ones.
– Carolyn Duncan is a Centennial-based Estate Planning attorney and founder of Duncan Legal. Contact her at 303-394-2358 or at [email protected]. Jamie Sarche is Director of Pre-Planning for Feldman Mortuary. Contact her at 303-322-7764 or at [email protected].