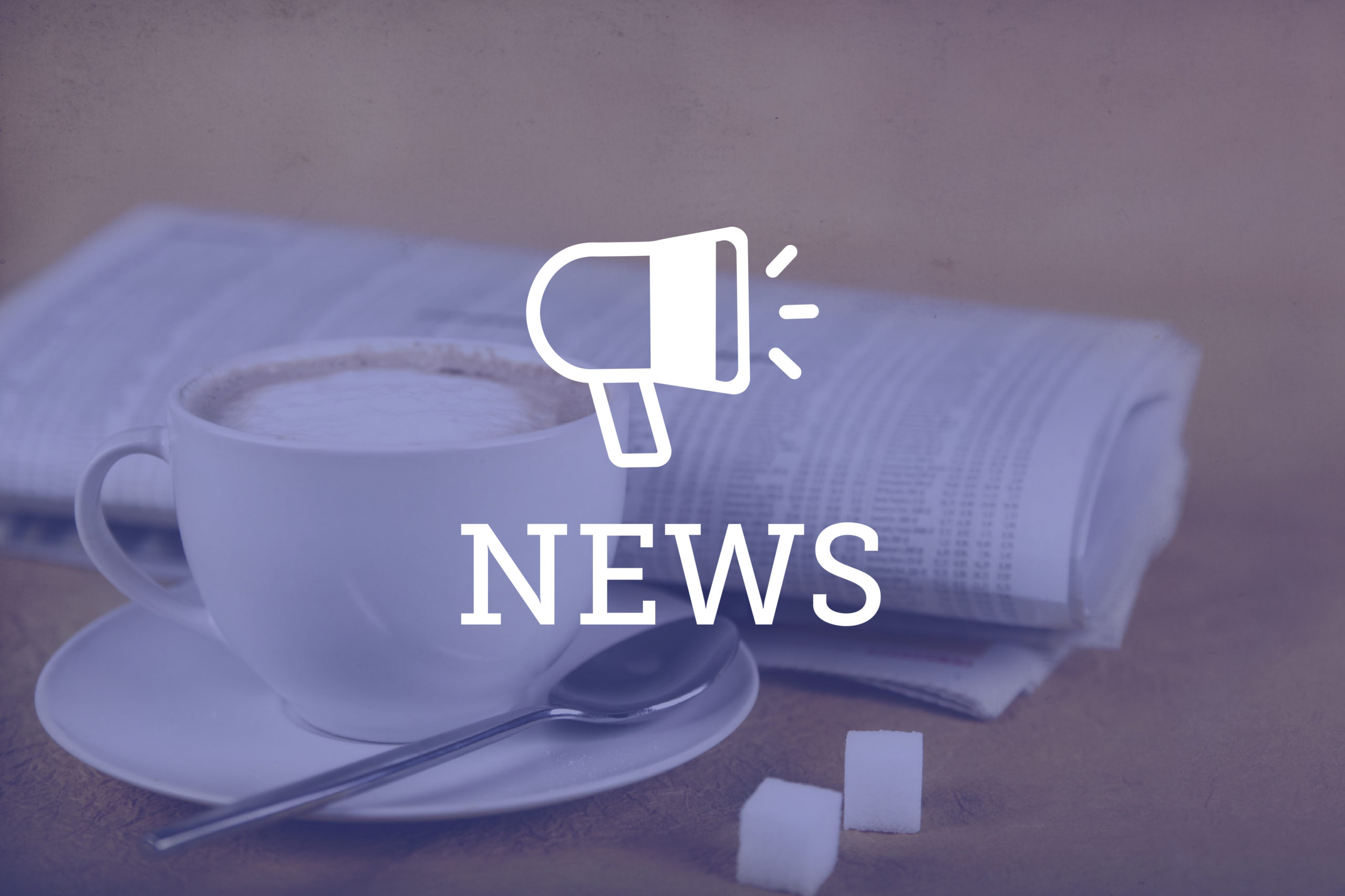 Asking job candidates about their protected characteristics in interviews is an obvious off-limits hiring practice. But for employers looking to increase the diversity of their candidate pools, the line between steps that are innocuous and those that could put them at risk of discrimination allegations isn't always so clear. 
Diversity in hiring is top of mind for law firms, with the Mansfield Rule, which pushes for diversity in candidate pools for hiring and promotions, having just wrapped up its pilot year. But lessons for entities wanting to increase their diversity through official policies and practices have universal applicability. 
On Wednesday, California's Assembly passed Senate Bill 826, which would require publicly held companies to put at least one woman on their boards of directors by the end of 2019. By 2021, the requirement would increase to two women for boards with five members and three women for boards comprising six or more members.
And on Thursday, the Justice Department threw its hat in the ring in support of a group of students suing Harvard University over affirmative action policies they claim discriminate against Asian-American applicants.
Legal experts say there's no clear legal line between what will definitely get employers accused of discriminatory hiring practices and what practices are totally safe. But they offered perspectives on nuanced considerations that may be in a gray area.  
"If it's a position that we've opened up, then we can't specifically interview just diverse candidates, or we could face a reverse discrimination lawsuit," said Ruth Mackey, the Colorado Hispanic Bar Association's immediate past president who has expertise in labor and employment law. 
Experts say partnering with specialty professional groups, such as diversity bar associations in the legal profession, is a good way for employers to expand their hiring pipeline. Mackey said recruiting measures beyond that carry a potential risk of exposing employers to legal liability for excluding other candidates. 
Sybil Kisken, a partner with Davis Graham & Stubbs, said employers definitely can't advertise that they're looking for candidates with particular characteristics, because that would indicate they plan to hire based on protected classes. She added affirmative action plans differ from actual preferential treatment because they tend to focus on increasing the diversity of candidate pools. 
She and Mackey said information candidates include on résumés such as involvement in specialty professional groups can give employers clues about candidates' characteristics if they're looking to find out what perspectives those applicants contribute. 
"If someone, for example, in law school was active in the LGBTQ organization, it doesn't necessarily mean they're a member of that protected class, but it … certainly reflects that the person is interested in those kinds of issues," Kisken said.
But in interviews, Mackey said employers should keep questions about what they've gleaned about candidates broad. 
"I get this idea from law school admissions essays: Tell us what you bring to the table, tell us what you're going to add to our community?" she said. "Something that is open-ended but can signal that we're looking for not just your regular Harvard white guy."
Even if a candidate then volunteers information indicative of their protected characteristics, Mackey said employers should still probably keep follow-up questions broad, such as "Can you elaborate on that?"
The Colorado Civil Rights Division has published a chart giving guidance on pre-employment inquiries, differentiating between certain types of questions that may be legally sound and others that may be discriminatory. As an example, employers can ask if applicants are legally allowed to work in the U.S. but cannot ask about citizenship or national origin. According to the division, asking direct questions about characteristics such as race or sexual orientation always carry the risk of discrimination allegations.
Implicit Bias
Consciousness of bias in hiring doesn't stop at characteristics protected by Title VII. Implicit bias can be ingrained even in hiring considerations that seem relevant to particular jobs, such as test scores or where candidates went to school.
"Even if you're taking names of résumés, you can tell by schools or by gaps in work [history]," Mackey said. "It's just a long train of inequities."
Lisa Kirby, director of research and knowledge sharing at Diversity Lab, which has piloted the Mansfield Rule, said software applications exist for companies to run their job postings through  that flag words or phrases likely to resonate more with men or women, or on the reverse, tend to be off-putting to either. 
"There are words like 'rockstar' or 'ninja,'" she said. "Those aren't commonly used in law firm job postings, but they actually are really commonly used in the tech world. … That's very off-putting to women." Kirby added words that tend to appeal more to women include "relationships" or "nurturing."
"There are ways to make your posting more gender-neutral, and the firms that have tried it have said they definitely saw an increase in women applicants, and also just filled the jobs faster," she said. 
Kirby acknowledged there's no one perfect way to increase the diversity of a job pipeline, but recruiting through specialty groups or even just remembering to send specific job postings to people outside someone's usual network are good places to start. "I can't say there's some sort of brilliant solution that people have come up with, but it's really just about being more intentional about it." 
— Julia Cardi