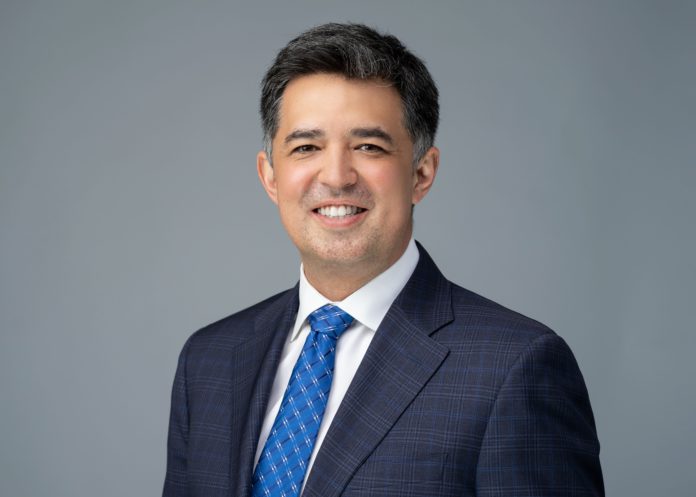 March 1 marked the one-month anniversary of the formation of Doida Crow Law, a boutique corporate law firm born from the former Doida Law Group and Crow Legal. The two founders said they joined forces after realizing they shared a vision on how to practice law,and to  offer more services to clients.
"We have the capacity to help a lot more people, and I think that's something that we are all excited about," co-founder Stan Doida said. 
The two firms merged to meet growing client demand, according to a press release from the combined firm. The new firm provides a range of services in corporate law, including mergers and acquisitions, fundraising and securities compliance, contract negotiation, general counsel services and tax law.
"We found we had a very aligned vision on where we wanted to go and how we wanted to practice," co-founder Trevor Crow said.
Doida Crow includes six attorneys, including the founders, and a full administrative and operations team. The firm has a home office in the Denver Tech Center with a satellite office downtown.
Crow, who founded Crow Legal in 2018, decided to strike out on his own after spending several years working in corporate and securities law for firms across Denver and reaching partnership at Otten Johnson Robinson Neff + Ragonetti. From the very beginning, Crow said, his idea for his own firm was to create a business model focused on reducing overhead costs and to "shake up" the ways in which billing has been done, Crow said. 
Doida said he knew before leaving law school that he was going to establish his own firm. The question was how to get there. He founded his firm in 2012 at age 32 and with zero clients. He said he started with nothing and organically grew his firm to what it became by 2018. It was around that time, he said, that he identified his firm was hitting a ceiling of caseload capacity without changing some aspects of his firm. He said he also realized that the firm required another person good at client relationships and understanding of the law in order to go further.
"Trevor quickly became somebody who was at the top of the list," he said.
Crow said he first met Doida a couple of years after he had started his firm and frequently picked Doida's brain for information on starting his own. The two stayed in touch over the years and began talking regularly after Crow created his new firm.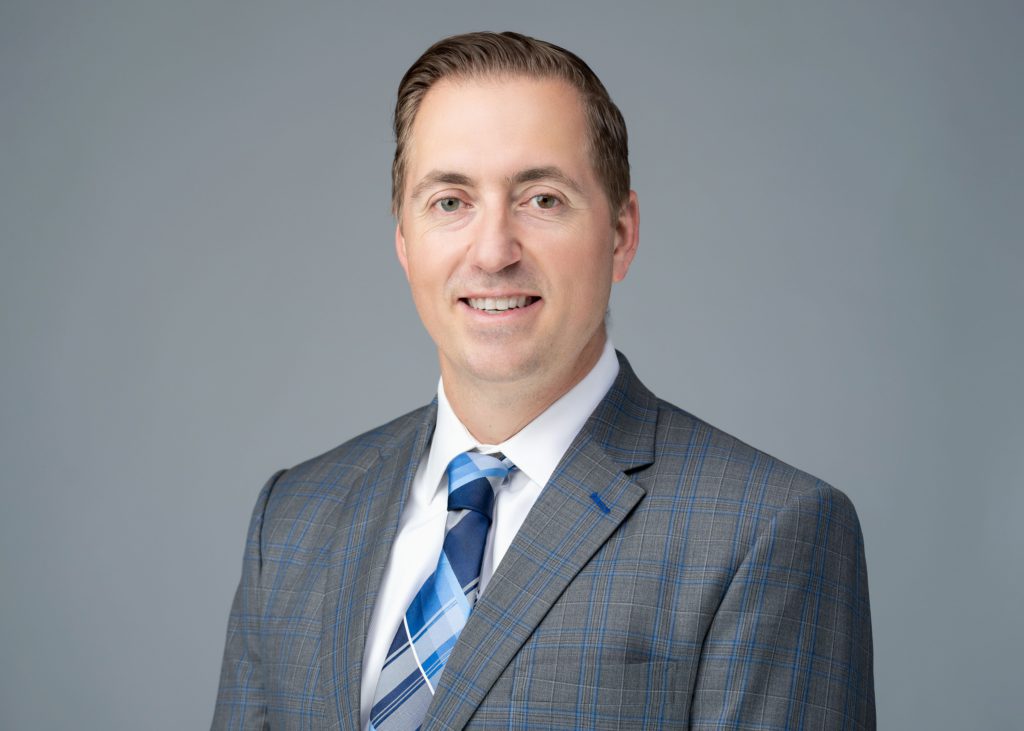 Despite enjoying having his own firm, Crow said that as he and Doida talked further, they found they had aligned visions on how they wanted to practice and where they wanted a firm to go. Last year, Doida said he made a commitment to find a partner and expand allowing his firm to reach another level of client service. About 18 months ago, he put together a serious proposal to Crow about the possibilities of a merger. 
Although their combined firm is just one month old, Crow said he can see the fruits of the merger already. They said they are both focused on providing the best possible services for serving entrepreneurs in solving their complex problems.
"We're laser-focused on this. This is all we do," Doida said. "We want to be the go-to corporate boutique."
Prior to merging, both firms were focused on doing business setups and M&A deals, including contract negotiations and securities work, Crow said. With the combined group, Crow said the duo see a great representation of every level of attorney to staff deals, from young attorneys to seasoned veterans.
"We can really go after these big impactful deals that are in Colorado and the middle market, which is where we tend to play in," he said.
Doida said his clients and his firm have grown together, and he's felt plenty of support from them about the merger. "I think this is nothing but good things for them and for the ones we have not yet been able to serve."
Both founders said they were initially concerned about the onset of COVID-19 in 2020 and its effect on the M&A market. However, they both agreed that M&A is back in full swing, and despite a few lost deals, 2020 was just, as Doida put it, "a blip on the radar" of the market.
Doida said he felt very blessed to own a firm that was growing in the uncertain times of the pandemic, and the growth allowed both firms to better serve clients and their needs. The experience of doing a merger has given them a new level of appreciation and understanding for their clients' perspective of how such deals need to be done, he said. 
"Trevor and I are going to work on this next level here together now," Doida said.
—Avery Martinez