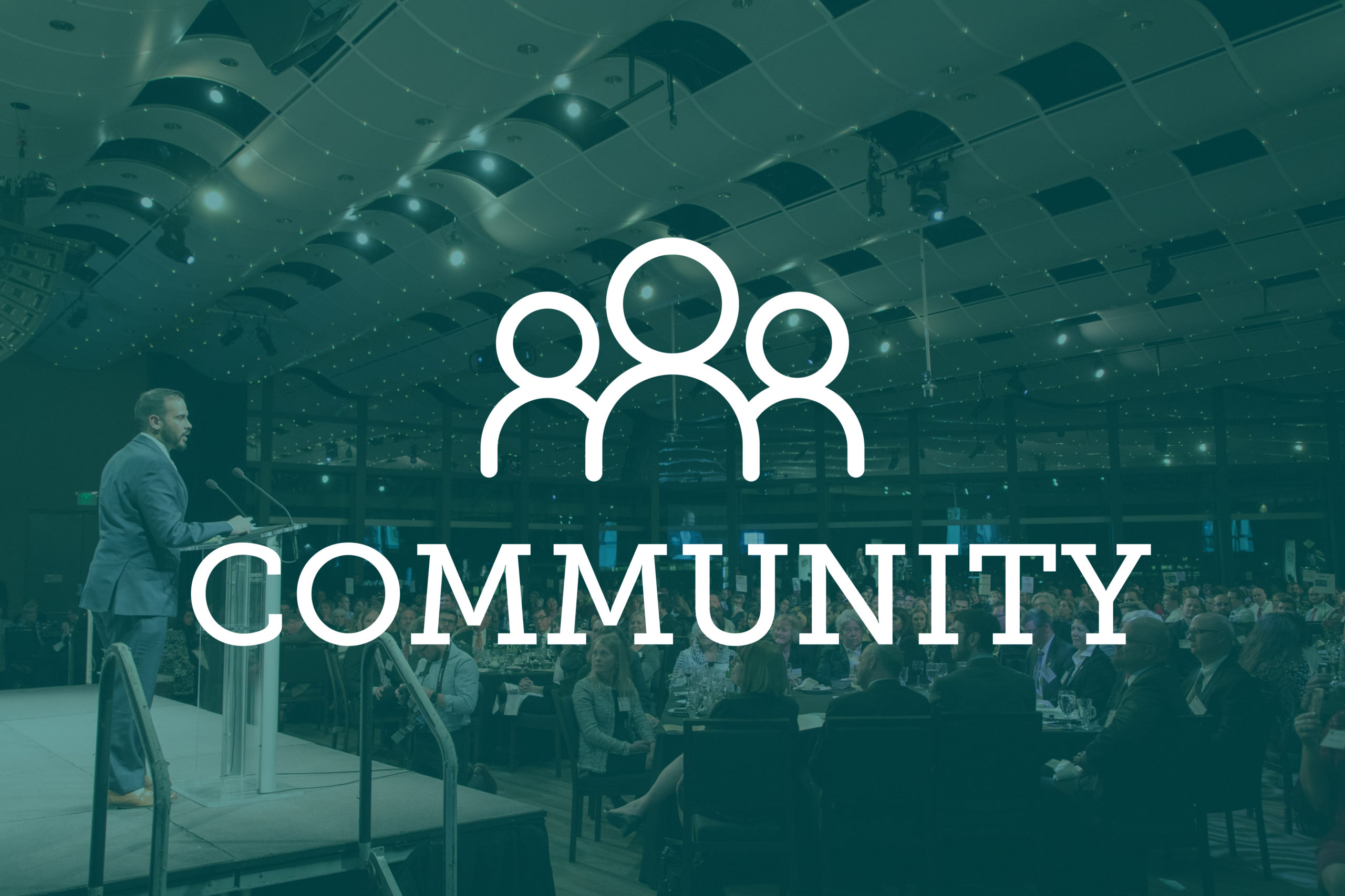 The University of Denver Sturm College of Law is getting a legacy gift from an attorney who created history in civil rights law and an international law firm committed to the area.
The law school received a total gift of $687,000 from the Arnold & Porter Foundation and retired Arnold & Porter partner Abe Krash to support students going into civil rights and public interest law. The gift includes two endowed scholarships as well as a donation to the school's civil rights clinic. The money will support budding attorneys who have demonstrated a commitment to an area that often attracts law students but doesn't provide many jobs for lawyers. 
The gift includes two $250,000 endowed scholarships that will continue in perpetuity to support outstanding students with a commitment to civil liberties and civil rights. One scholarship, the Arnold & Porter Civil Rights Endowed Scholarship Fund, will endow scholarships for students with a commitment to public interest law and prisoner's rights. The other $250,000 scholarship, the Abe Krash Access to Justice Endowed Scholarship Fund, will fund students with a demonstrated interest in access to justice and carry the legacy of Krash, who helped shape modern civil rights law through his work in Gideon v. Wainwright in 1963, which guaranteed the right to counsel in criminal cases — not just cases involving capital offenses. 
The remaining $187,000 will go toward the school's Civil Rights Clinic, which is thought to be among the oldest in the country and has already helped incarcerated individuals through litigation and advocacy. 
"We are pleased to support the important work of the Civil Rights Clinic at Denver Law and those students dedicated to devoting their careers to advancing the cause of civil rights and civil liberties," said Richard Alexander, chair of Arnold & Porter and the Arnold & Porter Foundation. "Our firm has a long-standing commitment to public service, and our Denver office, opened in 1980, has played a vital role in advancing these pro bono efforts."
The gift was commemorated with an event at DU on Sept. 14, which Abe Krash and Ed Aro of Arnold & Porter attended.
"Arnold & Porter's remarkable commitment recognizes the critical contributions of the Civil Rights Clinic in protecting the constitutional rights of people who are incarcerated, including access to medical and mental health care, the free exercise of religion, outdoor exercise and the conditions of solitary confinement," said professor Laura Rovner, director of the Civil Rights Clinic. "This momentous gift will help us to impart the legal doctrine, skills and professional values necessary to forge the next generation of civil rights lawyers."
DU Sturm College of Law dean Bruce Smith said matches through the university and Sturm Foundation will make the donations that much more transformative for the law school. 
"It's important to make sure those students have the widest range of public interest opportunities open to them when they graduate," Smith said. "These scholarships help seed the ground for public interest lawyers as effectively as we possibly can."
He said funding students interested in public interest law is particularly important to the school because of the "public interest drift" that happens when students enter law school with a passion or interest in public service, access to justice, advocacy and civil rights issues, but those who enter the profession find fewer work opportunities in those areas. 
"It's complicated," Smith said. "It relates to law school debt and opportunities that present themselves upon graduation, but as dean, it's important to call out the nobility and importance of public service work."
Smith said the scholarships help the school promote those areas and also celebrate the work Krash did on the Gideon case. Having Krash's name on the scholarship helps create a connection for those students to that legal legacy.
"Sometimes when we engage in difficult public interest work, such as prisoner rights work … it's possible to feel isolated," Smith said. "These are difficult cases with a challenging emotional toll. To show students that the legacy of that work goes back far in time in the company of people fighting those fights is a way of reminding us the important work continues, but we're in a community that goes back generations in American legal history."
To thank Krash for the gift, the law school presented him with a first edition copy of a speech given by Clarence Darrow in the 1920s. "The work goes back 100 years in this country, and the students we support now can carry it into the future."
The Civil Rights Clinic donation also illustrates the school's commitment to public interest work, Smith said. Arnold & Porter chose DU for the gift in part because of its past work with the clinic. Members of Arnold & Porter's Denver office worked with the clinic on multi-year litigation involving the Supermax prison in Florence. That case ultimately settled, and the firm received a fee award for the work. Through that work, Arnold & Porter viewed the clinic as an appropriate area to direct that fee award, Smith said. 
"This puts the national stamp of a highly respected global law firm and, in this case, one of their most esteemed members on the enterprise in which we're engaged," Smith said. "The trust of a really highly respected law firm is an important sign that our students' work and faculty's work truly matters." 
— Tony Flesor